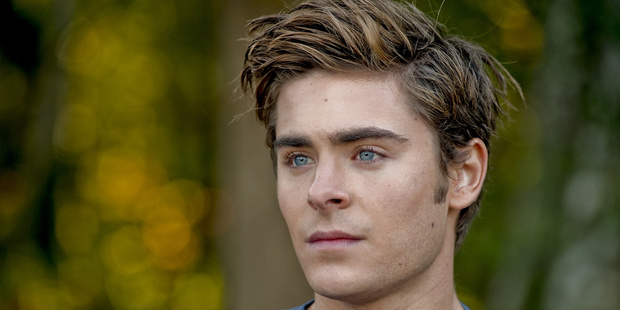 Zac Efron begged a photographer not to publish snaps of him standing in front of a set of glowing dildos while filming at a New York sex shop, a report says.
The New York Post carried a photo of the actor in front of the shop in Greenwich Village while filming scenes for his new movie Are We Officially Dating?.
It said Efron chased down the paparazzo who took the shots and repeatedly asked him to delete his pictures.
"Zac was begging the guy to delete the pictures," an eyewitness told the Post. "He kept telling him that he has so many young fans and he didn't want them to see it."
The photographer refused the actor's requests.
His representatives quickly a statement saying the actor was filming for the upcoming romantic comedy when the shots were taken.
Efron was also photographed in a sex shop in Los Angeles with his then-girlfriend Vanessa Hudgens in 2008.
- Herald Online