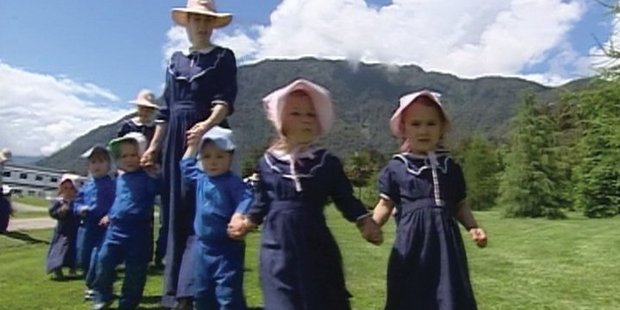 A company owned by the Gloriavale Christian Community, on the West Coast, expects to drill a new oil well this spring with a rig that has recently arrived from Korea.
Ocean Harvest International Limited (OHIL), is planning the new well on the Niagara structure near Greymouth.
Gloriavale's geological consultant, Dr Murry Cave, said oil had been discovered there in the past but the well was close to oil-water contact so could not be put into production.
OHIL had since evaluated its permit and commissioned the manufacture of a new purpose-built rig in Korea.
The rig had recently arrived on the Coast and was undergoing testing.
OHIL expected to undertake the first stage of drilling in early spring once all the necessary documentation and audits of the rig were completed, said Dr Cave.
Site construction had begun but an unseasonably wet June had slowed progress.
He anticipated completion of the well site this month.
Energy and Resources minister Simon Bridges last month said it was likely Perth-based Mosman Oil and Gas would move into commercial production after its successful drilling east of Greymouth.
The minister has been accused of jumping the gun on the announcement when Mosman had said it was not even at the stage of economic assessment.
Mr Bridges told the Greymouth Star further appraisal work was needed before the company could confirm the commercial viability of the project. If it were the case it would be one of the first commercial oil finds outside Taranaki and good for the Coast, he said.
The Gloriavale Christian Community didn't respond when asked if commercial oil production at its site was a possibility.
- WPN