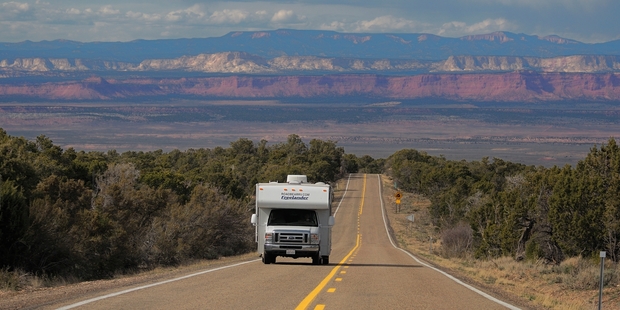 Tourism Holdings says market conditions are the best in seven years.
The Auckland-based company is forecasting a 175 per cent leap in full-year profit after reporting a $2.5 million interim profit, turning around a $446,000 loss a year before.
The company is forecasting a $10.5 million profit for the full year.
It will pay an interim dividend of 5c a share for the six months to December 31, up from 2c in the same period last year.
Shares in Tourism Holdings surged 13.33 per cent to close at $1.19 yesterday. Six months ago they were trading at 58c. Earnings before interest and tax rose 36 per cent to $7.2 million in the six months ended December 31, from $5.3 million a year earlier, the company said. Sales climbed 3.5 per cent to $112.3 million.
Chief executive Grant Webster said all parts of the business had growth planned for them over the full financial year.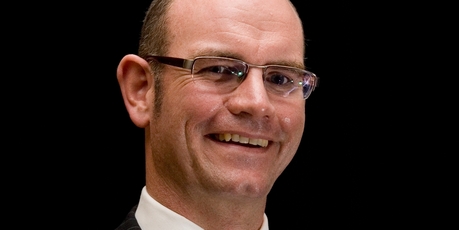 "We've got confidence in where we are, we've got a new board and reinvigorated management and we're being more clear about being capital constrained in some respects."
Tourism Holdings bought Kiwi rivals United Campervans and Kea Campers in November 2012 to reduce overall fleet numbers and improve margins and was starting to see benefits from the deal, Webster said.
The company's tourism division, which includes its Kiwi Experience backpacker bus service and Discover Waitomo group, reported a 16 per cent gain in first-half sales to $10.3 million as New Zealand benefited from record tourist numbers, while earnings more than doubled to $1.7 million. It expects strong second-half growth for the unit.
Rentals New Zealand was the biggest division by revenue, up 31 per cent to $38.4 million, and narrowing its earnings before interest and taxation (ebit) loss to $2 million from a loss of $2.2 million a year earlier as the company bedded in its merger.
Rentals Australia sales fell 20 per cent to $38 million and ebit dropped 24 per cent to $2.6 million, hurt by a high kiwi dollar and a challenging market. The firm cut funds in the division by 21 per cent to $71 million.
Rentals USA, which includes the Road Bear campervan business, lifted first-half sales by 12 per cent to $25.6 million while ebit slipped to $6.3 million from $6.4 million.
- additional reporting BusinessDesk