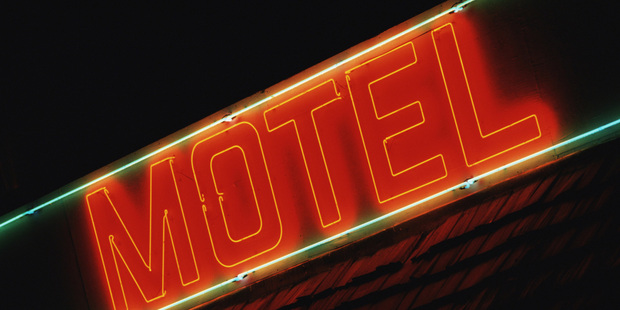 New Zealand guest nights fell in July, snapping two months of gains, led by a fall in domestic and international guest nights.
Total guest nights fell a seasonally adjusted 8.9 per cent to 2.5 million in July compared to June, Statistics New Zealand said. The fall came from an 11 per cent decline in domestic guest nights to 1.5 million, while international guest nights slipped 3.8 per cent to 1 million.
The national trend for guest nights has been generally declining since December 2009, with the trend of domestic guest nights "relatively flat" in 2012.
"These decreases were across all accommodation types and most regions in the country," industry and labour statistics manager, Blair Cardno said.
Guest nights fell across all accommodation types, led by hotels down 11.8 per cent to 863,000 nights.
Motels slipped 8.3 per cent to 845,000 nights, holiday parks shed 5.3 per cent to 513,000 and backpacker accommodation fell 6.3 per cent to 318,000 nights.
North Island guest nights fell 11.1 per cent to 1.5 million in July, which follows a rise of 7.5 per cent in June. Guest nights in the South Island shed 3.7 per cent to about 1 million nights.
International guest nights were highest in Otago largely due to the ski season, as the region includes Queenstown and Wanaka, the government department said. The largest falls were in the Bay of Plenty and Wellington.
Stats New Zealand said the decline can also be attributed to a 3.4 per cent fall in the number of short term visitors to New Zealand to 173,500 in July, according to the department's international travel and migration data.