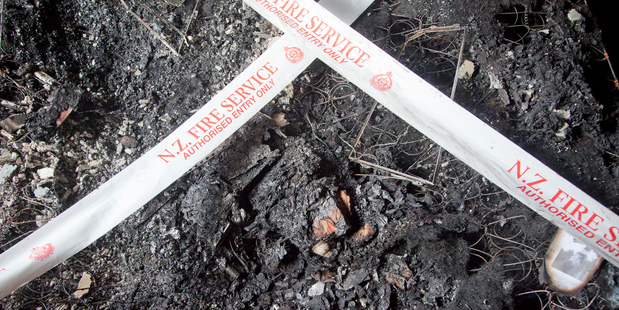 1. $100m flyover for clogged Bayfair roundabout
A multi-million dollar flyover is being planned for one of the city's busiest intersections on Girven Rd to curb traffic congestion and prevent crashes.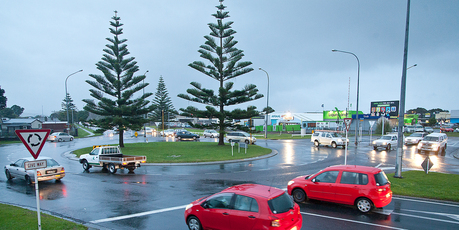 2. Bay teacher wins national award
A national teaching prize worth $20,000 has been presented to a Tauranga teacher who produces video lessons for his students.
3. Crown lawyer tells of Rena fears
A crown lawyer has told the Waitangi Tribunal that the Crown entered into a $10.4 million agreement with Rena's owners because it feared they would walk away from the negotiating table.
4. Computers blamed for fire that destroyed house
Over-heated laptops are believed to be behind a fire which destroyed a Tauranga home last night.
5. Greerton house fire adds to investigations
Fire ripped through a Greerton home overnight, just hours after a Waihi Rd home was extensively damaged by fire yesterday.