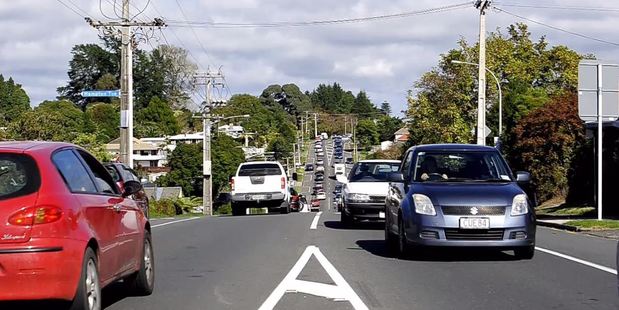 Public consultation is underway on proposed changes to New Zealand's Graduated Driver Licensing System aimed at improving the safety of novice drivers and motorcyclists.
The changes to the Land Transport (Driver Licensing) Rule would for the set a five-year time limit on new learner and restricted car and encourage drivers and riders to progress to the next licence stage.
Submissions on the proposed changes close at 5pm on May 28. Click here for more information.