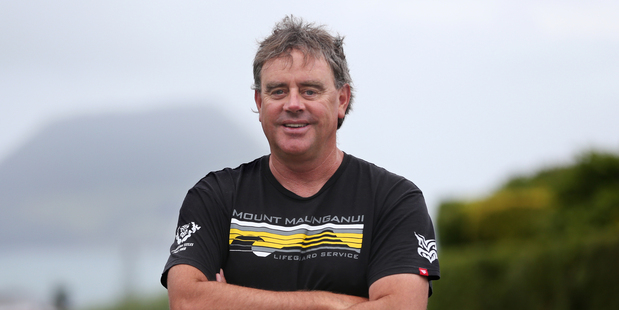 Mount Maunganui Lifeguard Service Club made history over the weekend, taking out the Eastern Region junior competition to become the first club to hold all three age-group titles in one season.
The club took out the Eastern Regions senior and masters titles earlier in January and this was a first time win for the club in the junior section.
Mount coach John Bryant was delighted by the achievement.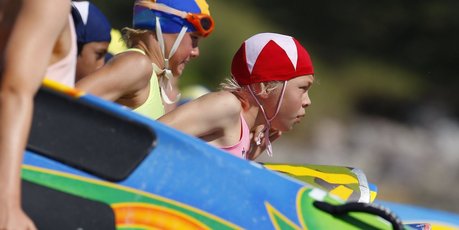 "We've had a golden era in the senior ranks over the last few years but to see the rise of our junior and masters athletes has been really inspiring.
"It's something the whole club can be proud of. The juniors get to rub shoulders with the senior athletes on a regular basis, while many of the senior athletes help with coaching the juniors."
The regional competition included clubs from as far north as Auckland and northern Coromandel down to Hawkes Bay and Gisborne.