A highly experienced chief executive has been named to lead the independent inquiry into Whanganui's failed wastewater treatment plant.
He is Robert Domm, and Australian who's CV includes at least 15 years as CEO of the public sector and about half that time leading local authorities on both sides of the Tasman.
The appointment was announced Wednesday by Kym Fell, Whanganui District Council chief executive.
Mr Fell had told a council workshop earlier this week that Mr Domm was a potential candidate but that was only confirmed in the last two days.
The workshop on Monday agreed to go ahead with an independent inquiry to ensure that the council and community understand the circumstances and council processes which led to the failure of the old plant. It was commissioned in 2007 but shut down just five years later. Council is now faced with rebuilding the plant that could cost up to more than $41 million.
Mr Domm is currently a director of his own property and management business in Sydney. Until last year he was CEO at Regional Facilities Auckland Ltd, a company operated by Auckland City Council.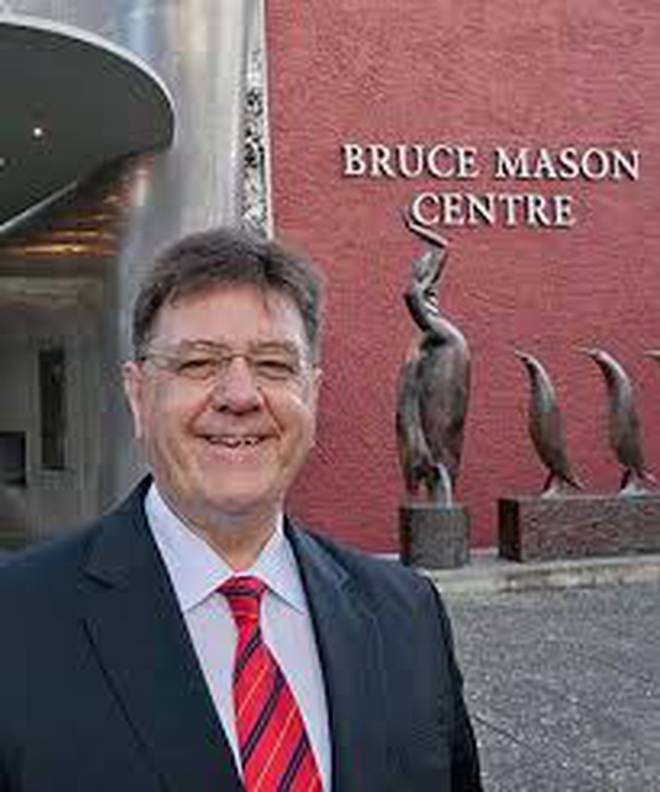 He has also served as CEO at the Sydney Harbour Foreshore Authority, the Redfern-Waterloo Authority and the City of Sydney, as well as being a former managing director of the Australian Technology Park Ltd. He has served on the boards of six organisations including two companies.
He holds a Master of Business Administration from Deakin University, a Master of Labour Law and Relations from the University of Sydney, a Bachelor of Laws and a Bachelor of Arts from Monash University and a Graduate Diploma of Legal Practice from the Australian National University.
In August 2014 he was awarded the Order of Timor-Leste for his past humanitarian assistance towards the people of that new nation.
When Indonesia invaded East Timor in 1975, they sealed off the country to the world and later claimed East Timor's resistance had been crushed. But in 1990 the Australian Broadcasting Corporation arranged for Mr Domm to be smuggled into the jungle to record the first ever interview with a leader of the resistance, Xanana Gusmao.
It was far too dangerous for any journalist to report from East Timor so the ABC hired Mr Domm as a freelancer to interview Xanana. He's a hero to the East Timorese for risking his life to listen to them when their country was isolated.
Mr Fell said the inquiry was "very important" for the community to understand the facts surrounding the failure of the plant.
"It was essential that we appointed the right person to lead the inquiry and I'm pleased to have been able to engage someone of Robert Domm's calibre. He is completely independent, highly experienced and we are fortunate that he has a window of time available to undertake this investigation," he said.
The inquiry is expected to take up to 12 weeks and will cost in the order of $100,000.