Sonny Bill Williams made some children's dreams come true by spending time with them at the Bayleys National Sevens at the weekend.
"I've learnt a lot about preparing well for sport and had opportunities to be involved across a number of sporting codes.
"It's important that our next generation of players have the opportunity to learn how to perform well. That's why I've teamed up with ACC, to pass on some of my knowledge and help kids enjoy sport safely."
Williams said investing time into your body to prepare for the demands of whatever sport you want to do well in was key for success in a sporting career.
"Don't take shortcuts. If you want to perform at your best and avoid injuries, you need to be prepared and train smart."
He said that's what he had been doing in preparation for the World Rugby HSBC Sevens Series this year.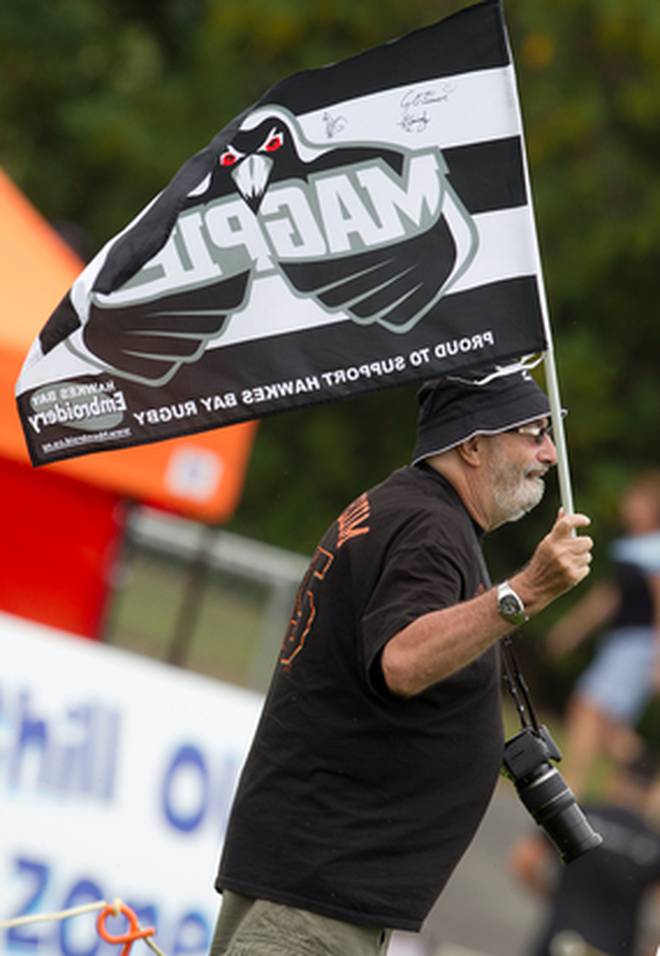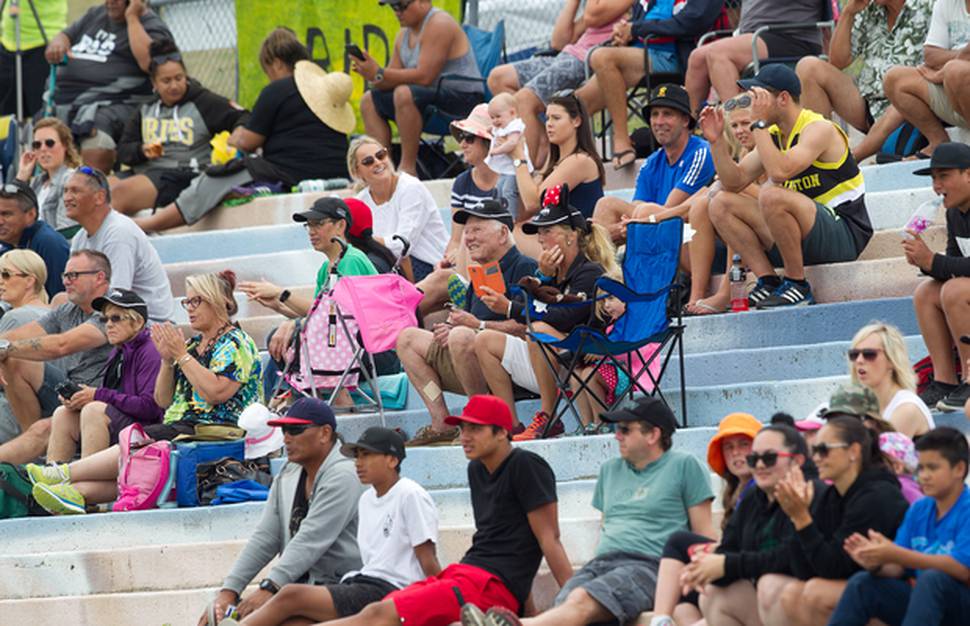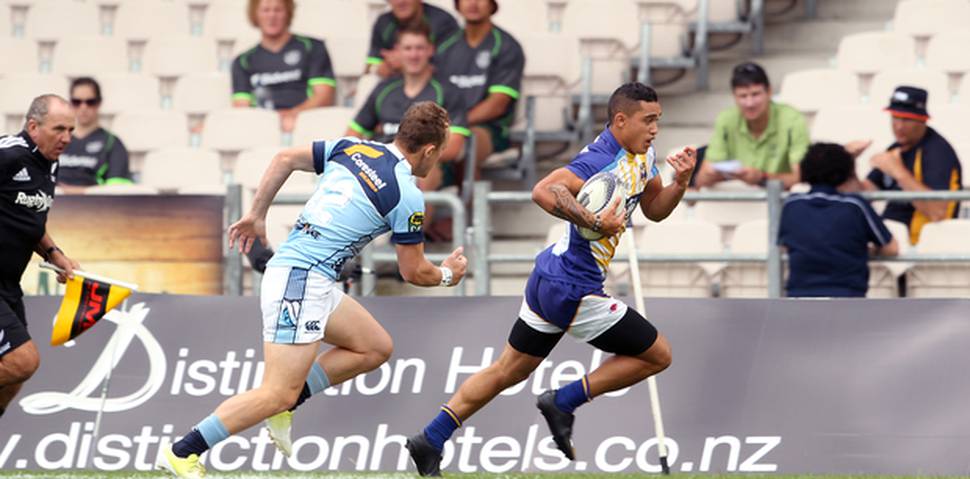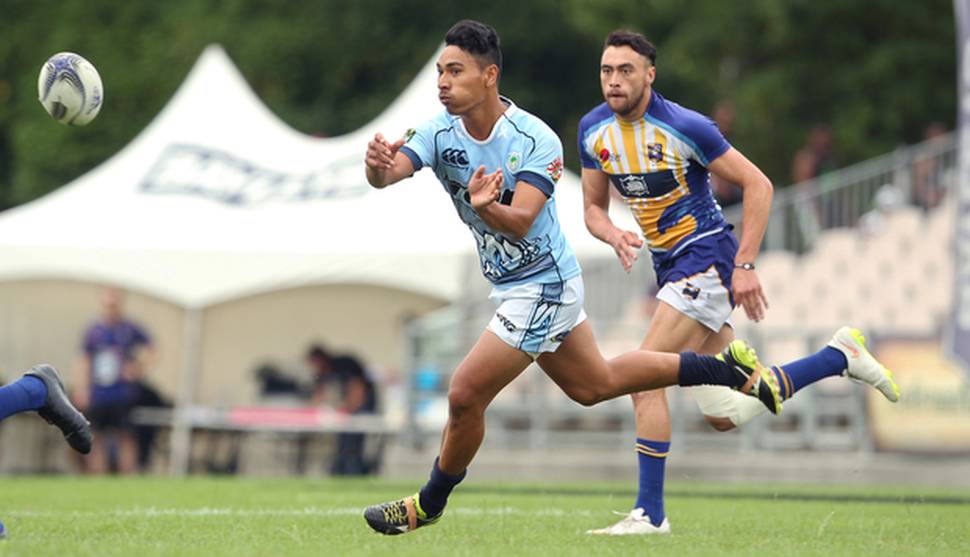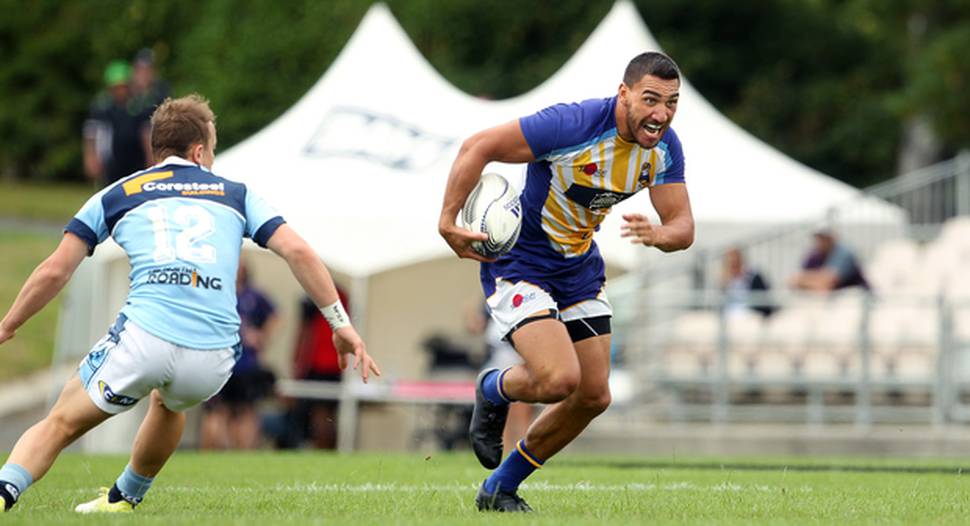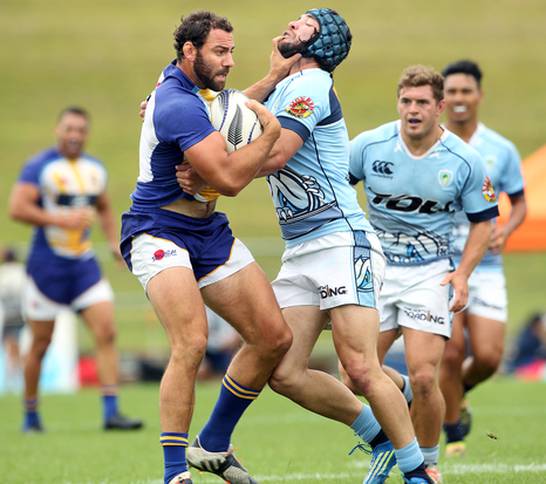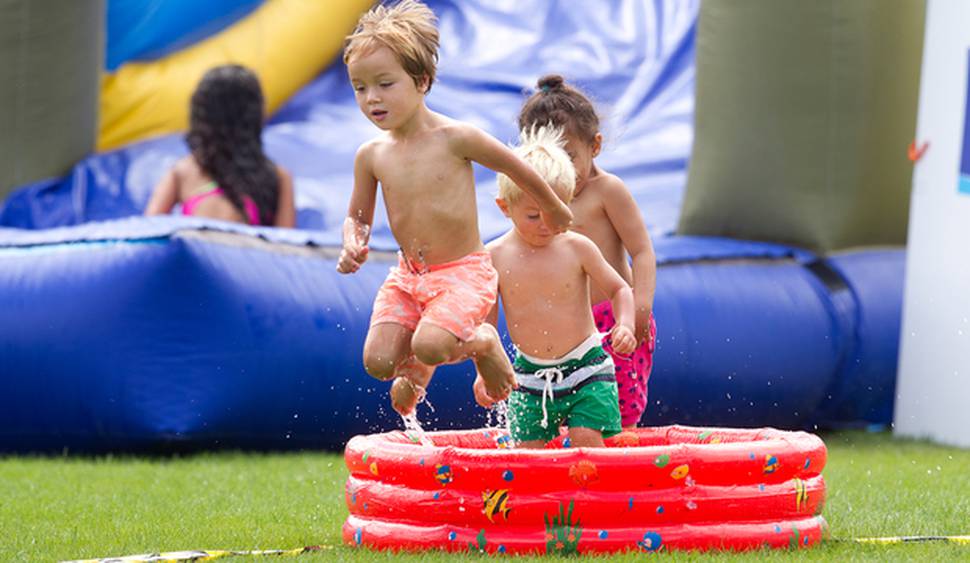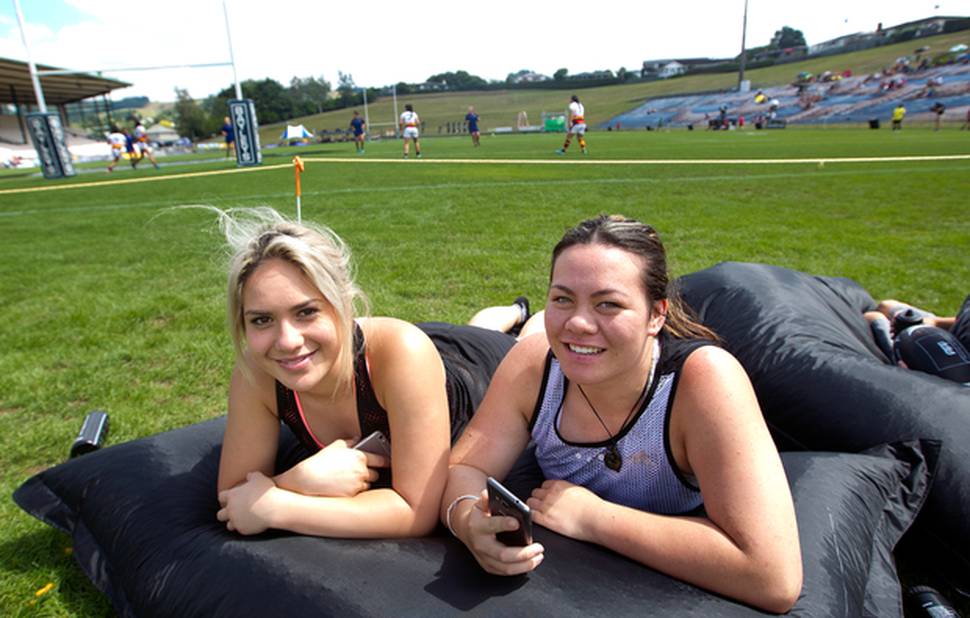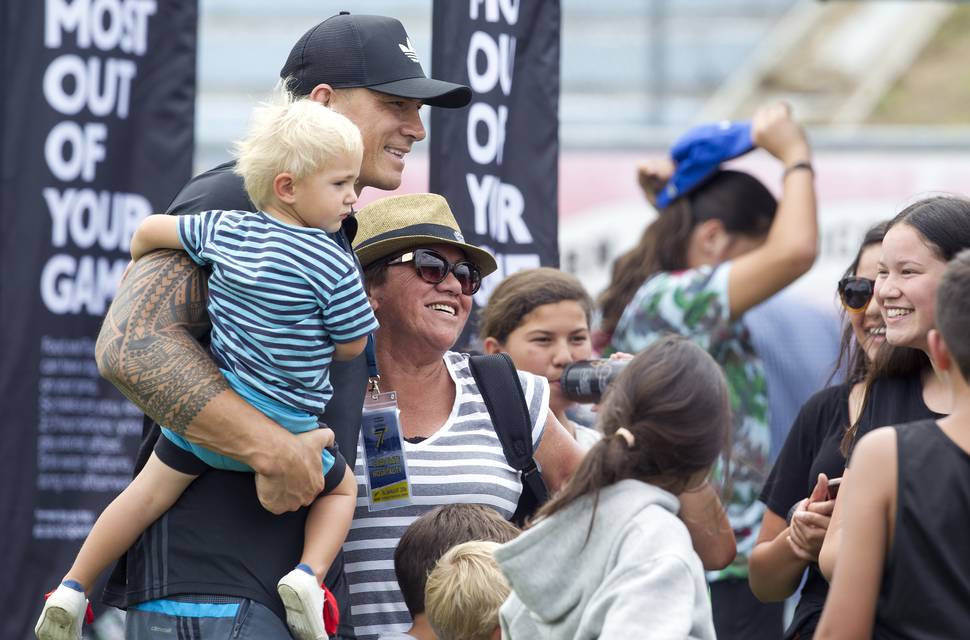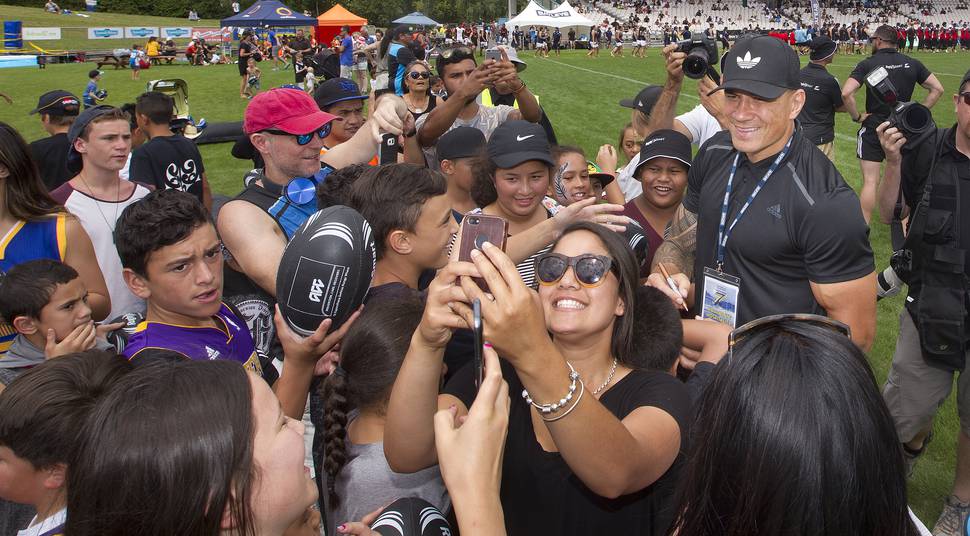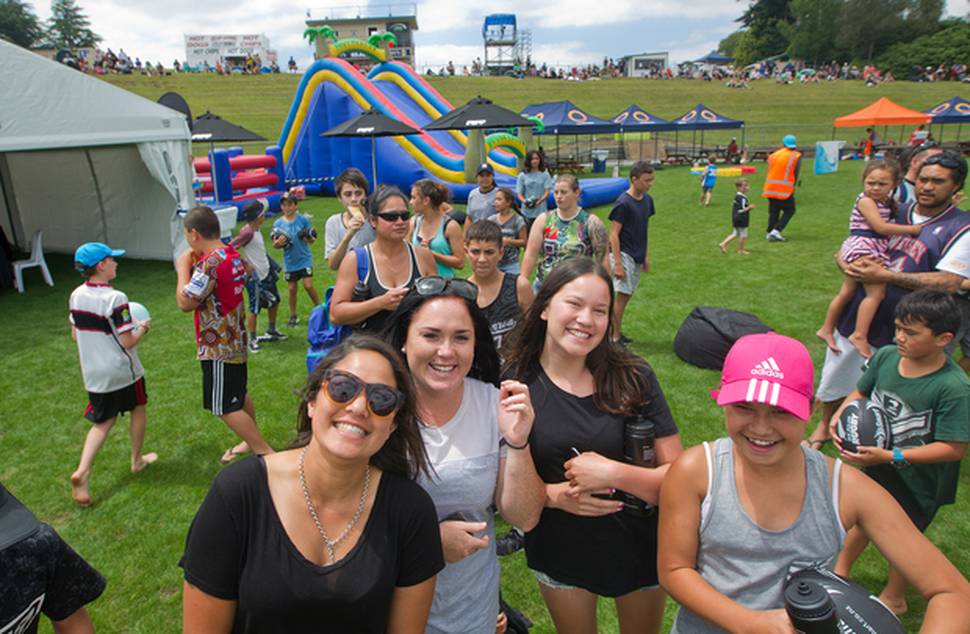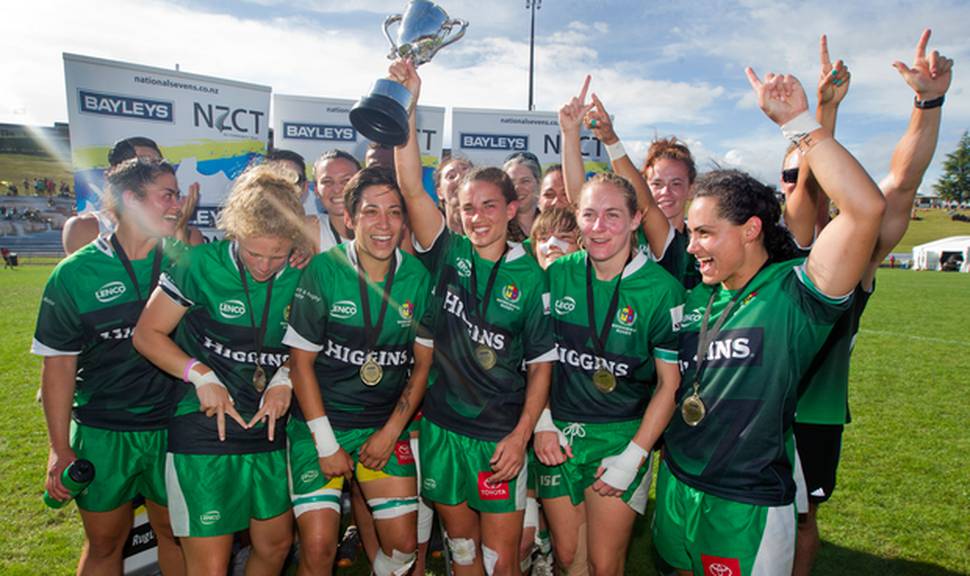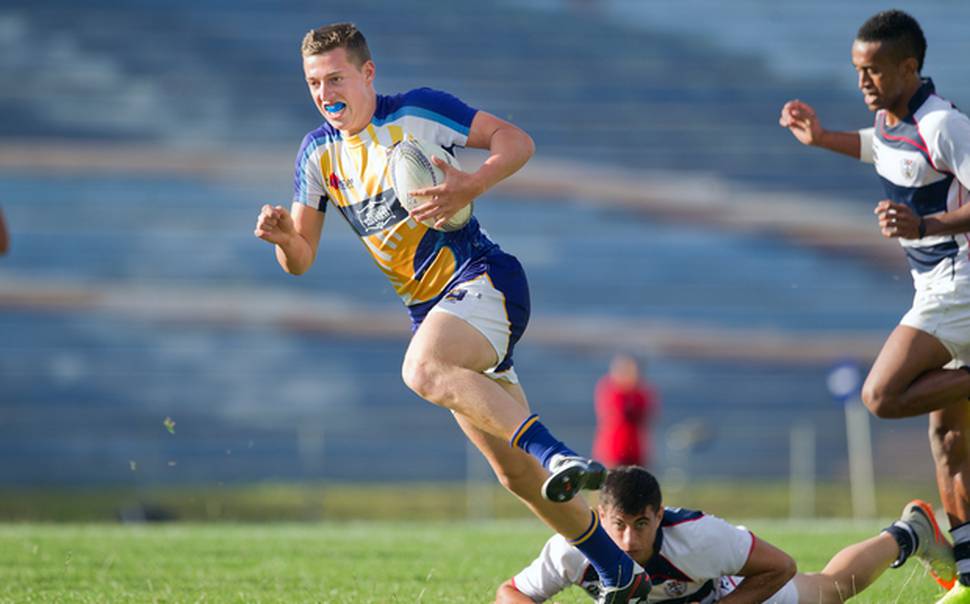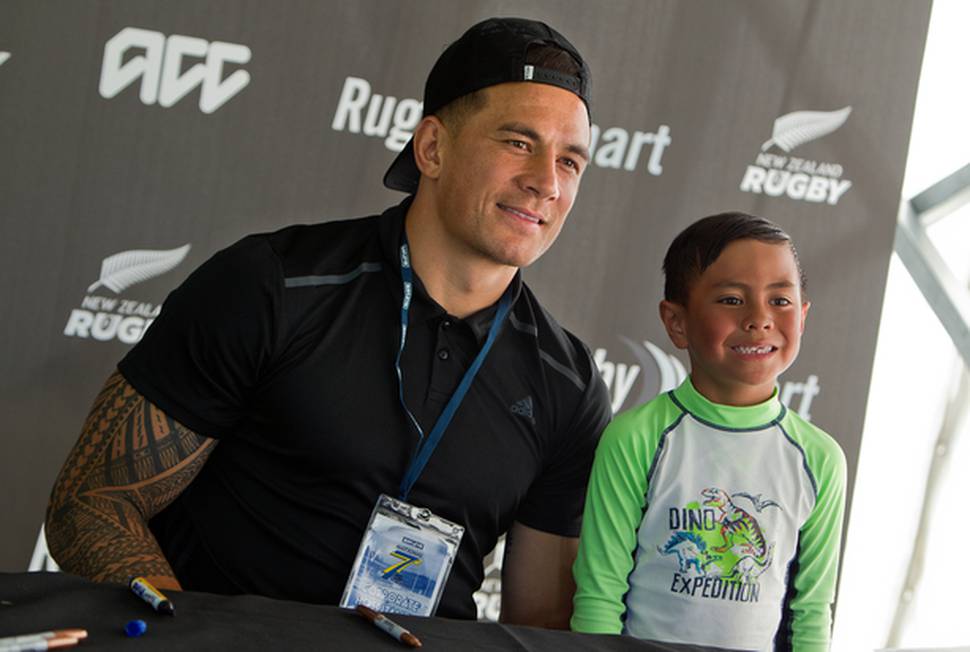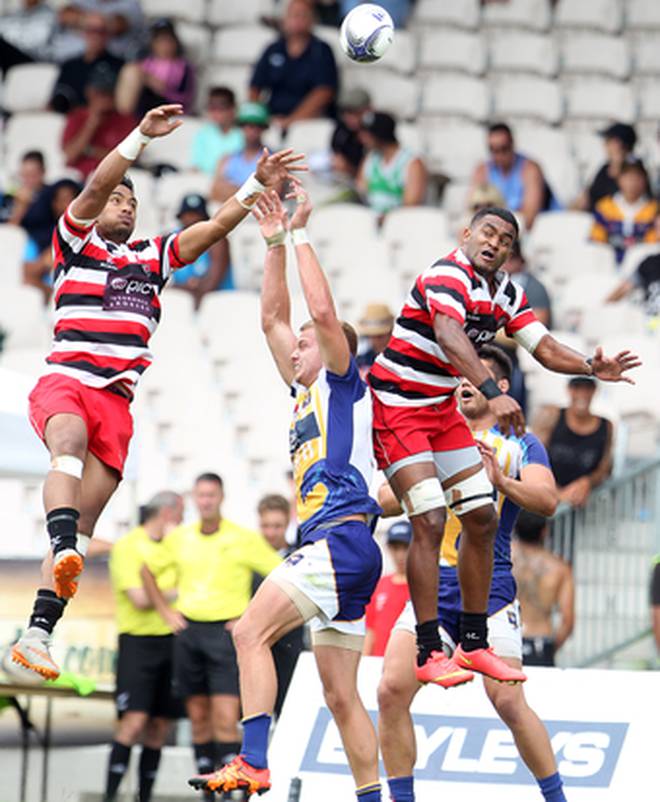 "I'm excited to be playing sevens this year and working hard to get my body ready for the game."
Williams said Rotorua was a great place.
"I've enjoyed spending time with my family here."
Cole Jackson, 10, was at the sevens and said it was amazing that Williams was there kicking out rugby balls for the kids.
"I really wanted Sonny to look at me and kick it to me and he did look at me. I loved how he was here to give out balls and make it a really fun time." Sam Firth, 12, said it was like "a dream" to meet Williams.
"It was awesome seeing him for the first time. He asked me if I play any sport and what my dream was and I said maybe playing for the All Blacks."
This is the third year that the Rotorua International Stadium has hosted the Bayleys National Sevens, where 26 teams competed in 15-minute games.