During Labour Weekend Rotorua was the place to be for Māori sports enthusiasts.
While the New Zealand Māori Rugby League National Tuakana Tournament was on at Rotorua International Stadium, just down the road, at the Smallbone Park hockey turf, hockey players from all over New Zealand competed in the Aotearoa Māori Hockey Tournament.
There was a wealth of talent on display at the hockey tournament, including former New Zealand representatives and many age-group representative players.
In fact, there were enough rising stars involved to attract women's Black Sticks coach Mark Hager to watch the finals yesterday.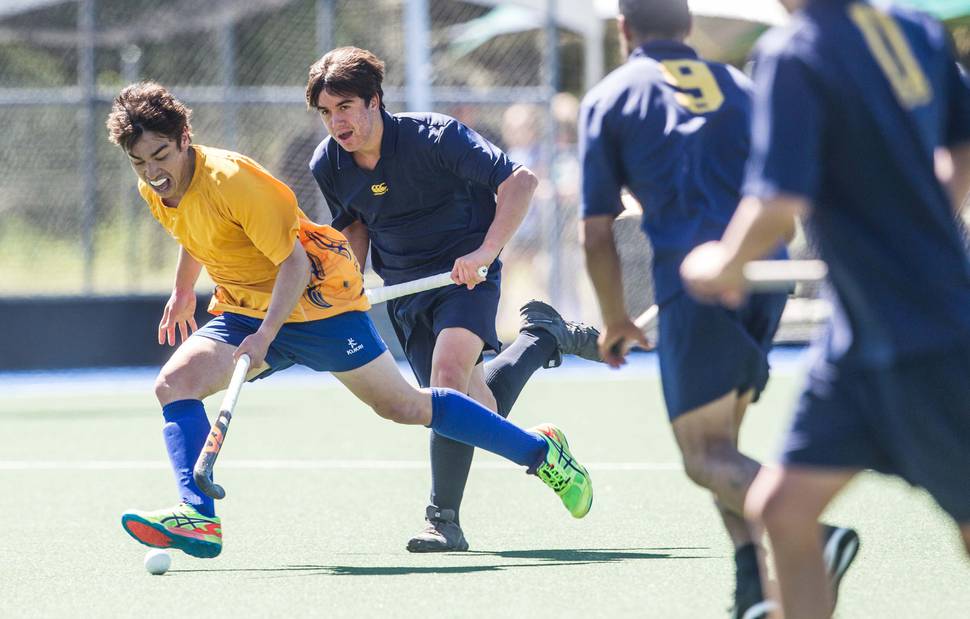 Māori Hockey chairman Kahu Ripia said he judged the success of a tournament on the feedback he received from those involved and it had been overwhelmingly positive so far.
"They've thoroughly enjoyed everything, so we must be doing something right. It's not just about hockey for us, it's about whanaungatanga (a relationship through shared experiences and working together which provides people with a sense of belonging).
"Those relationships that are built while people are here and it's been excellent throughout the whole weekend."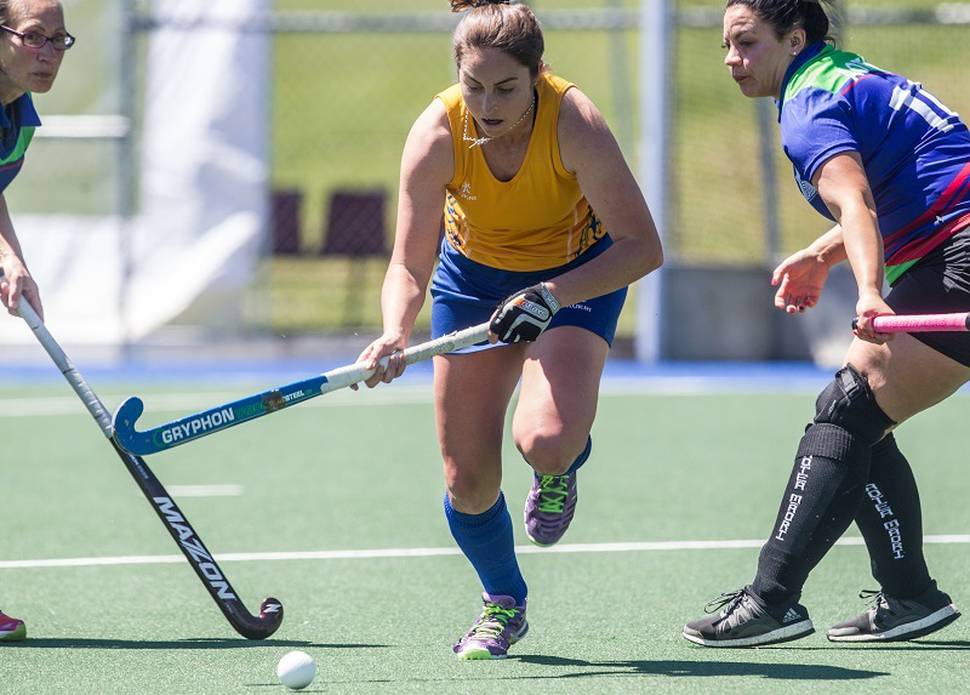 The tournament has been running for 26 years and this year there were 25 teams representing the eight Māori regions of New Zealand playing.
"The standard [of hockey] has just risen year by year. That's why we've opened up the tournament from the traditional 16 teams, to give people the opportunity, who normally wouldn't get it, to show their talents.
"The unique thing about the tournament is that it's Māori and we do it our way. We call it tikanga - customs. Those customs are passed down by our forebears, the passion, the whanaungatanga, the tikanga, all those sorts of things. It's about enjoying each others company and going like hell on the hockey turf," Ripia said.
Both the tane (men's) and wahine (women's) Waiariki teams made the finals in their home tournaments. Both were up against Waikato teams and both emerged victorious.
The Waiariki wahine won 2-1, Mihi Pitiroi and Katarina O'Callaghan scored the goals, while the Waiariki tane won 3-2 with Te Hiraka Chase, Jury Herewini and Tuterangi Raharuhi getting on the scoresheet.
Ripia said both Waiariki and Waikato teams were impressive throughout the tournament.
"They've persevered over the years and progressed to the finals today. I know both teams are over the moon, naturally enough Waiariki were wanting to win, being the locals, and what better place to win it than at home."
Aotearoa Māori Hockey Tournament final results
Tane: Waikato-Maniapoto A Tane 2-3 Waiariki A Tane
Wahine: Waiariki A Wahine 2-1 Waikato-Maniapoto Wahine
New Zealand Ma¯ori Rugby League National Tuakana Tournament:
October 20-21 at Rotorua International Stadium
Rohe final: Raukawa Ki Runga 32-12 Kotahitanga
Wahine Toa final: Te Arawa 26-6 Ngati Umutahi
Waka final: Te Puaha O Waikato 26-6 He Waka Eke Noa