Rotorua will host its first international basketball fixture tomorrow, a match over a decade in the making.
The Energy Events Centre will host the Tall Blacks and Hong Kong FIBA World Cup Qualifier match on Thursday night and staff at the venue have been working towards this point since the building opened in 2007.
The late Peter McLeod, Rotorua Lakes Council's then events and venues general manager, chose accredited sprung basketball flooring with the long-term goal of getting international basketball games to Rotorua.
Additional facilities were now in place to ensure the venue met all international criteria and Energy Events Centre operations manager Joelene Elliott was looking forward to hosting many more games in the future.
"The arena is ready to go and we can't wait for the first Tall Blacks game here," she said.
The match will be an inspiration for the more than 1800 local players of the sport.
Basketball is one of New Zealand's fastest-growing school sports and Rotorua Basketball Association development co-ordinator Sue Pene said having high-level games in Rotorua would be a real motivator for young players.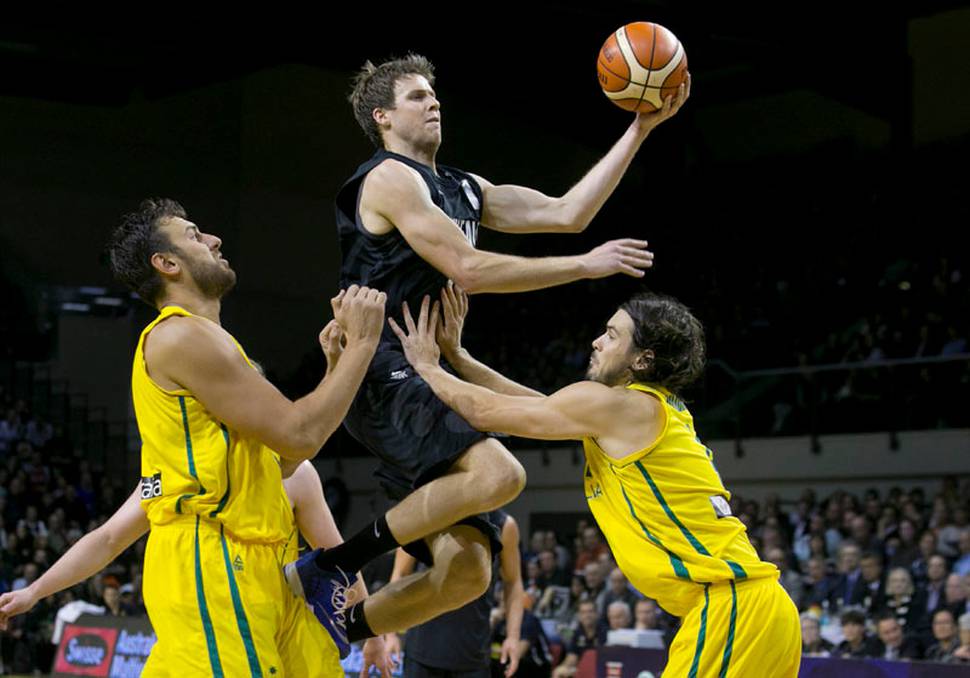 "It's exciting that we have one of the two accredited international venues in New Zealand here in Rotorua. It is a great opportunity for the players to watch their basketball idols in action," she said.
It would be the first time in four years Bay of Plenty basketball fans had seen the Tall Blacks play in a venue close to them after they played Korea in Tauranga in 2014.
Tens of millions of viewers are expected to tune in to watch the FIBA World Cup Qualifier games and Basketball New Zealand chief executive Iain Potter said both the Rotorua and Auckland arenas had to comply with a wide range of conditions to become an accredited venue for the international match-ups.
The Tall Blacks face China at Spark Arena in Auckland on July 1.
"To host the FIBA World Cup Qualifiers, we need to meet FIBA requirements to ensure the games are going to be world class in both the arenas and through the broadcast," Potter said.
"Both New Zealand facilities have worked hard by investing in future games and meeting those requirements, including specified scoreboards, shot clocks and backstop units."
Tall Blacks v Hong Kong is at the Energy Events Centre on Thursday, June 28 at 7pm.
Tickets are on sale via www.ticketmaster.co.nz