Hundreds of children from Rotorua and around the Bay of Plenty got running and riding during the annual RATS kids duathlon.
Today's duathlon at Waipa was run by the Rotorua Association of Triathlon and Multisport Inc (RATS) and was open to pupils in Years 3 to 8.
Melissa Gordon of Sport Bay of Plenty said it was a great day.
"It was fantastic. We had a good number of entries, over 440 kids from 17 schools," she said.
"The kids were all excited. We have a lot of kids that have done it and want to come and do it again."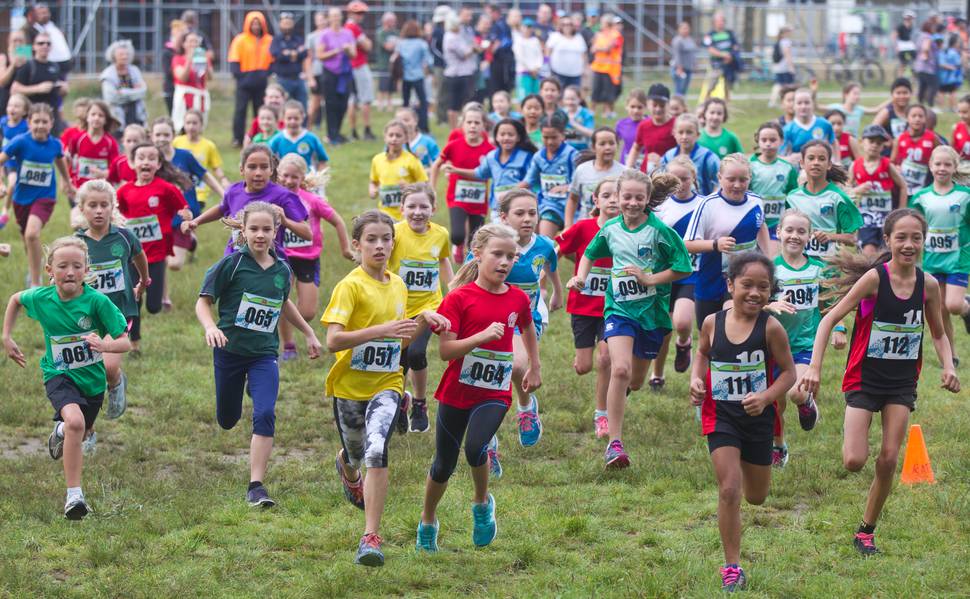 Gordon said having both a short and a long course meant the duathlon was open to all ages.
The short course, for Years 3 and 4, saw participants run 500m, bike 3km and run 500m.
The long course, for Years 7 and 8, saw participants run 1.5km, bike 8km then run 500m. Pupils in Years 5 and 6 can choose which course they participate in.
Gordon said it aligned with Sport Bay of Plenty's goal to get more people more active more often.
"Everyone knows it's good for health and fitness but you also get the social interaction."