Rotorua real estate agents say the traditional spring rush is yet to kick in, following a nationwide drop in house sales.
The latest Real Estate Institute of New Zealand figures showed a low number of listings meant nationwide sale volumes in September fell by 3 per cent year-on-year - the lowest number of properties sold since January.
There were 168 fewer properties sold across the country as sales fell to 5506 from 5674 in September last year - the lowest for September in seven years.
The number of houses sold in Rotorua dropped 2.6 per cent to 75 from 77 in September 2017 - and 15.7 per cent from 89 in August 2018.
The last time Rotorua had a sales count lower than 75 was in January 2018.
However, local real estate experts were confident the market would pick up over spring.
REINZ regional director Philip Searle said new listings had attracted plenty of interest at first open home viewings in the Bay, as the market continued to flow forward.
"Interest was shown for properties in all price ranges, but the traditional spring rush hasn't quite kicked in yet," he said.
Searle said investors were interested but cautious with upcoming changes to the Healthy Homes legislation, which created opportunities for first home buyers as competition for affordable homes eased off.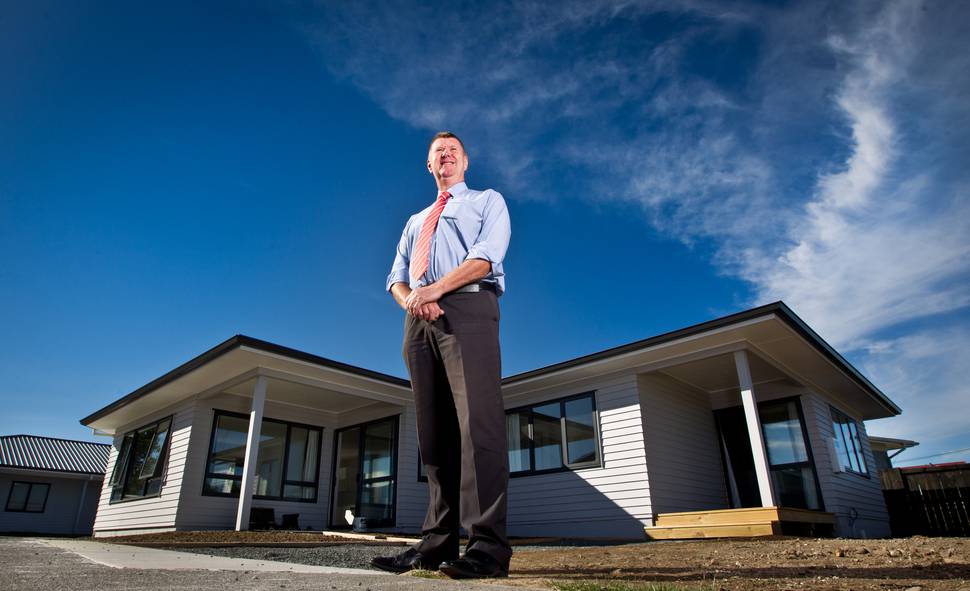 LJ Hooker Rotorua director Malcolm Forsyth said there had been a gradual decline in sales volumes in the last 6 months. However, home values remained high.
"There is still a lot of buyers out there," he said. "There has been multiple interest on a lot of properties."
Forsyth said a drop in sales was due to the cooler weather as well as a shortage in listings.
"There is a significant number of people coming to live. To accommodate that there has been a real surge around March, April, May. It took a bit of property out of circulation."
However, he said listings had started to free up for a more traditionally buoyant October and November.
First National principal and Rotorua REINZ spokeswoman Ann Crossley said there had not been a huge spring lift.
Crossley said the drop in sales reflected a drop in available listings.
"Through the winter period stock listings get lower and lower. We are really hoping to get a good strong lift," she said.
"There is an appetite to move if there was something to move to."
Simon Anderson, chief executive of Realty Group, which operates Eves and Bayleys, said September sales had slowed following a record month for the business in August.
Anderson said the company was expecting a "strong October".
Median house prices
Rotorua
September 2018: $420,000
September 2017: $335,000
August 2018: $390,000
Source: Real Estate Institute of New Zealand