We asked MPs from the Rotorua region if they thought teachers should be paid the amount they were asking for and why.
Rotorua-based NZ First list MP and deputy leader Fletcher Tabuteau:
They undoubtedly deserve more.
Over the previous nine years the Government did next to nothing. That's why we're offering double the pay increase, on average, that the National Party offered teachers.
But it's not just about the money. There are huge workload issues that need to be resolved and we are relieving the pressure on teachers in a range of ways, such as abolishing National Standards, and introduced an emergency package to boost teacher supply.
We have one of the best education systems in the world. Let's make sure we continue to have the best people in front of our kids.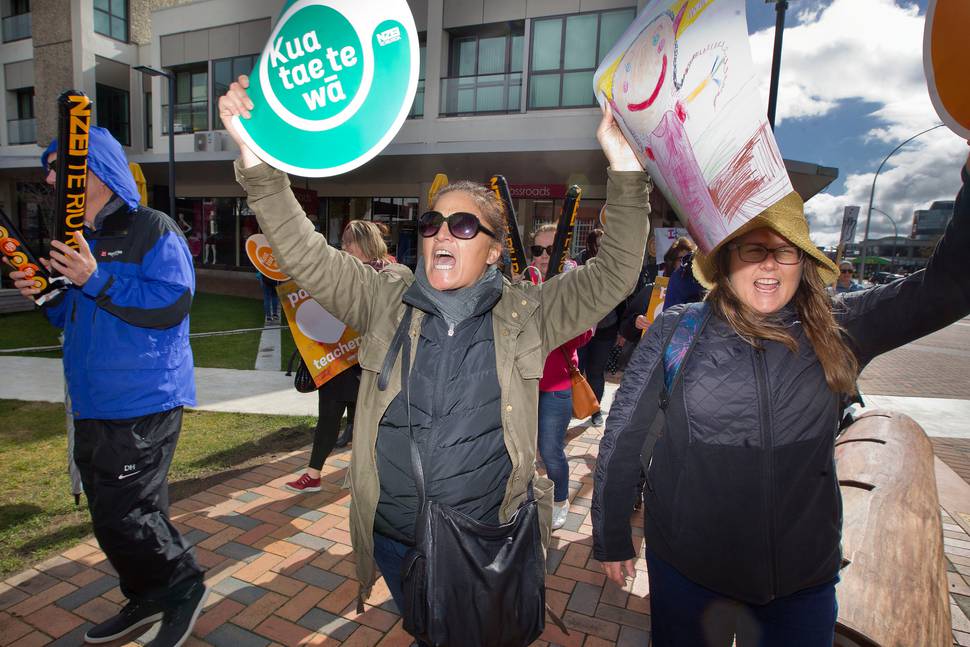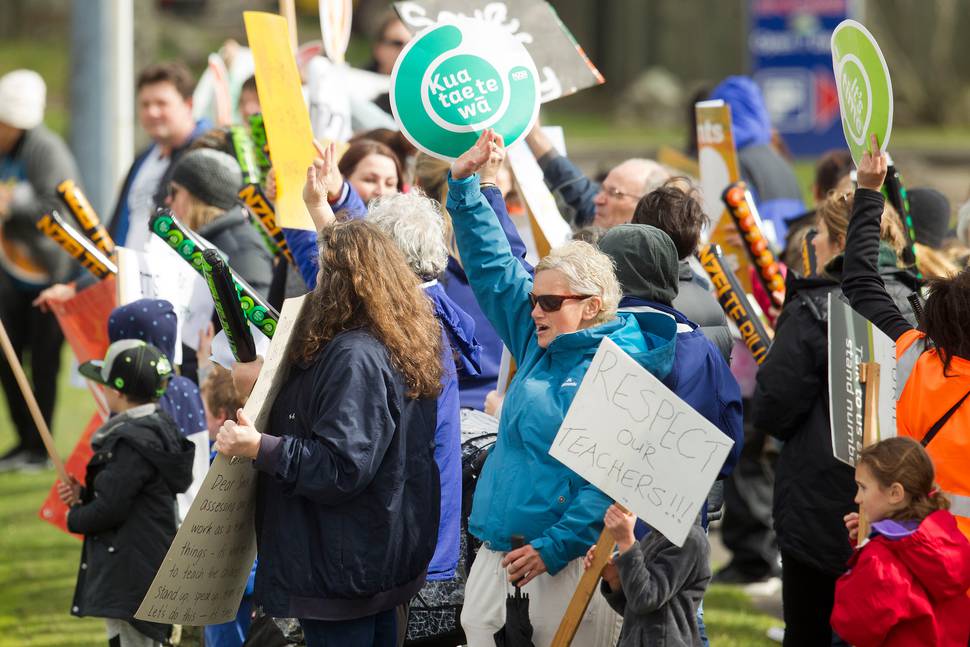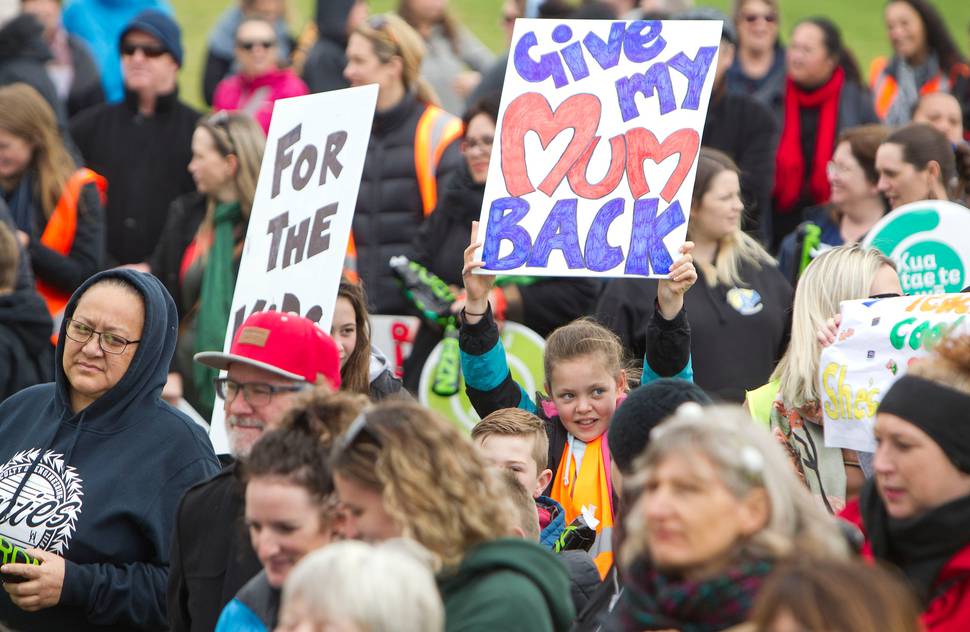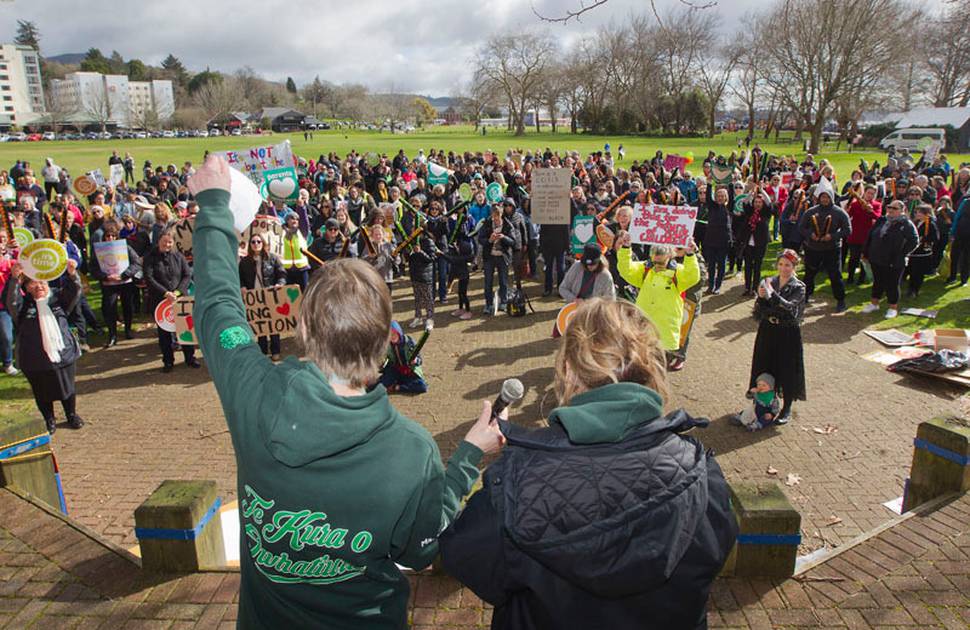 Waiariki MP, Labour's Tamati Coffey:
Teachers made a huge impact on my life, so I believe they could never be paid enough for the potential they unlock.
This Government is on the teachers' side and focused on fixing teacher shortages, workloads and rebuilding Kiwi education.
Teachers are taking action because they see we're actually listening. They see we've already met, or are working on, every demand they made prior to the election, from freeing up teaching time by dumping National Standards to the announcement of pay equity for teacher aides.
We want to get back to the table, for our teachers and our rangatahi.
Rotorua MP, National's Todd McClay:
Yes teachers deserve a pay rise, and this should be part of a wider strategy to improve the status and workload of teachers. I know teachers work very hard to educate young New Zealanders and deserve fair pay that recognises the importance of the job they do.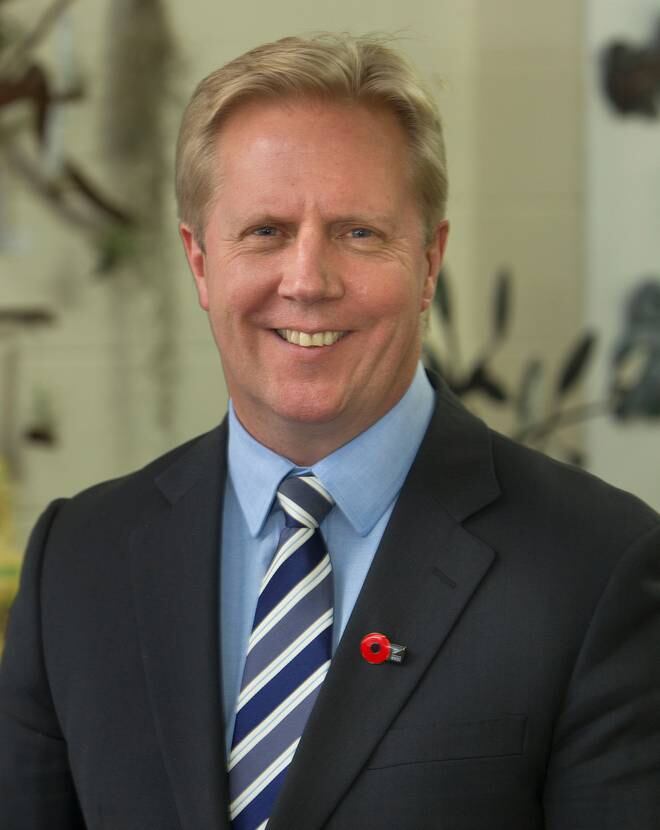 When we were in Government, due to the Canterbury earthquakes and the GFC we didn't have the large surpluses that Labour now has, but we made teachers a priority and increased teacher pay over that time.

Labour built up high expectations around pay rises and working conditions during the election campaign and must now meet its promises to teachers.