Rotorua's Anzac Day civic service was a time of reflection and remembrance for the community.
The sound of bagpipes rang out through the Government Gardens as the Anzac Day parade made its way to the Sportsdrome, having departed from Memorial Drive.
Community members of all ages turned out to either be in the parade or support it as it went past.
Hundreds of people gathered at the Sportsdrome for the civic service, with Reverend Tom Poata officiating.
Rotorua mayor Steve Chadwick introduced this year's guest speakers - Major (Retd) Pita Anaru MNZM, E.D., M.I.D., JP (Retd) and Reporoa College deputy head girl Anahira Ropitini.
During his speech, Anaru talked about what it was like for those who landed in Gallipoli 104 years ago.
"We will remember with gratitude those who died, the cost of their sacrifice and the freedom we have inherited."
He said he also wanted to pause briefly to reflect on the events of Friday, March 15 in Christchurch.
"While never forgetting our past we must continue to focus on those who need our support now and prepare for those who need it tomorrow."
He congratulated the Rotorua District WW100 Commemorations Committee in planning and co-ordinating projects and events in the Rotorua District, and talked about the Te Arawa soldiers memorial.
Anahira Ropitini said it was a great honour to speak on behalf of the younger generations.
In her speech she talked about the things young people were taught in school about Anzac Day.
She said as she grew up she learnt more about the horrifying stories of war, though still could not imagine the pain and feelings experienced by those who went to war.
Anahira talked about how some stories were told and discovered, while others would never be known.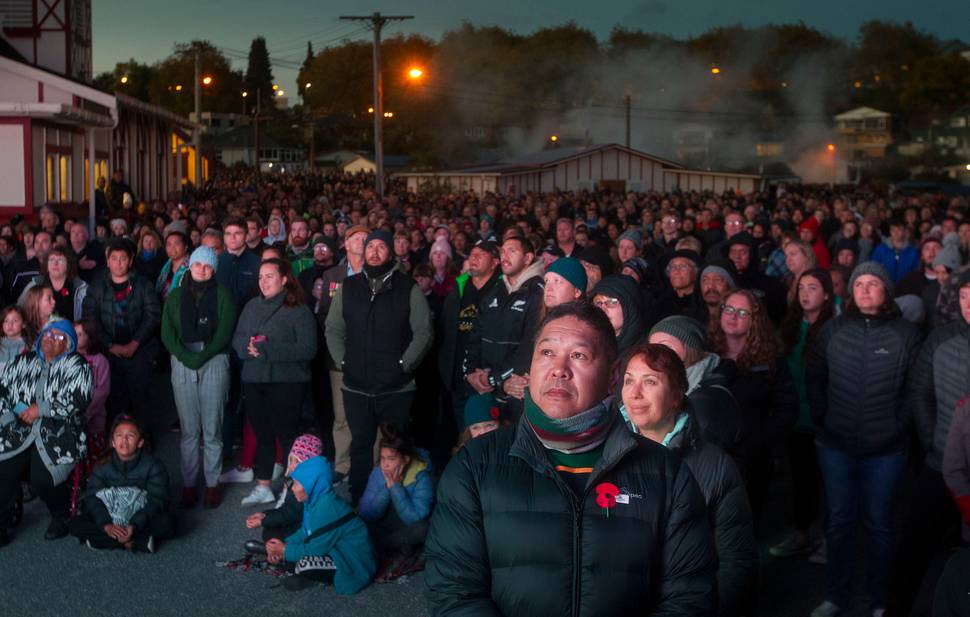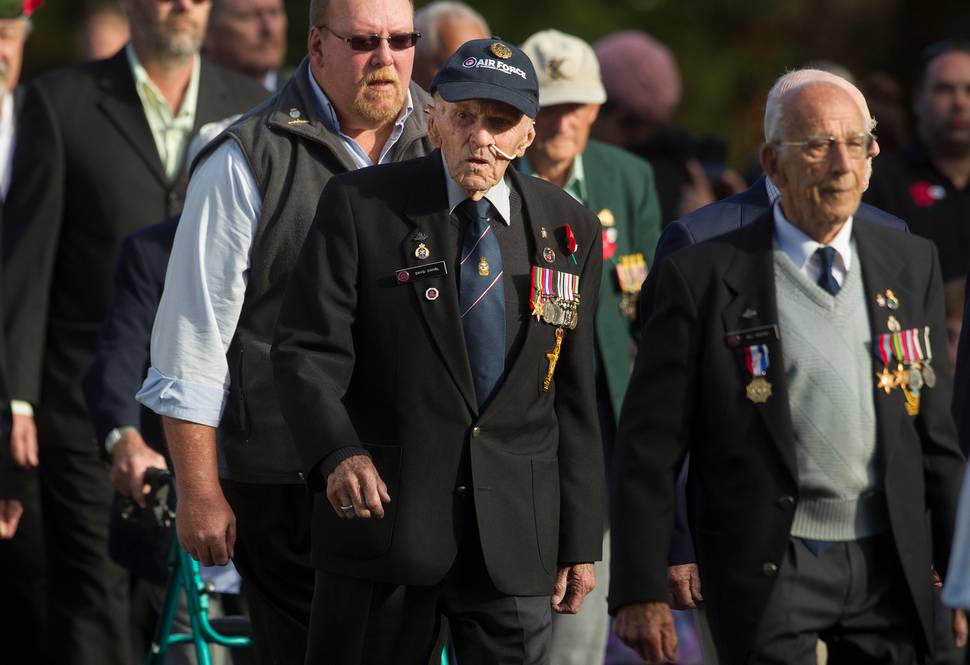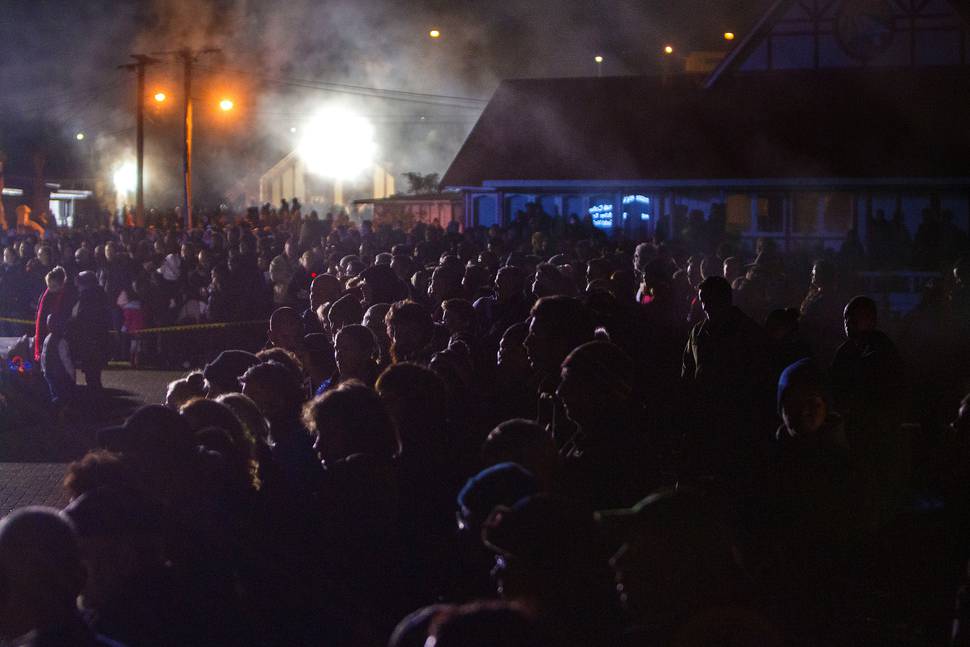 She said the Christchurch mosque attacks last month had contributed to her appreciation of what the Anzacs fought for "so we did not have to live our life like that".
"2019 is a time for reflecting, 2019 is a time for moving forward."
Chadwick said it lifted her heart to see the number of young children who had attended the dawn and civic services.
She acknowledged and thanked all the guests who had supported the service.
The civic service also included Te Taru White reading the governor-general's message, bugler Ken Douglas playing the Last Post, the reading of Ode to the Fallen by Rotorua RSA president Bryce Morrison and Te Arawa Māori Returned Services League Te Kei Merito, and laying of wreaths.
Music was performed by City of Rotorua Highland Pipe Band, Evelyn Falconer, Rotorua Brass Band and members of the Western Heights High School Choir.
A poem entitled Sister was read by the woman who inspired it, Pamela Miley-Terry QSM, Royal New Zealand Nursing Corps Major (Retd). It was written by Mike Subritzky.