Three offices have been livened by the legacy of great Rotorua residents who have helped make the city that much better.
The Rotorua Kiwibank branch in the CBD opened yesterday, now separated from New Zealand Post.
Previous Kiwibank Local Hero Award winners Gina and Elmer Peiffer from Love Soup, the late Francisca Hawkes-Buchanan and Ralph Mosen were now the names of three rooms in the branch.
"These are people doing amazingly good things for the community with nothing in it for them ... the most modest group of people I've met. Very humble."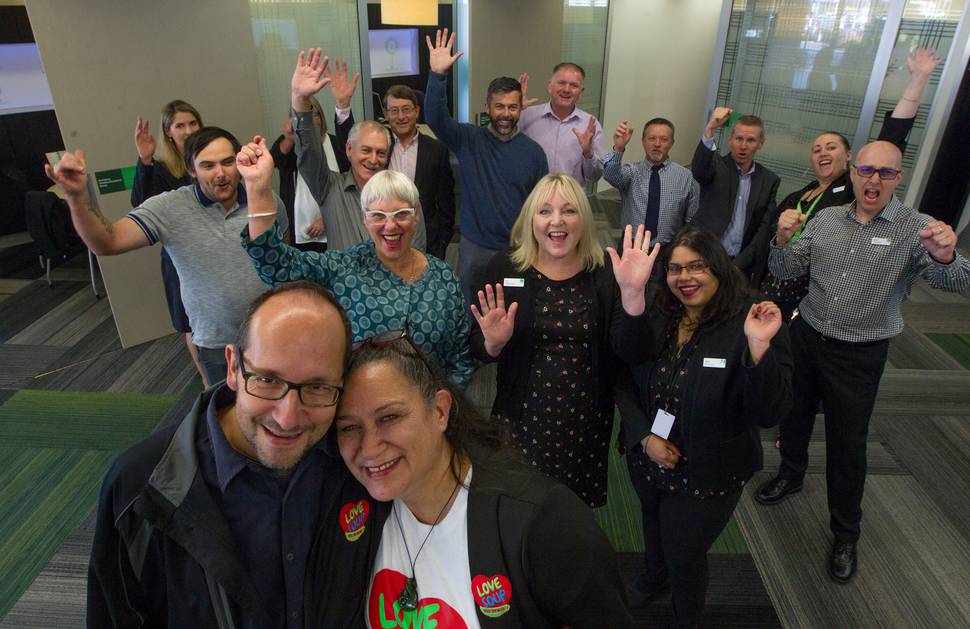 Regional manager Darren Tarry, who had been on the award selection committee for three years, said it was not an easy job but it was important to honour them.
Husband and wife Gina and Elmer Peiffer owned and operated Love Soup and said it always amazed them to get recognised for their work as the people they helped and worked with had become family.
"It's always a 'yahoo!' moment," she said and the recognition fueled their passion further.
While she was the point-of-contact and cooked, her husband worked with the food rescue and distribution on a 364-day roster from 6.30am to sometimes 10pm.
She said the face of homelessness had changed dramatically and they now saw families who worked full-time but were homeless, unable to get assistance through agencies due to legislation.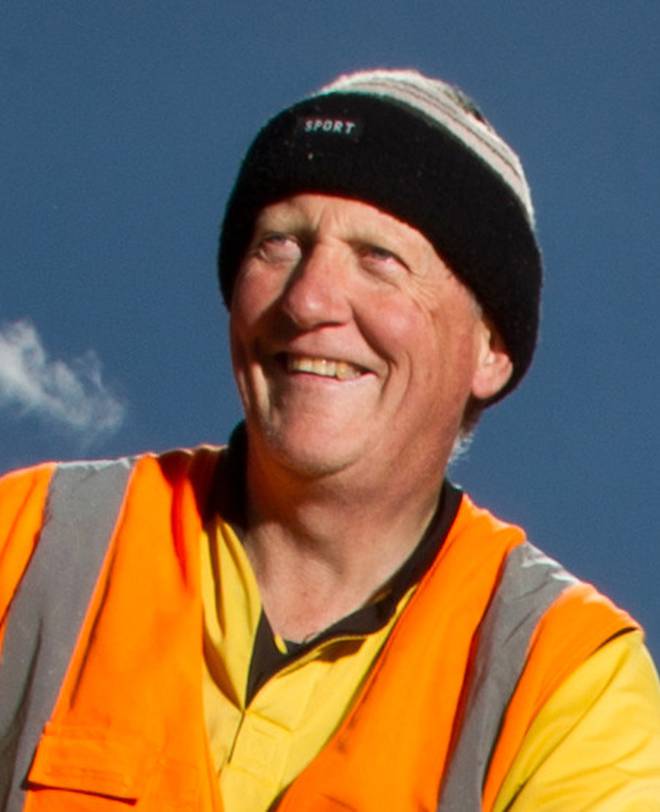 Mosen was not at the ceremony but was a member of a hapū-based initiative which worked to make Rotorua's Eastside a safe and more enjoyable place for young people.
He completed work on the Eastside Youth Space at Puketawhero Park which included sports courts, a skateboard park, playground and an outdoor fitness area.
Hawkes-Buchanan, 87, used her yellow scooter to do good and brighten up lives of RSA members in hospital and volunteered at the Kiwi Coffin Club and the Red Cross Shop.
She was killed last year in a crash when a car pulled out in front of her. She was knocked to the ground and later died of her injuries.
For her years of volunteering, she was awarded the Rotorua Lakes Council Community Awards.
Mayor Steve Chadwick was also at the opening and the building was blessed.