A day packed with fun, fundraising, frolicking and whānau is being held for World Diabetes Day in Rotorua.
The World Diabetes Whānau Day is a collaboration of a range of local health services and recreational providers.
Sport Bay of Plenty recreation adviser Lauren Atkinson says there will be a teddy bears' picnic and a fundraising raffle for Diabetes Rotorua.
Waikite Gym and All About Me Wellness will be hosting group fitness sessions at 4.15pm and 5.30pm.
There will also be a range of drop-in, fun games anyone can get involved in, including tug-of-war, egg and spoon races, three-legged races and potato sack races.
Te Papa Takoro o Te Arawa will be hosting traditional sport games from 3.50pm to 6pm, and Bay of Plenty Rugby will be there with their under 19 champions to play fun games with the crowd.
The Heart Foundation, Diabetes Rotorua, Sport Bay of Plenty, Korowai Aroha and Instinctive Fitness will also be at the event to provide information on healthy food choices and ideas to get active.
Participants can also have a go on a mountain bike with Mountain Bike Rotorua, make their own smoothie with the Cyway team's smoothie bike and learn how to cook a healthy boil up.
Food stalls from Lions Groups Rotorua and Ka Pai Kai will also be available.
"There really is something for the whole whānau so come on down and check it out."
Lauren says the aim of the event is to celebrate World Diabetes Day which has a theme this year of how diabetes affects the whole family.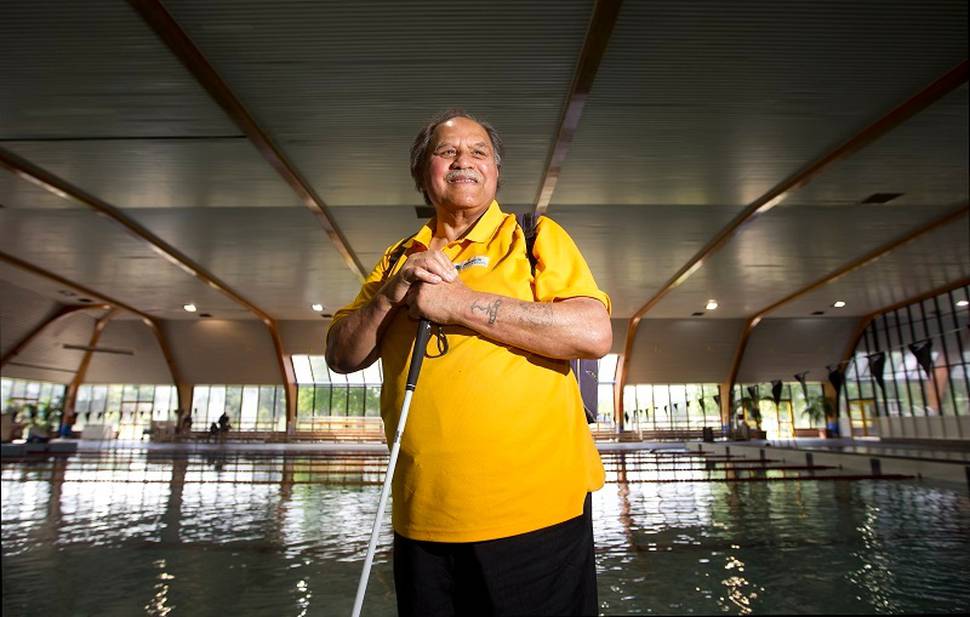 "We wanted to create an event where those who are impacted by this disease, directly or indirectly, can come together to learn about healthy eating practices, get active with a range of physical activity options and simply have a fun afternoon."
Rotorua's Daniel Phillips was diagnosed with Type 2 diabetes in October 1997.
He says having events like the Whānau Day is important because the secrecy around diabetes needs to change.
"People will talk about cancer but people won't talk about diabetes and we need to talk about it, Māori people especially."
He encourages people to go along and learn more.
He says he now goes aqua jogging for an hour three times a week.
"My advice to people is it's okay to talk about it. If we don't talk about it, we won't know about it.
"It's okay to talk about diabetes. It's okay to ask your children why they are sickly and take them to the doctor. Type 1 affects children."
Diabetes Rotorua Branch manager Karen Reed says diabetes affects about 6000 people in the Lakes District Health Board area and one in four adults are thought to have pre-diabetes.
She encourages people to come along in support of Diabetes NZ, to learn more about diabetes, see what your risk of diabetes is and get tested if you are at high risk.
"Plus, learn about how healthy kai and activity can help prevent diabetes and its complications."
Karen says awareness of diabetes is important because everyone is at risk.
"Knowing your risk of Type 2 diabetes can help reduce the impact.
"Understanding the differences between Type 1 and Type 2 diabetes, and knowing the signs and symptoms, helps to ensure that diabetes is picked up early."
The Details:
- What: World Diabetes Whānau Day
- When: Wednesday November 14, 3.30pm to 6pm
- Where: Soundshell and Village Green
- Admission: Free