The arts and biking will fuse together in this year's Rotorua Bike Festival, by including public art interactions.
Two local artists will take up residency in Te Manawa for the bike festival duration, and
this residency will take place every day of the festival.
The public will be able to visit them as they work and for those keen there will be some opportunities to help the artists make their works.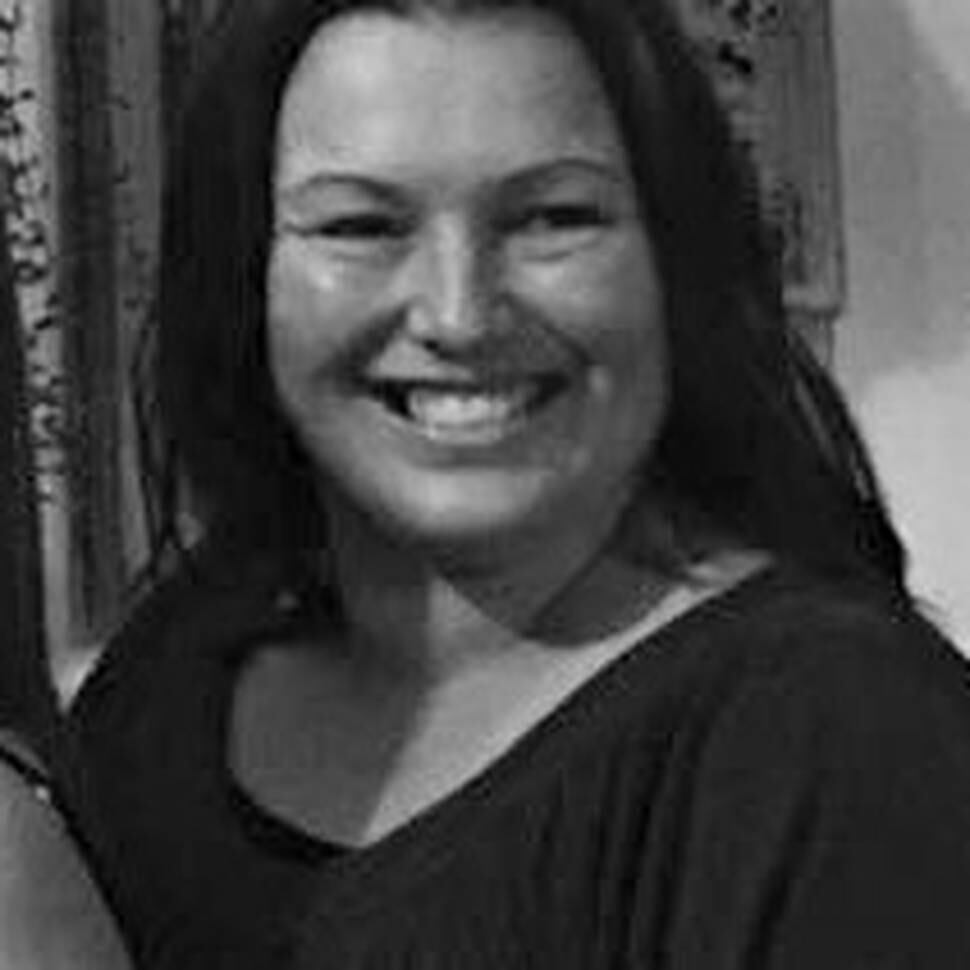 One of these artists is Marilyn Stevenson, who is a self-taught mosaic artist and teacher.
She says mosaics have always fascinated her, so when an opportunity arose to give it a try she did.
For the Rotorua Bike Festival she is creating a 'Head in the Hole Photo Booth' using recycled bike parts and ceramic tiles.
"I think its a great way to introduce mosaics to the public, as they will get a basic hands-on idea of how a mosaic comes together and the work involved in creating something different using something so simple."
She says the end result will enable the public to take photos of themselves in a cool way.
The other artist is Anna Hayes who completed a Bachelor in Māori Visual Art, majoring in weaving, at Te Wānanga o Aotearoa in 2013.
Since then she has gone on to complete a three year Diploma in Māori Language.
She now makes a living from selling her creations, commission work and teaching the Māori art of weaving, as well as managing a training organisation which teaches English to former refugees and migrants.
For the Rotorua Bike Festival project she is building a frame from timber and weaving with used bike tubes to complete a three hinged transportable screen for use at events.
The public can interact by helping with the weaving process, and the sorting and sizing of the bike tubes.
Rotorua arts advocate Jill Walker says the festival will include amazing bike-inspired art which has been created by young artists.
"An exciting feature of the bike festival for 2018 is the contribution of visual arts and performance.
"This includes the bike-inspired artworks created by young artists which will be featured at the opening of the festival, and then will be at the Te Manawa Bike Festival Hub and other festival venues."
She says more than 150 young artists from St Michael's Catholic School, Western Heights Primary School, Kawaha Point School and the Children's Art House have created bike-inspired buntings.

There are also windsocks from the Arts Village Holiday Art Academy featuring, as well as dream catchers created using recycled bike wheels and other 'past their use by date' bicycle parts.
These parts have been used as the main structures with brightly coloured material woven throughout, she says.
For more information on the Te Manawa Hub and the hours of the public art interactions go to rotoruabikefestival.com.