Lakeside 2018 - Whenua #itsabouthome has been hailed an "outstanding success, with the lineup of homegrown talent sending most of the concert's biggest crowd home happy.
But Saturday night's event was marred by 33 arrests around the periphery of the Village Green, as young people became disorderly and violent.
Rotorua police prevention manager Inspector Brendon Keenan said there were no issues at the Warriors versus Melbourne Storm match earlier in the day, but Lakeside was a real problem, mainly caused by children and young people.
Read more: Review: Lakeside 2018 in Rotorua a moving community event
Piripi Curtis' vision to come to reality at Rotorua's Lakeside
Rotorua's Lakeside 2018: All you need to know
He said there did not seem to be issues within the confines of Lakeside itself, with the trouble being more on the periphery.
He said the 33 arrests on Saturday night was more than was made on New Year's Eve.
Keenan said young people, between the ages of 11 and 17, were disorderly and violent.
There were assaults and lack of respect towards police, including police officers being kicked, he said.
He thought things could be done better in the future in terms of lighting and the event being fenced off.
Keenan said there needed to be community and police ownership around what interventions the community would make in respect of its young people.
The 21st Lakeside had a lineup which included Sons of Zion, Moana and the Tribe, Strangely Arousing and the Modern Maori Quartet.
Lakeside Concert Charitable Trust chairman Ian Edward said it was an outstanding success, with probably its biggest crowd to date.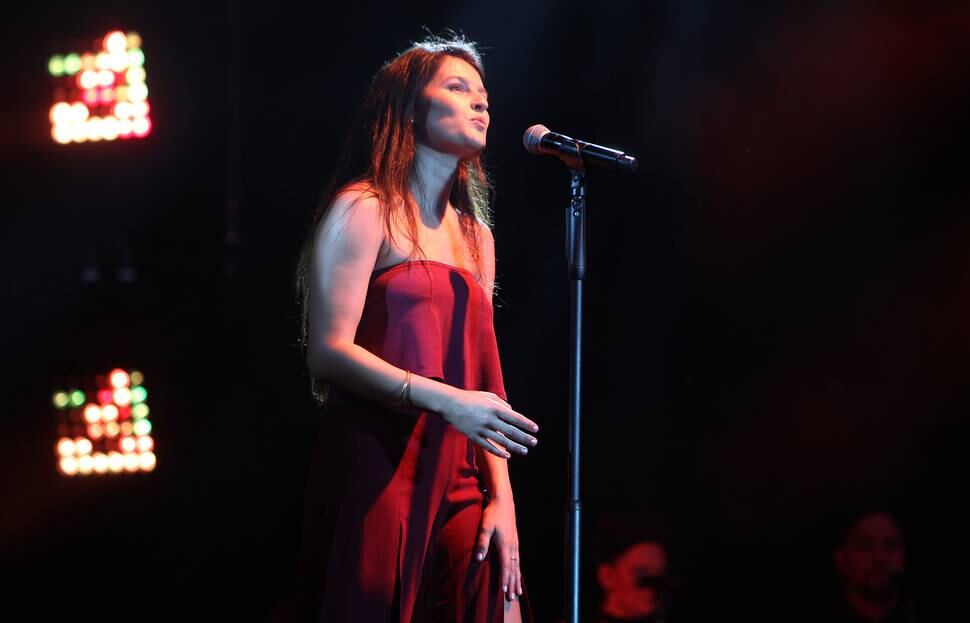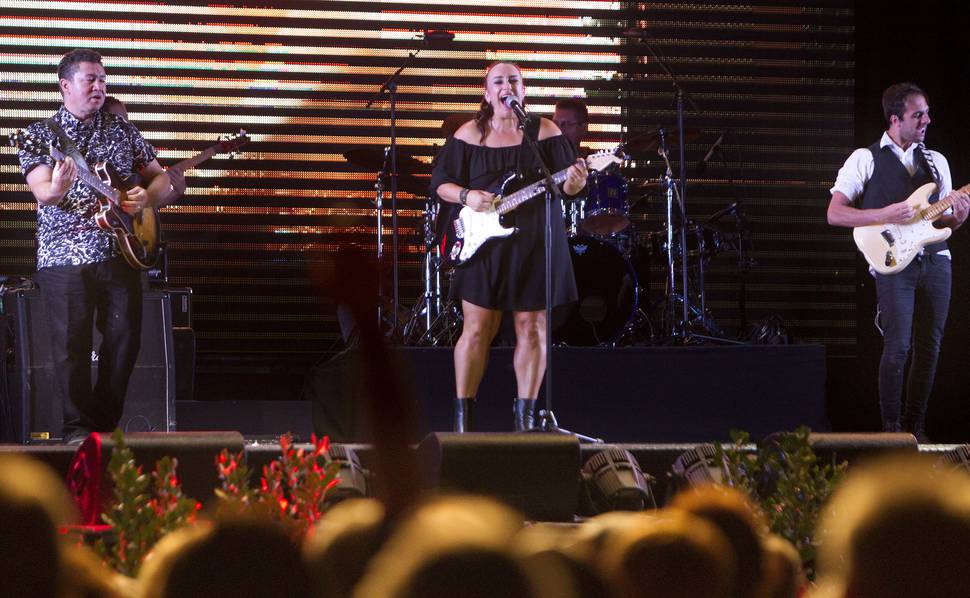 Edward said whenever there was an accumulation of that number of people at an event there was bound to be some minor issues.
He said it was fair to say the mood of the crowd on the Village Green itself was as mellow as it could possibly be - "it was a very happy crowd".
Edward said the original philosophy of Lakeside had been to bring artists from across the country to perform, because it was too expensive for Rotorua families to go to a major city for concerts.
After 20 years of that formula the trust felt it was time to feature those who were home-grown.
He said people related to the fact those were Rotorua's people on stage, and the sense of engagement by the public with the artists was a general warmth and affection for what they had achieved.
Edward said there were outstanding performances which could only be described as stellar, with many musical highlights.
"The performances by our younger people were absolutely memorable performances, and we hope it all goes well for the future."
He said the trust would now have a debrief, with the event dependent on attracting funding to make it a free.
"We would like to hope that will continue into the future."
He said the fireworks display at the finale, around 11pm, was sensational.
He said unfortunately the concert got off to a slow start due to a technical issue which had been working fine through rehearsals, which meant it ran later than planned.
But there had been no way they wanted to cut the programme or the memorial short.
Edward said Stacey Morrison as MC played a major role and had great skill of entertaining the crowd.
He said the event was run by a trust, so it was created and managed by volunteers who had a passion for their city.
"All our expectations were realised and exceeded."