Name:
Heather Keefe
Age:
40s
Occupation:
Accountant
I am actually pleased National are not going with New Zealand First. They have obviously drawn a line in the sand and have not compromised their integrity or values in favour of being in government.
A three-way party government will present significant challenges. I would predict that it will be a very rocky road with the egos that are involved. I would not be surprised if an early election is called within the next term.
Name:
Russell Hallam
Age:
72
Occupation:
Retired school principal
I think it is positive that we have a change of Government. The three parties in the coalition/agreement having similar policies on New Zealand Superannuation and retaining the entitlement age at 65 years.
There is also some similarities in the economic development policies of NZ First and the Green parties for the regions.
I look forward to positive action on addressing the housing crisis across our country, especially for those in retirement and those approaching that age, that don't have the security of home ownership.
Name:
Brett Wilson
Age:
52
Occupation:
Watchdog Security chief executive officer
This is a three-way marriage of the egotistical geriatric, the incompetent, and the fringe crazies. NZ will suffer economically under this arrangement and it will damage the country as a whole. I will be surprised if it lasts the full three years. To me Peters' announcement speech showed he is living in a different decade, quite possibly on a different planet and has no grasp of economic reality.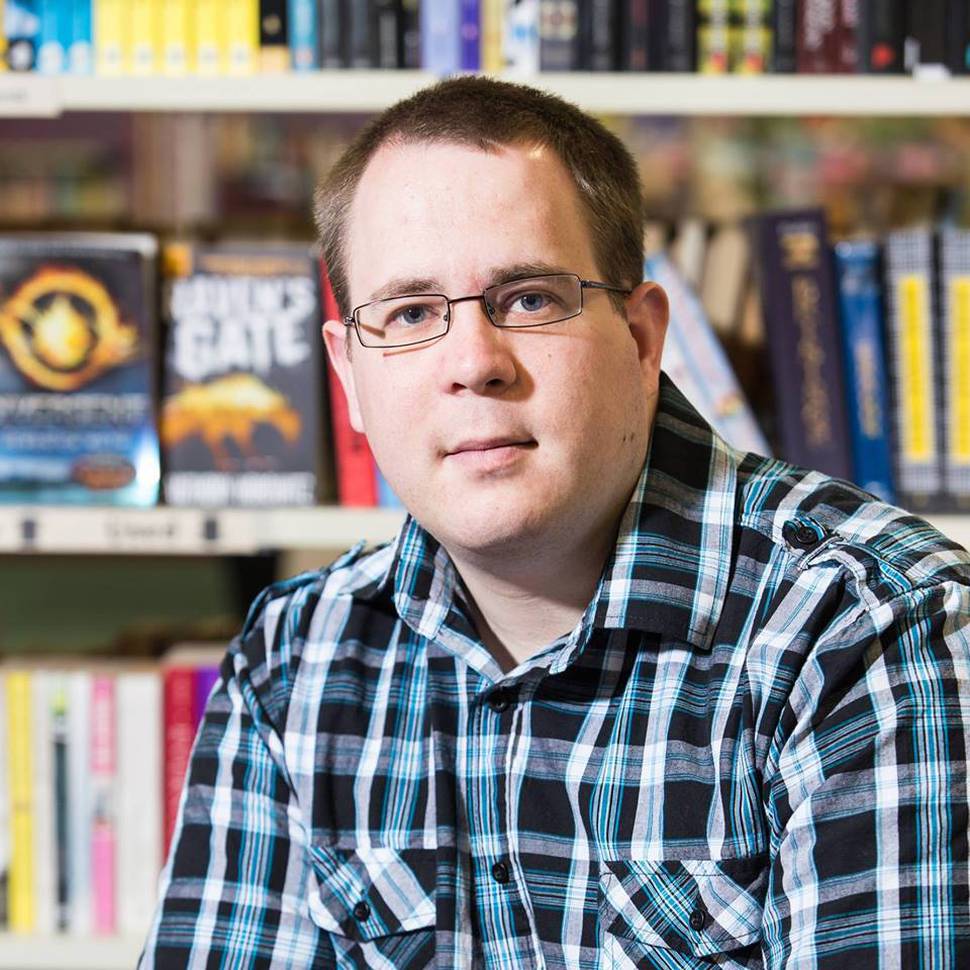 Name:
Fraser Newman
Age:
31
Occupation:
Bookshop owner
I'm relaxed with the new look government. I would prefer Winston wasn't in it, but that wasn't going to happen. Both major parties wanted what was best for New Zealand, but only one could form a government.
Jacinda Ardern will make a decent Prime Minister. I hope Labour didn't sell out too much to NZ First's xenophobic, isolationist impulses. We're a small country and we need free trade deals, immigration and international cooperation. We'll see.
Name:
Theresa McLean
Age:
18
Occupation:
Student
I'm quite surprised! I hope that Jacinda is able to step up to being prime minister, and the skills needed for international diplomacy.
Hopefully happy for the environment, and that Maori seats remain. I hope that a three-way coalition is stable and successful.
After this, I'm not a major fan of MMP, and don't like that the decision about New Zealand's future seemed to lie solely with Winston Peters.