Singing, dancing and vibrant colours were on full display as Indian students celebrated Diwali in Rotorua.
Hundreds of students and members of the community gathered in the Toi Ohomai Institute of Technology courtyard today for its 10th annual Diwali festival.
Diwali or Deepawali is the Hindu festival of lights which celebrates the victory of good over evil.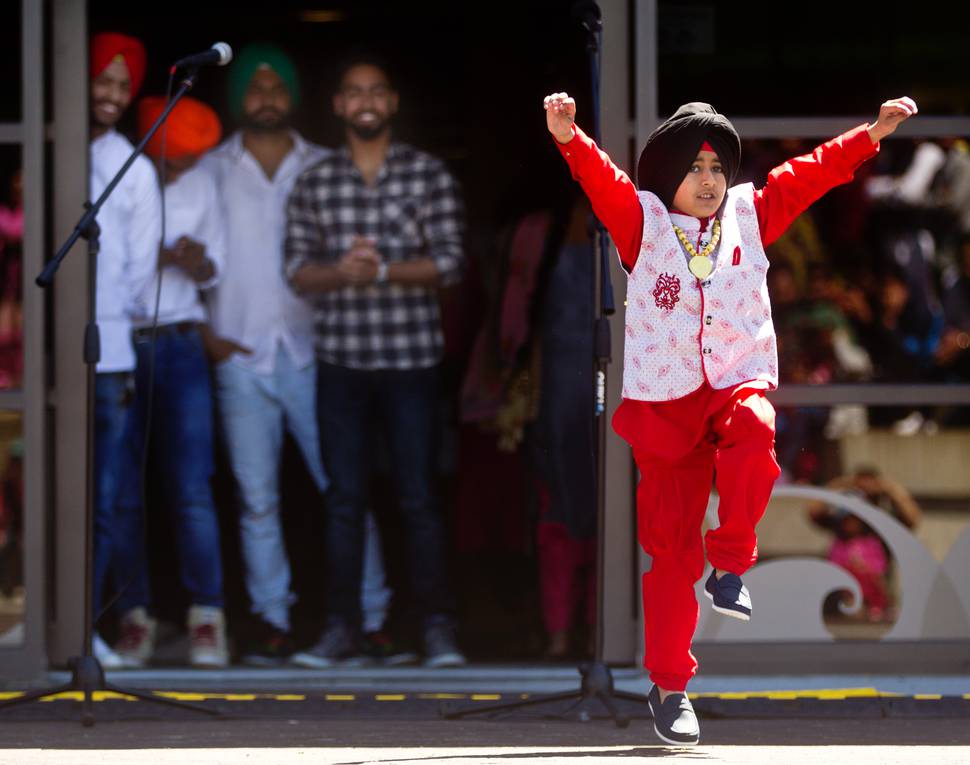 Festival co-ordinator Paramdip Singh said it has been great to see the event grow over the years.
"Ten years ago only 30 students showed up, but since then the school's Indian population has risen and now we have seen hundreds of people from all cultures embrace Diwali and celebrate the Indian culture."
Mr Singh said it was important to hold this event because it helped Indian students moving to New Zealand feel more comfortable.
"There are students who travel so far away from home and we want to help them celebrate Diwali and remember where they come from."
He also thinks there is a real possibility it could expand to a city-wide festival in the coming years.
"I think it would be a spectacle to see singing and dancing in decorated streets.
"Diwali is not just about Indian culture and religion but it's about the love for humanity and I think the city would embrace it."
Hostess of this year's festival, Raman Mann moved to Rotorua from India in July and said it felt great to celebrate Diwali while living in another country.
"It's nowhere near as big and pompous as it is back home but it's awesome to see so many different people show up and support the Indian culture.
"New Zealand is such a welcoming country and it has made the transition so much easier."