A central Rotorua backpackers' hostel was forced to evacuate after the building was filled with carbon monoxide.
Rock Solid Backpackers, on Hinemoa St, was filled with smoke this morning after the fumes from a petrol-powered concrete cutter got into the building's air vents.
Hostel manager Julia, who did not want her surname printed, said the hostel had about 10 guests, all of whom were evacuated.
"There was someone using a concrete cutter next door. There is only a small space between our building and the building behind with no proper ventilation so the area quickly filled with smoke.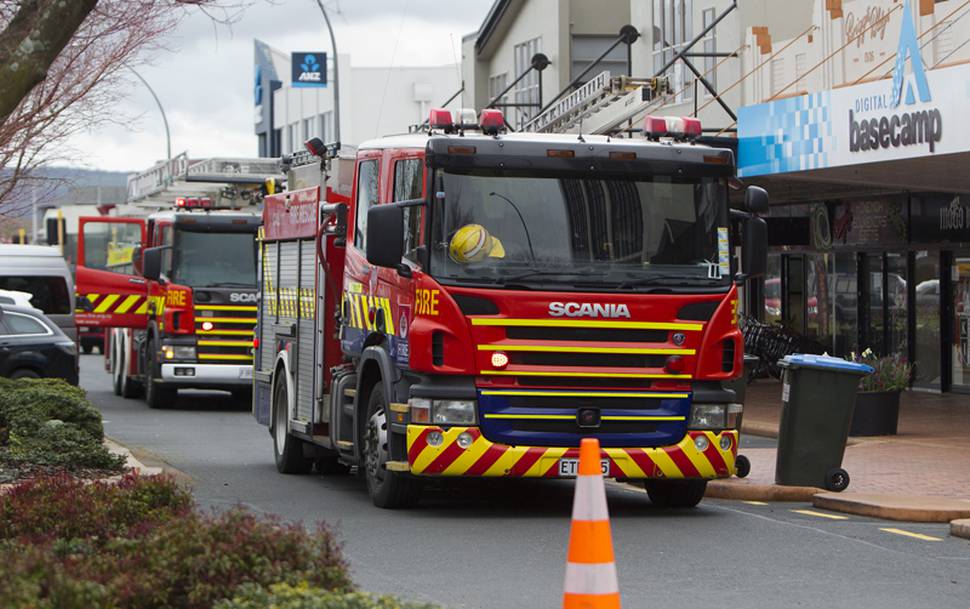 "We smelt it and evacuated everyone."
The Fire Service was alerted at 9.45am and returned an hour after ventilating the building to check the levels of carbon monoxide.
"The ventilation took about 60 minutes, which was done by opening all the windows. We then returned with a gas detector to check the building was safe to re-enter," Rotorua Fire Brigade senior station officer Ben Alton said.
"Particularly because it was a hostel, we wouldn't want people going to sleep when there are higher levels of carbon monoxide in the building.
"It is unadvisable to use petrol-powered tools in an enclosed area, the fumes make it hazardous."
The Citizens Advice Bureau on Eruera St also closed as a precaution.