Eight schools across Te Arawa are ready to battle it out on the kapa haka stage for the regional secondary schools competition this Friday.
The annual event is a showcase of Maori culture and the schools have been practising since the school year began.
Event organiser Aramoana Mohi-Maxwell said all the schools had worked hard in the build-up to this year's competition.
"This is one of our primary forms of expression as Maori people," she said.
"We're really looking forward to it."
Ms Mohi-Maxwell has been working on kapa haka competitions for more than 15 years.
"As soon as you become a teacher, if you're Maori, you get roped in to help," she said.
"We rely on the help of teachers and whanau, we can't do it without each other, it really is a whole community event."
Despite coming second in last year's regional competition the combined Rotorua Boys' High School and Girls' High School group Raukura went on to win the national competition.
Dixie Yates-Francis was part of last year's winning group and said she was excited to compete again this year.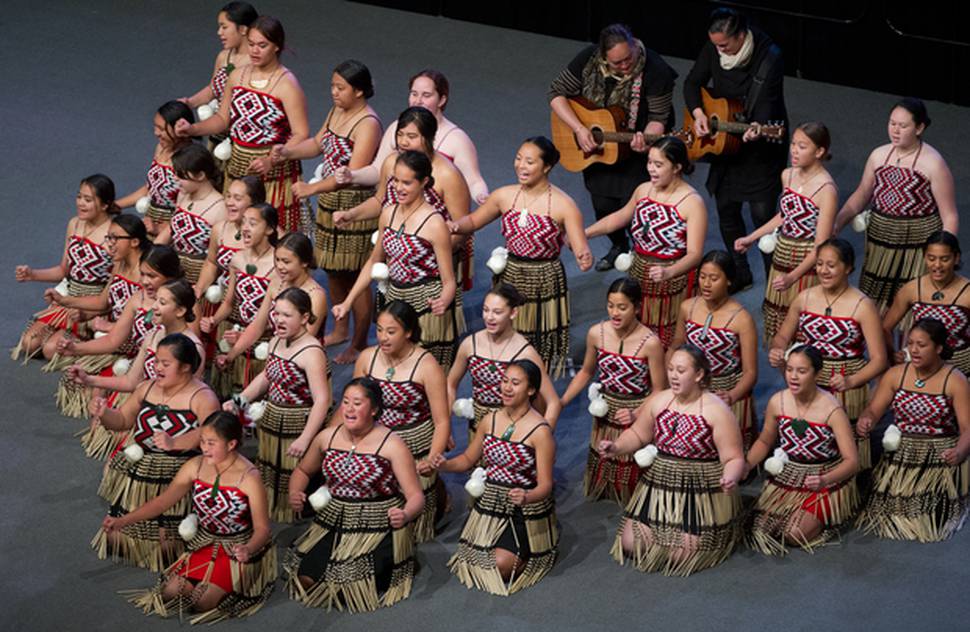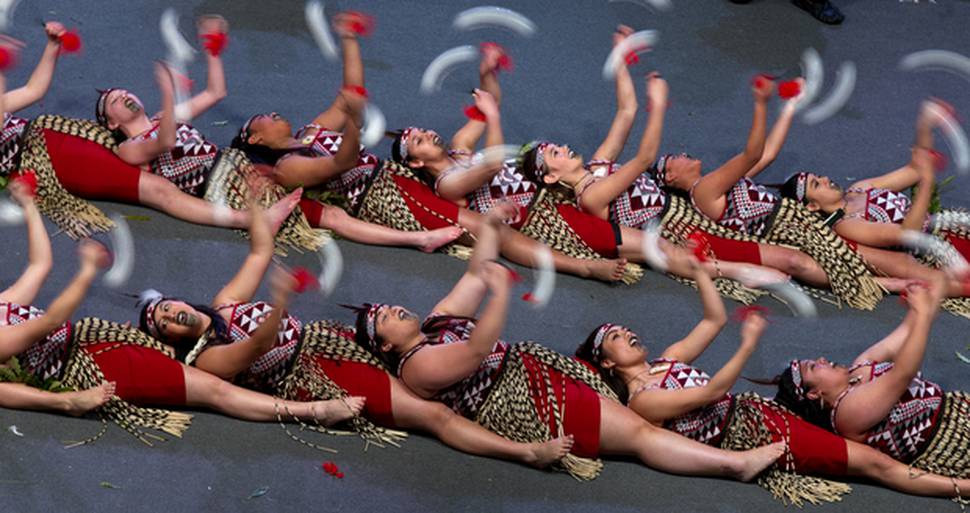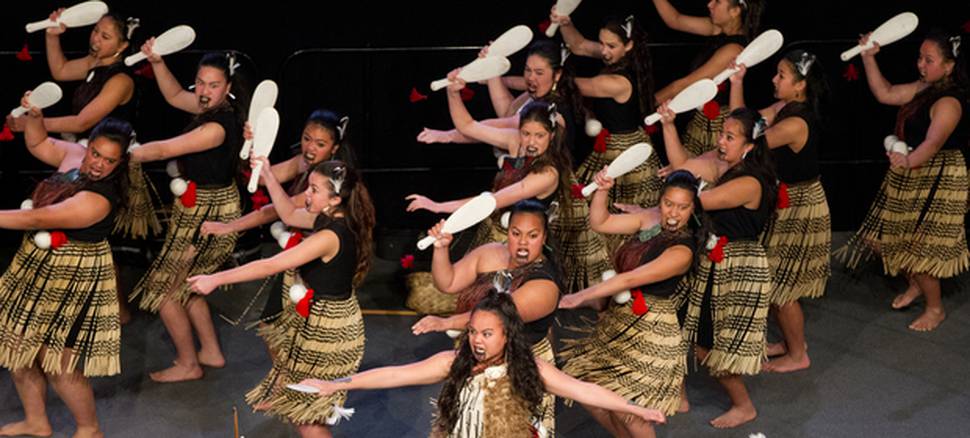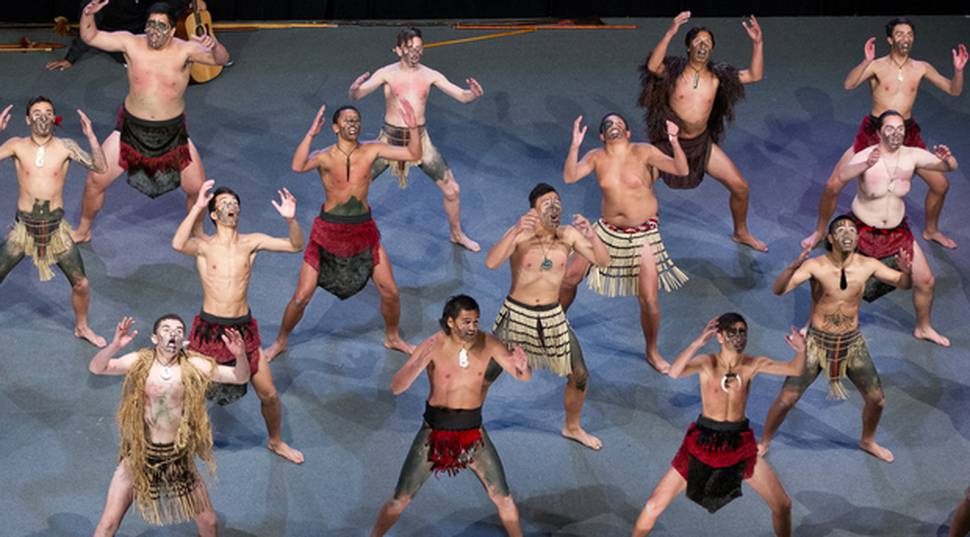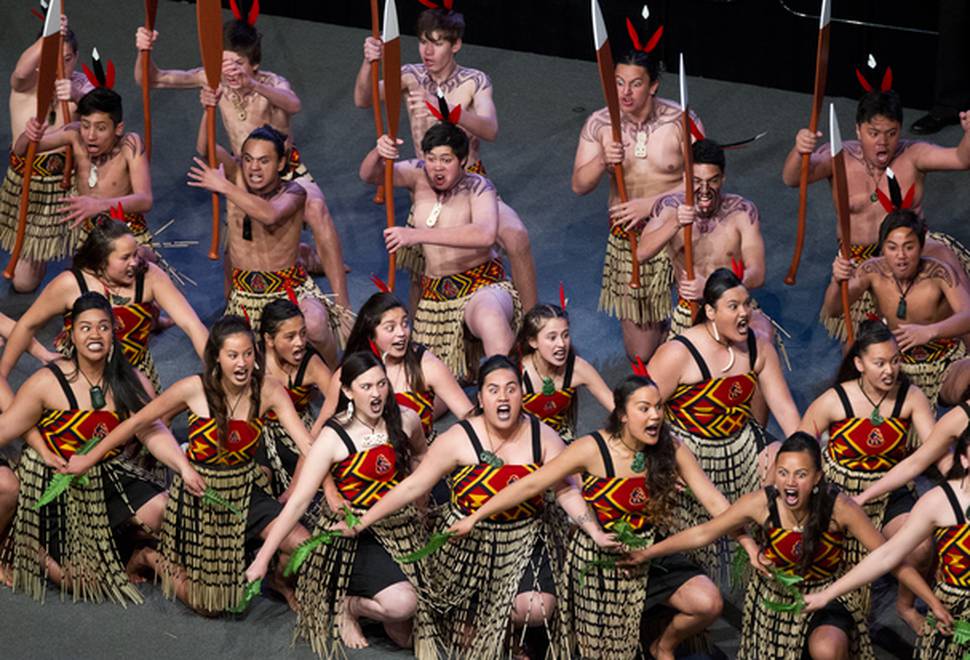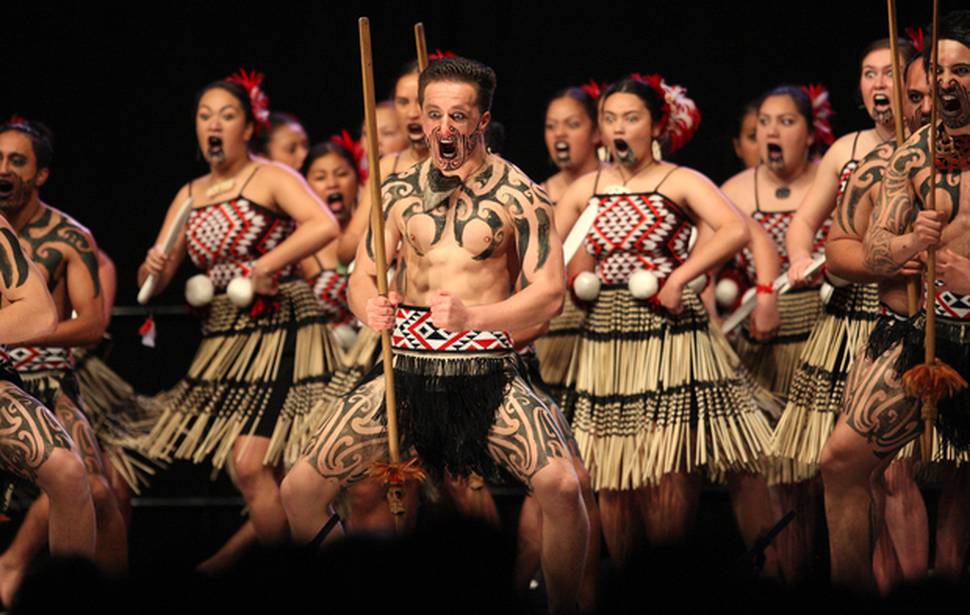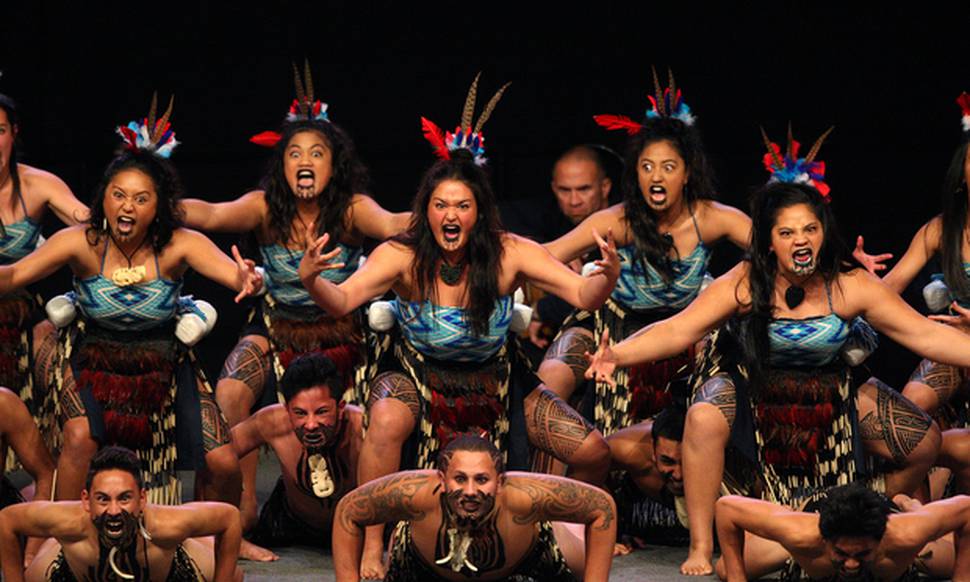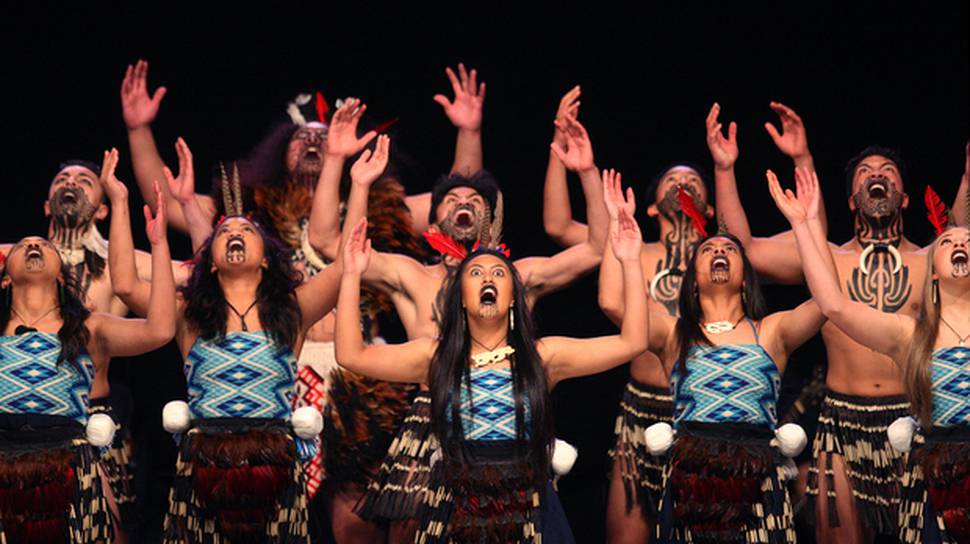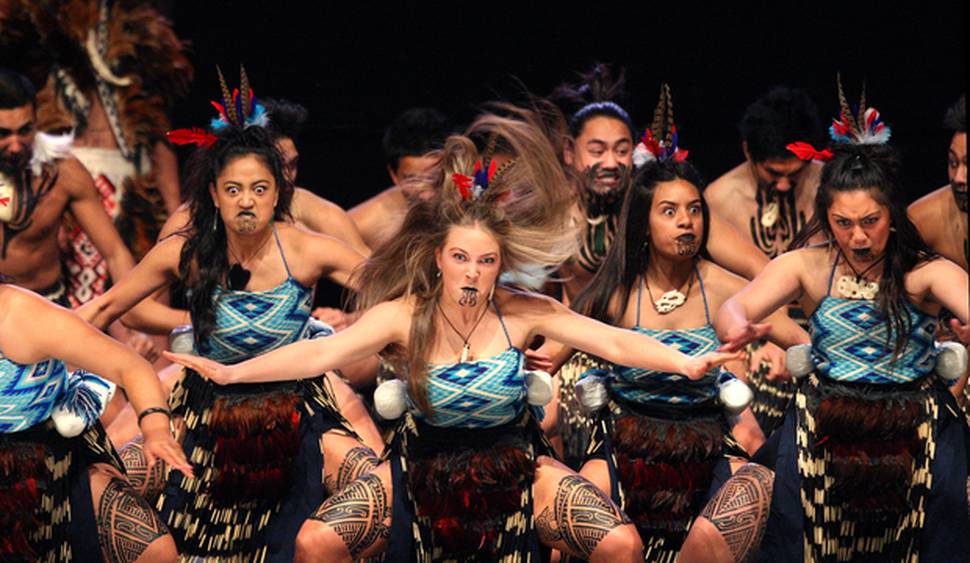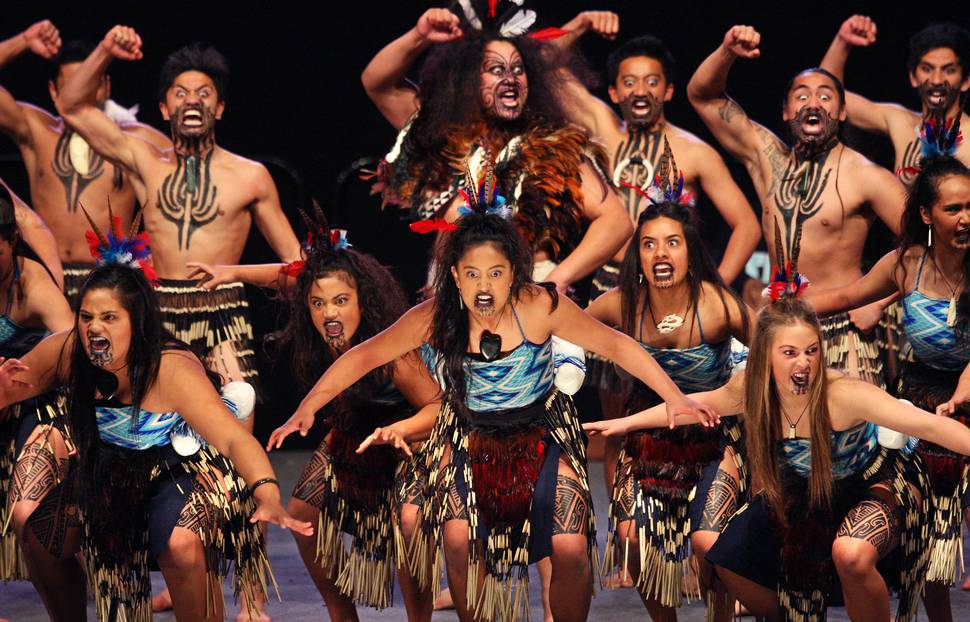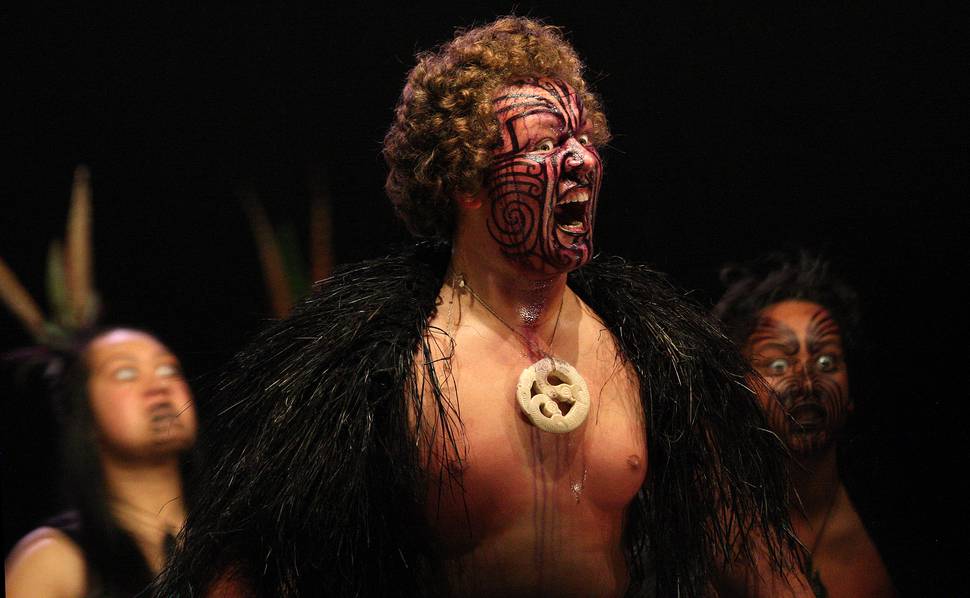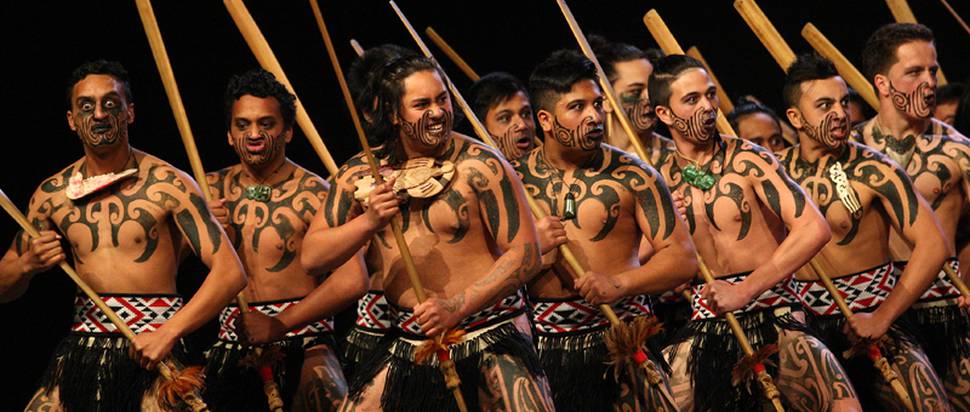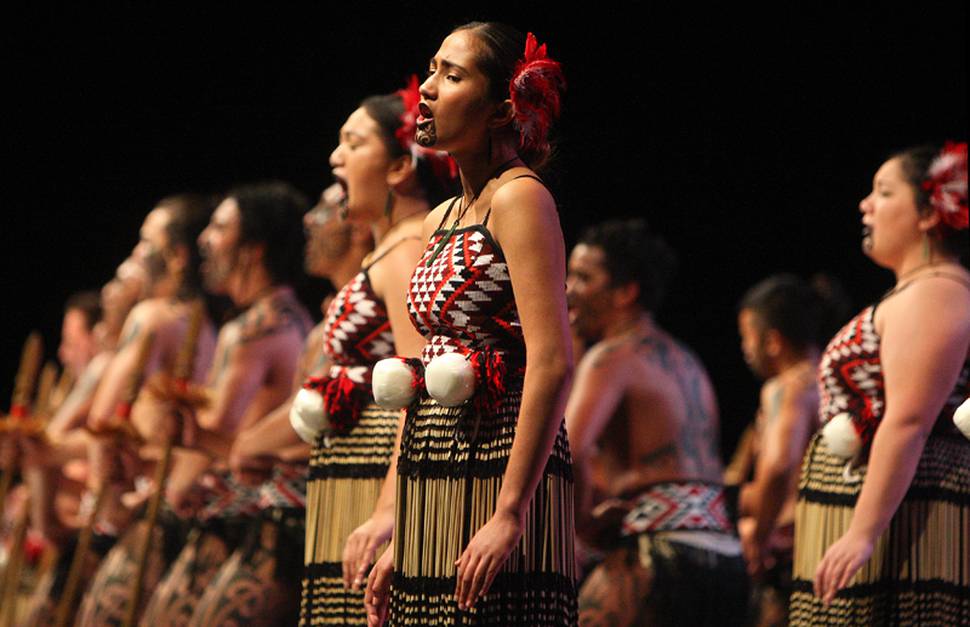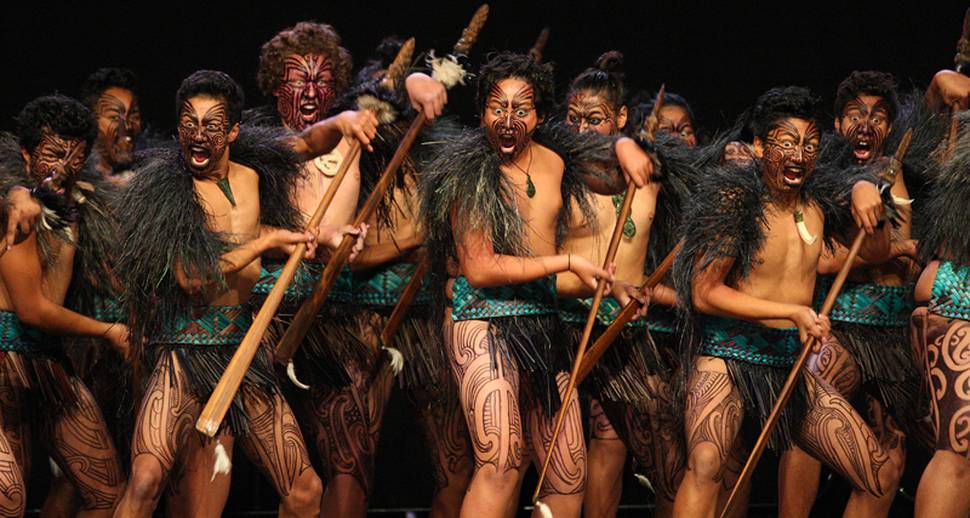 "I'm looking forward to it, we've been practising every weekend for two months," she said.
Dixie said the group sometimes had "lock ins" and would work through the weekend from Friday to Sunday to get in as much practice as they could.
"This will be my fourth year," she said.
"I'd always dreamed of winning a national competition in my high school years.
"Now it's a huge standard to live up to."
She said people could expect to see poi, patu, taiaha, an action song and the haka.
"Personally I love the moeteatea, it's a chant where we portray emotions through our facial expressions."
Now a Year 13 student, Dixie said she was dreading it all being over.
For Western Heights High School Year 10 student Kahurangi Wallace, this will be the first time taking to the regional stage.
"I started when I was 1, my mum got me into it when I was young, it's a family thing," she said.
Kahurangi has dedicated the last few months to practising all weekend.
"I just like performing with a group, and the things we get to perform are so interesting," she said.
"The entry is my favourite bit."
Kahurangi said she was happy the group would get to perform this week.
"I'm nervous and excited at the same time, I get butterflies," she said.
"It's been like my whole life doing kapa haka.
"I've haven't stopped yet and I don't think I ever will."
What: Te Arawa Secondary Schools Kapa Haka Competition
Where: Rotorua Energy Events Centre
When: Friday, doors open 8.30am
Cost: $10 per adult, free for kaumatua and children under 3