Work to upgrade the Rotorua District Library to include a children's health hub is well under way and ahead of schedule.
The $12.8 million facility, a collaboration between the Rotorua Lakes Council and the Lakes District Health Board, began last month after the contract was given to Fletcher Construction.
The health board has committed almost $4 million toward its development and when complete, it will set up a children's health facility in the building and will pay rent to the council.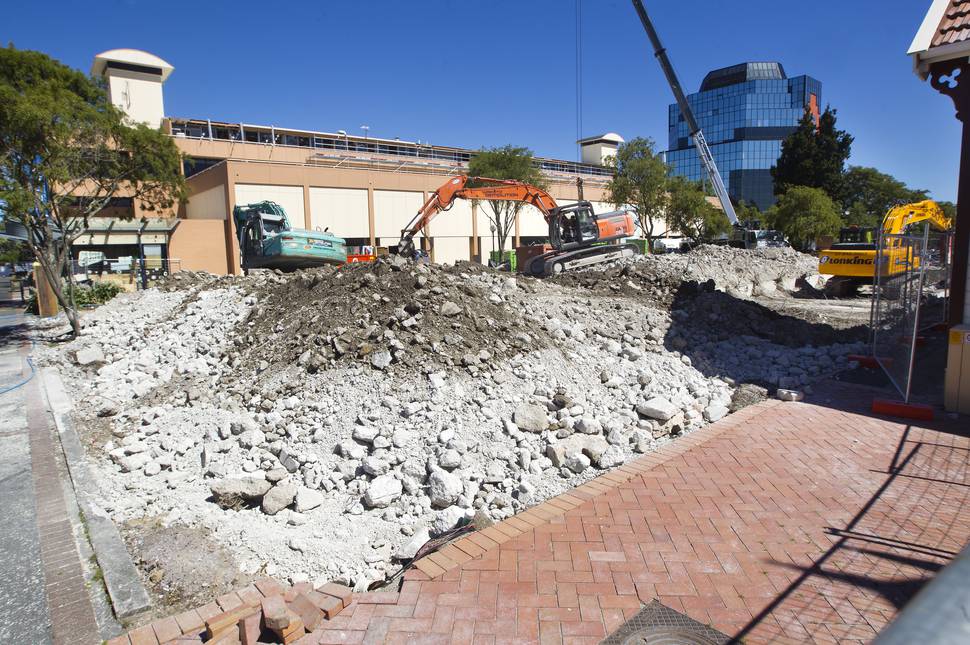 The council's Strategy and Partnerships group manager Jean-Paul Gaston said Fletcher Construction was "making excellent progress with work on the library building in Haupapa St with some work which was scheduled to be done after Christmas already under way".
He said work started a few days after a late October blessing of the site and is now ahead of schedule, proceeding as per the contract and within the contract budget.
"Elected members received a tour of the site on November 9 during a tour organised as part of their post-election orientation process.
"The inside of the building is being stripped and work has started on pouring concrete for a new central lift shaft.
"We expect the building to be handed over to the council and district health board near the end of October 2017 for final fit-out and moving in.
"The official opening date will be determined closer to completion of the project," Mr Gaston said.
Next door to the library, the old Community House building has been completely demolished and will make way for an extension of Jean Batten Park.
About 18 community organisations that occupied the building had to relocate their services.
Contractors from Waikato Demolition are breaking up the remains of the building and removing the debris.