A Rotorua Boys' High School student recently competed at the ninth Chinese Bridge Competition, taking away first place.
Year 11 student Joape Nagera was one of two members of the New Zealand team participating in the competition.
The New Zealand team took first place in Oceania and became one of the top five teams in the world.
The Chinese Bridge Competition is based on Chinese language proficiency and Chinese culture.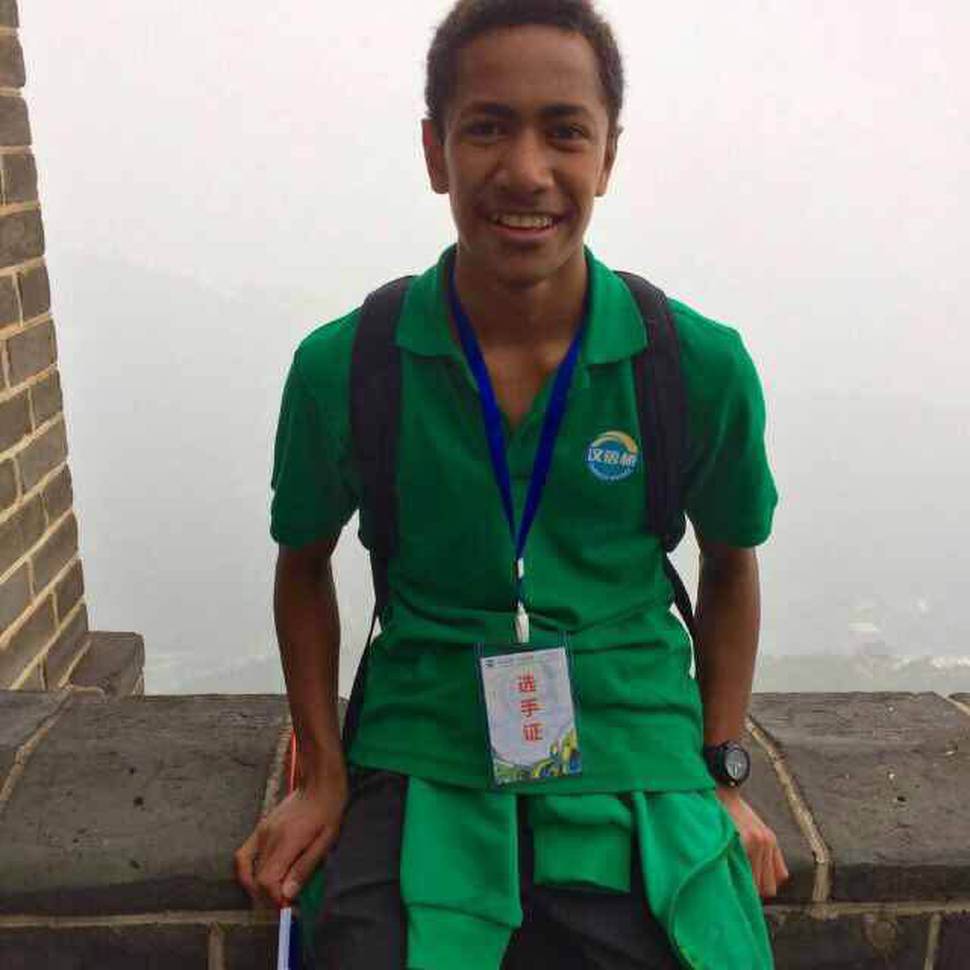 The annual international event is held in Kunming, China in October.
Joape has been through a long journey to qualify for the international competition, winning the Wellington Regional Chinese Speech Competition and coming second in the New Zealand National Chinese Speech Competition in May.
Joape was the first student from Rotorua Boys' High School to qualify for the international Chinese Bridge Competition.
Since 2013 the school has had students observe the competition in China each year.
To qualify as an observer, students have to rank third or fourth in the New Zealand Chinese Speech Competitions.
- Supplied by Rotorua Boys' High School