Ngati Whakaue descendants put on "spine tingling" performances and celebrated their companionship during a whakanuia dinner and kapa haka competition between marae over the weekend.
The celebration was held at Te Papaiouru Marae at Ohinemutu, where more than 500 people gathered from Rotorua and beyond.
Organising committee member Monty Morrison said the dinner on Friday was a celebration where each iwi's marae had been asked to put forward one person who had made an outstanding contribution to the marae. He said some of those who attended had served their marae for more than 40 years.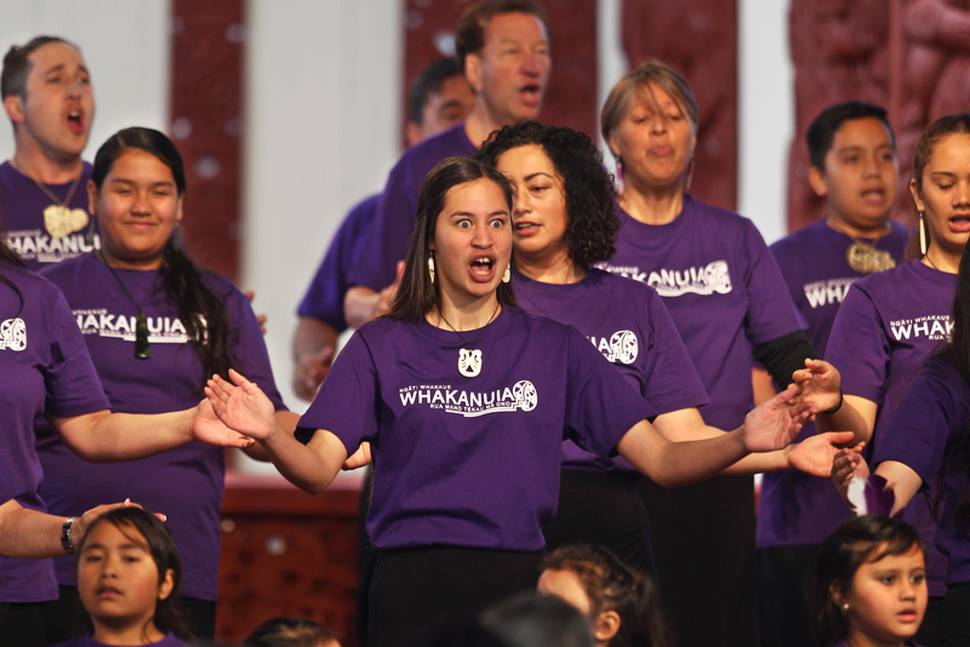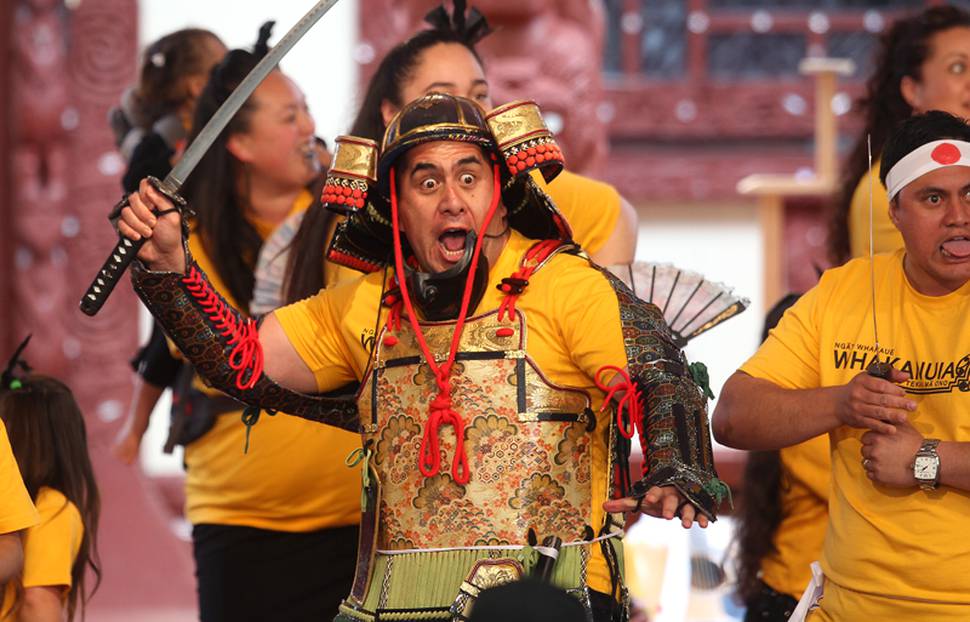 He said the kapa haka competition was taken out by Te Koutu Marae.
"What they did was something really unique. The children dressed as Samurai with swords and one of the adults was in full Samurai gear. They did it because the opening of their marae was performed by a Japanese national officer, it was just amazing."
He said the performers had been rehearsing for about four months and were competing for the Te Arotanga o Whakaue trophy. Performances included both old songs and newly created ones.
"It was great, it certainly excelled expectations. The performances were spine tingling, hilarious, people cried. They went through the whole range, people were thrilled.
"Watching the grandchildren is wonderful. My young mokopuna, he's 8, led his group haka and he got a standing ovation. I didn't even know he was doing it. I was very proud.
"There was something in it for every grandparent, that's what it's all about," Mr Morrison said.
The performances started at 9am and ran until 4pm on Saturday, with nine groups from 11 different marae performing in front of the main meeting house.