Flames of contemporary Maori culture flickered brightly as fashion designers, artists and performers ignited the runway of Tiki Ahua in front of a sell-out crowd of 500.

The inaugural event, themed Ka Mura: Set Alight inspired by the Maori goddesses of fire, featured 22 designers from Rotorua and beyond, and included streetwear, daywear, adornment, eveningwear and avant-garde.
It was held at Te Puia last night.

Traditional Maori arts were also seen in a new way, with pounamu and bone carvings on the runway and live ta moko tattooing exhibited throughout the evening.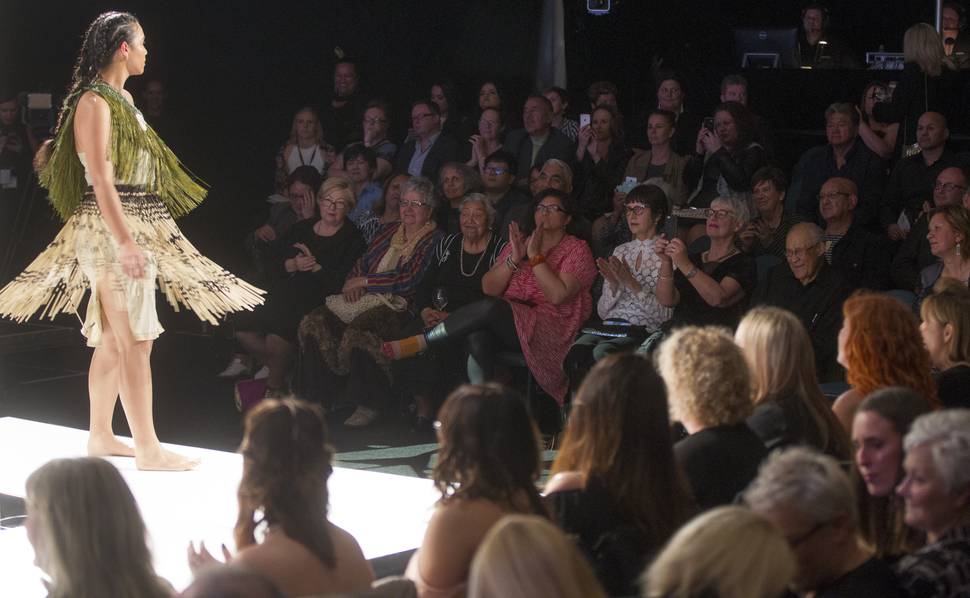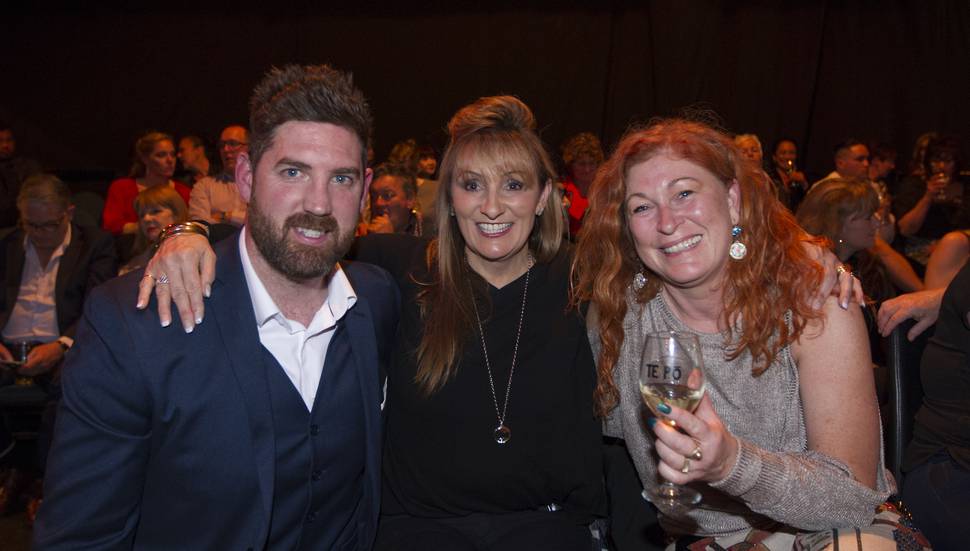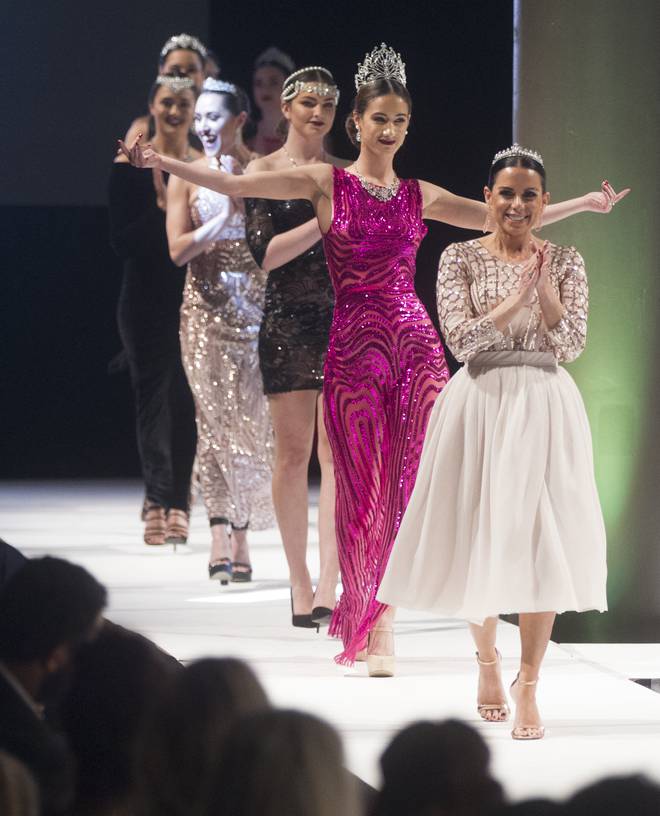 Top-selling New Zealand artist Che Fu, finished the event on a high, getting the party started at the end of the night.

Te Puia general manager sales and marketing, Kiri Atkinson-Crean, said the inaugural event exceeded all expectations for those involved.

"Rotorua is famous for its traditional Maori arts and crafts but we also want to support and highlight our contemporary artists and designers, and give them an opportunity to shine. And the Tiki Ahua event has certainly done that."

Ms Atkinson-Crean said the event was sold out three weeks prior, with a huge mix of people attending.

"You don't need to be in Auckland or Wellington to be part of a thriving and successful fashion, design and art environment, and Tiki Ahua has clearly demonstrated that Rotorua has what it takes."

She said the five-year vision for Tiki Ahua was to grow the event from a one-night spectacle, to a week-long festival of art, design, dance and culture.

Henare Jewellery designer Nerida Johnstone said Tiki Ahua had already reinforced existing business contacts and helped build new ones, as well as provided another level of inspiration.

"I'm so humbled to have presented Henare in front of a packed house, and behind the scenes everyone is so energised. I'm extremely excited and overwhelmed and it's been amazing to have been involved."

Ranui Samuels from Rise Supply Co believes the event is the beginning of great things.

"Fashion is an essential part of who we are as Maori, and we are now reaching that design into daywear, evening wear and couture and extending further than traditional art and craft.

"[Tiki Ahua] was awesome. You work on these things for a long time and you have an idea of how it's going to go, and the you just run with it and it works. It's a great show and a great vibe."

Rotorua mayor Steve Chadwick said the show could become what the original World of Wearable Arts event was to Nelson.

"This is a proudly Rotorua and Te Arawa event, and it couldn't be held anywhere else but here in Te Whakarewarewa Valley. It has surprised and delighted the audience, it's a bit cheeky and very slick and I don't think it was what anyone was expecting. It's just incredible."