It will be a case of mud, sweat and cheers when 1800 people try to conquer Rotorua's Tough Guy and Gal Challenge tomorrow.
After the kids had their turn at Rotorua's Lakes Ranch today tomorrow is the chance for adults to bring their bag of dirty tricks to the course with 1800 people scrambling to sign up for the 6km and 12km events.
New mud pits have been added to this year's event, said race director Murray Fleming.
He believes it is the quality of the course as well as the enthusiastic team of volunteers that have kept competitors coming back over the past 14 years. Next Friday, 1000 secondary school children from Palmerston North to Waikato will put themselves up for punishment - some of them attempting NCEA credits in the process.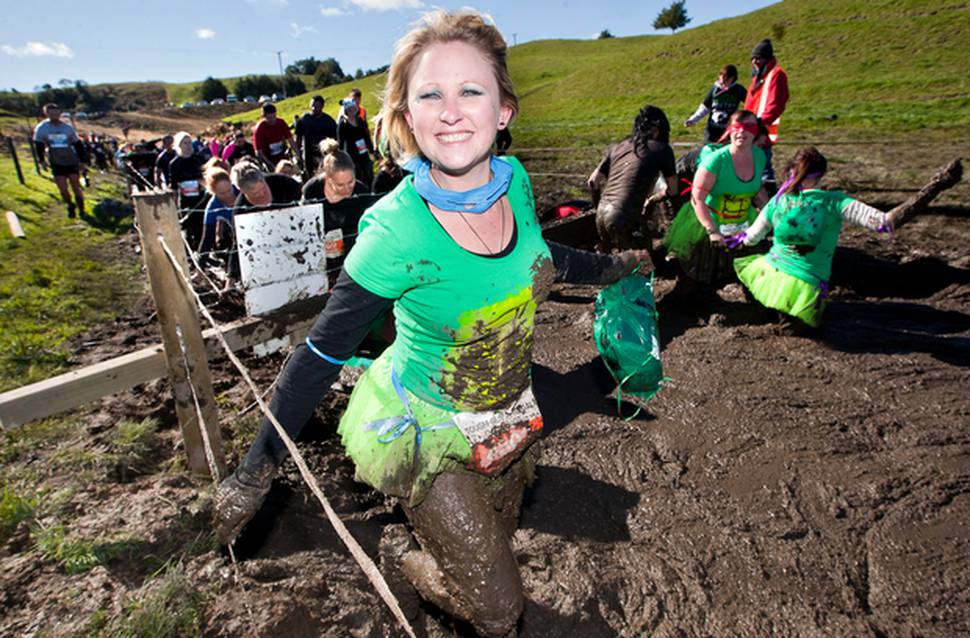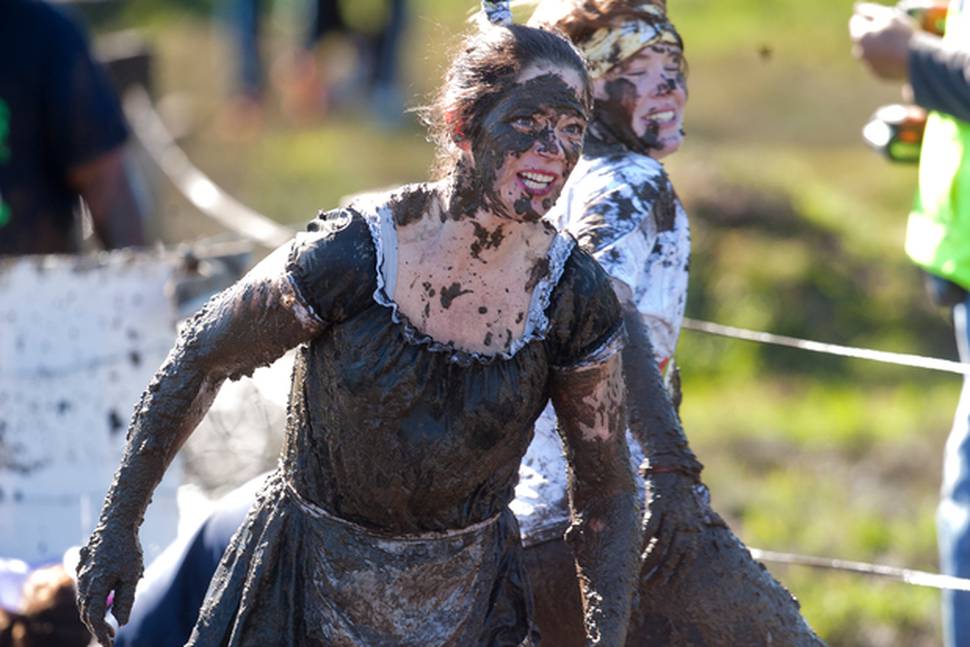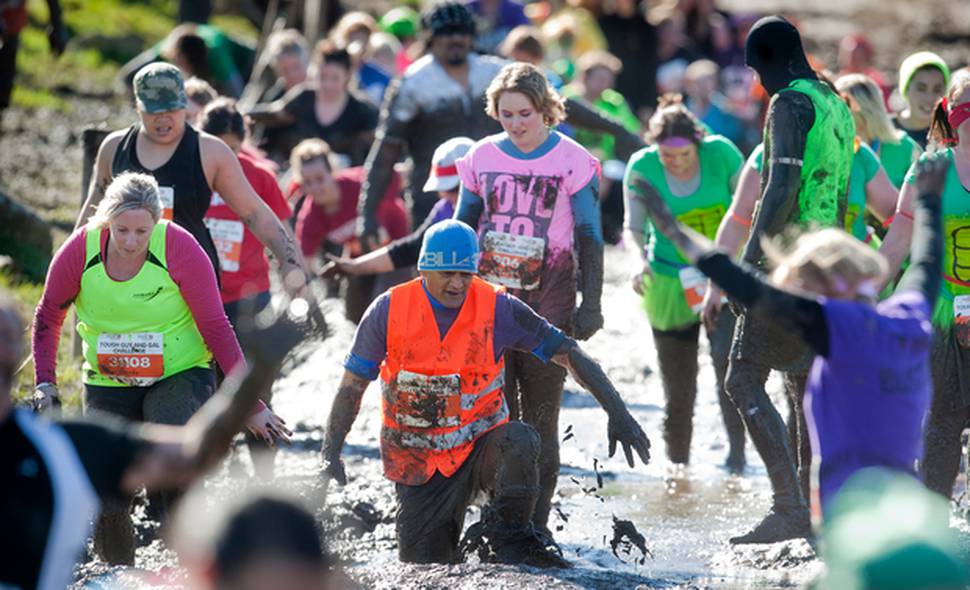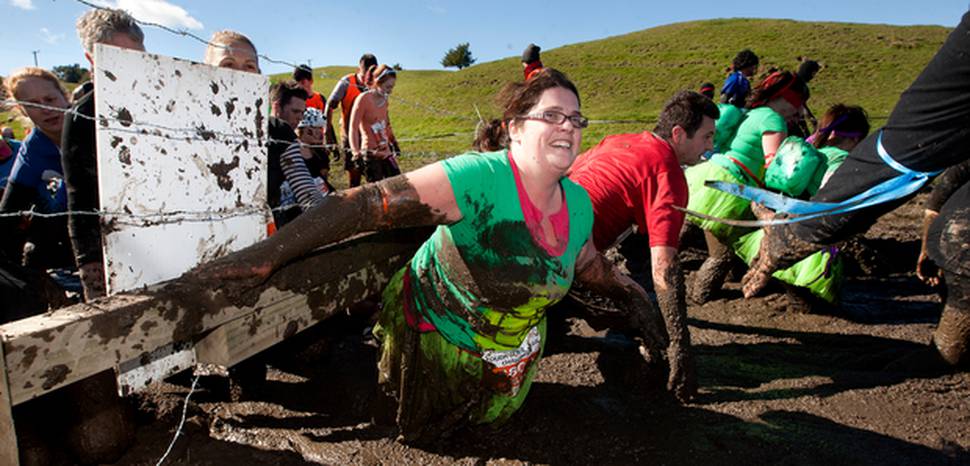 Next weekend also sees New Zealand's ultimate Tough Guy and Gal title up for grabs.
Only podium competitors from regional events can enter next Saturday's race which will earn winners the national title. More than 21,000 people have taken part in this year's series which is a unique event raising money for Cure Kids.
Last year's series raised about $40,000, and this year $50,000 is the goal.
Mr Fleming said a focus on safety, maintaining quality courses, and volunteers who ensured competitors had a total experience had given Tough Guy and Gal the stamina to stay ahead of the game.
■ Online entries for tomorrow's event are now closed. On the day entries will be accepted between 8.30am and 10.30am, at Lakes Ranch. Online entries for next Saturday's event close at 9am on Thursday. Go to www.event promotions.co.nz/events/toughguy- and-gal-challenge/.
At a glance
- What: Tough Guy and Gal Challenge
- Where: Lakes Ranch, 15 minutes east of Rotorua on SH30. Follow the signs to Hells Gate and Lakes Ranch is directly opposite.
- When: Adults tomorrow and next Saturday