A glitzy night of dancing is expected to have raised at least $60,000 for Rotorua Community Hospice - with the cash injection set to go a long way to helping them keep up with demand.
While a final figure isn't in, Harcourts Dancing with Rotorua Stars has been deemed a huge success with organiser Jan Morgan saying its success was beyond her "wildest dreams".
The fundraising event saw nine couples take to the stage on Saturday evening infront of a sold out crowd of more than 1500 people to show off the routines they had been learning and rehearsing for 18 weeks.
Hospice Trust funding manager Jan Morgan said it would cost $1.8m to provide palliative care in Rotorua to over 420 patients in the coming 12 months.
"While we are grateful to the Lakes District Health Board for funding 50 per cent of the operational costs it is a struggle to find the remaining 50 per cent.
"Money raised from this event will go a long way to assist with the $900,000 deficit."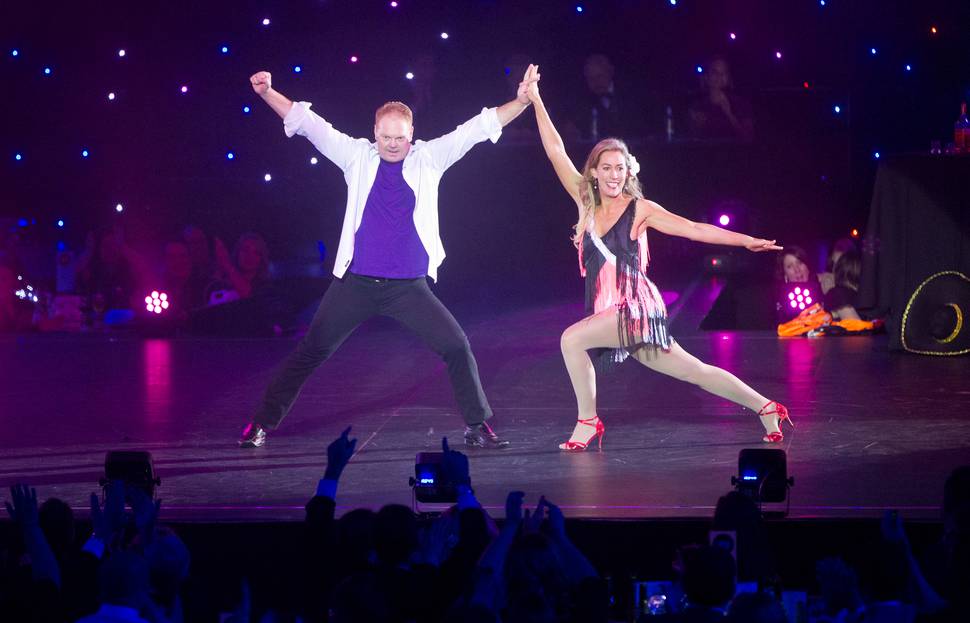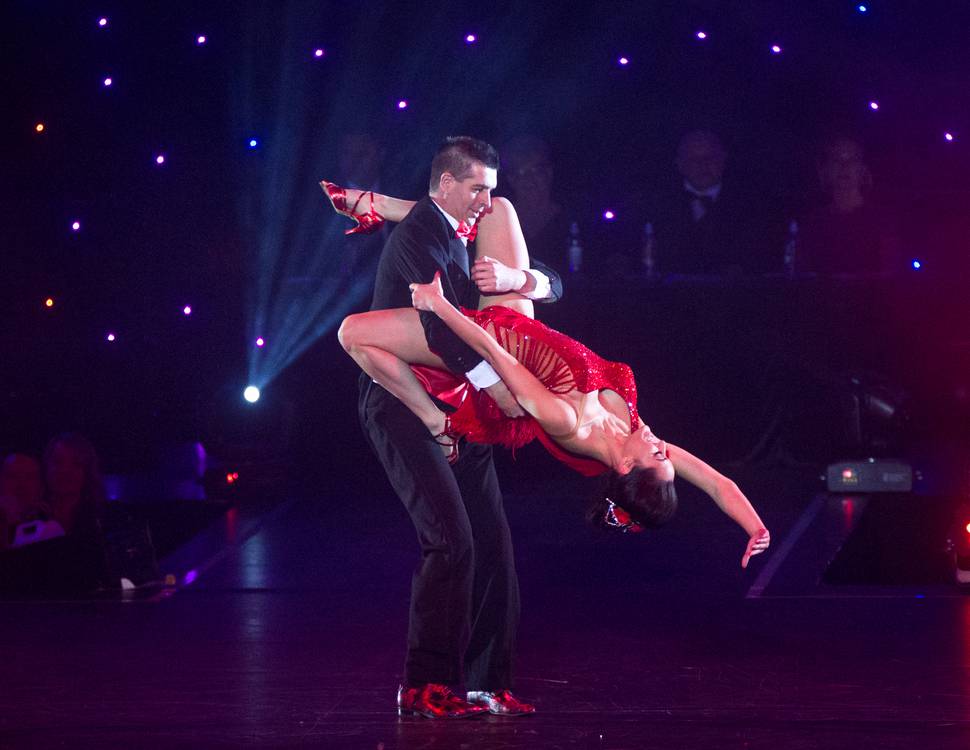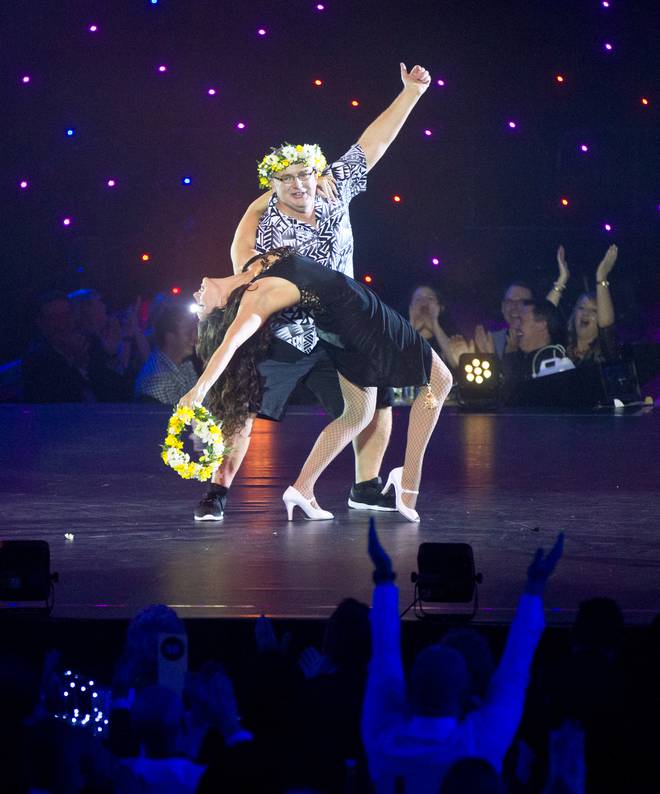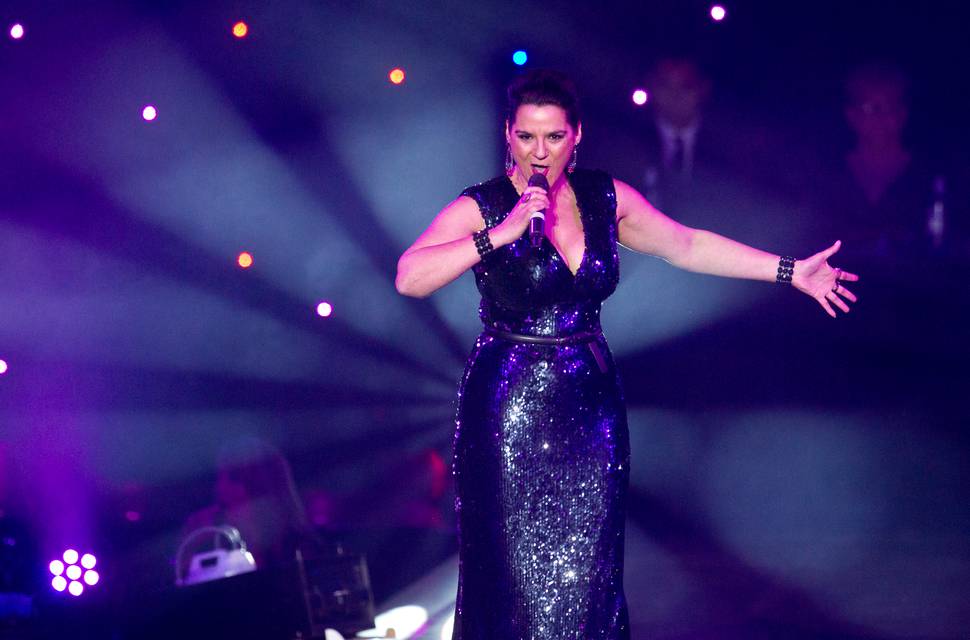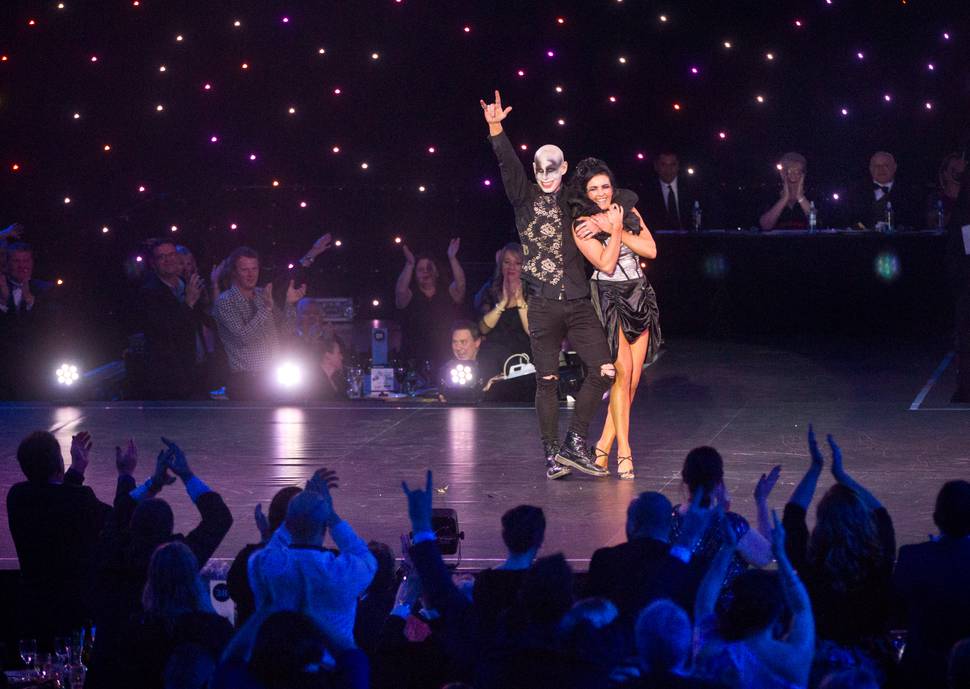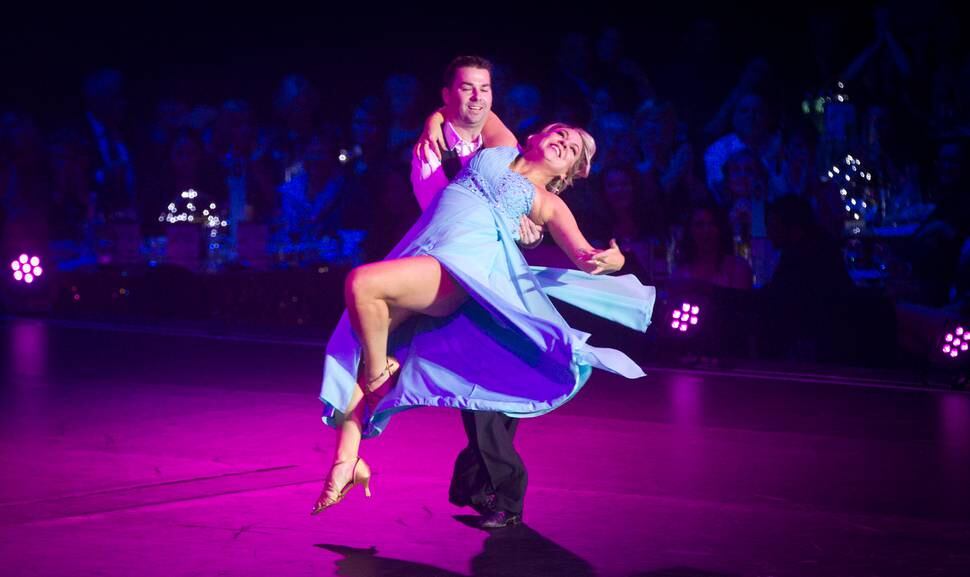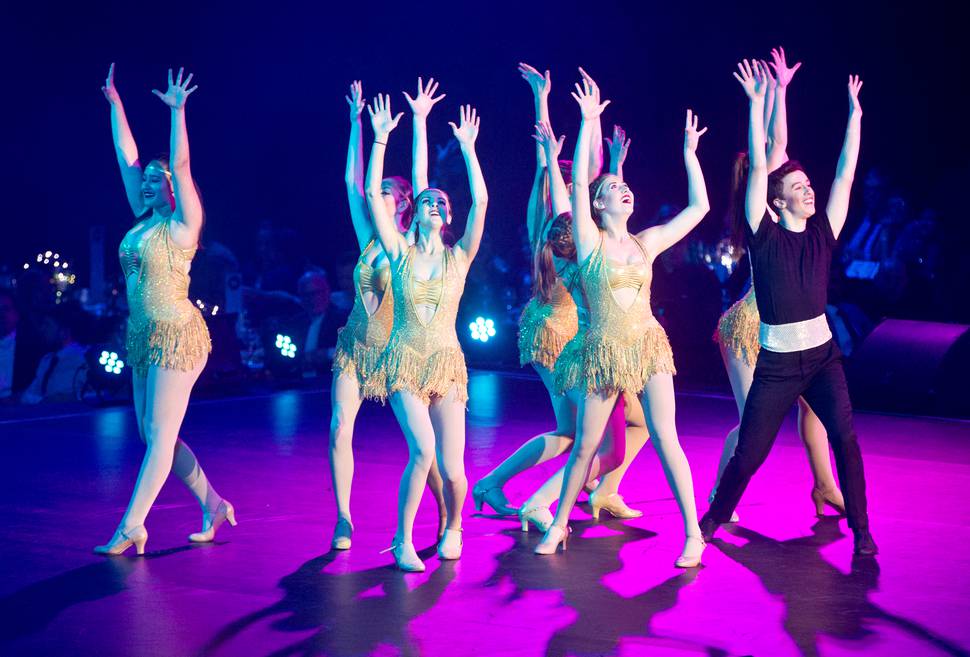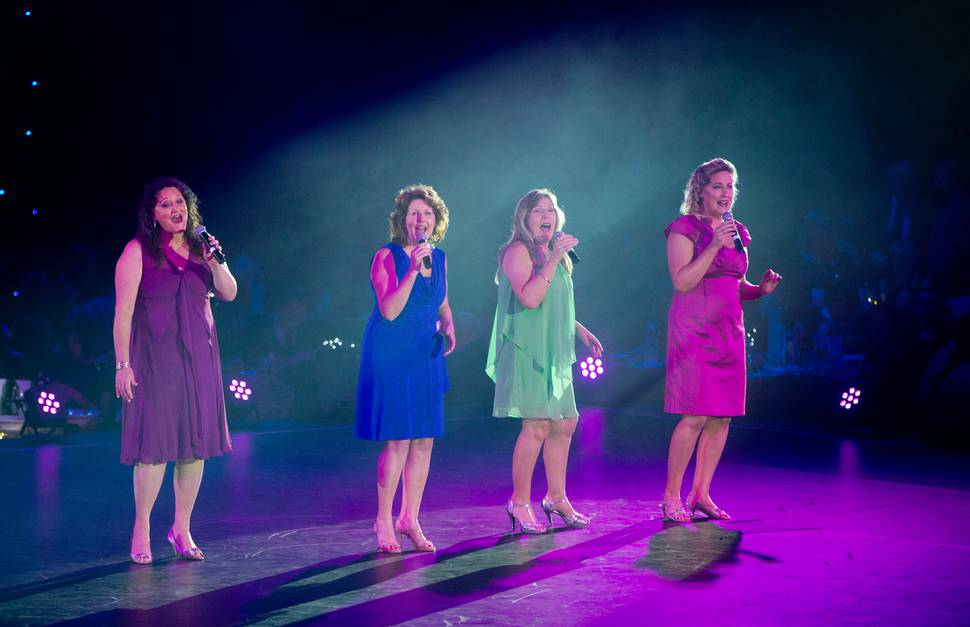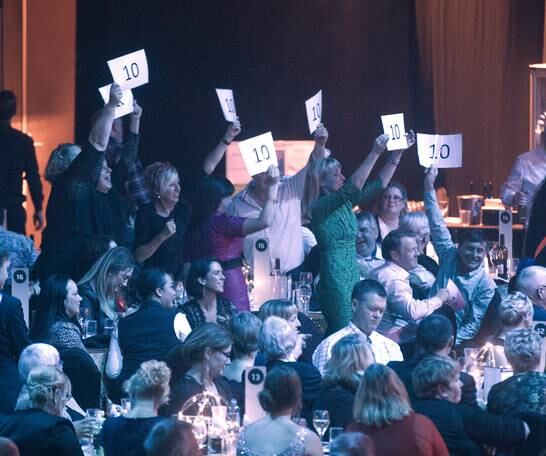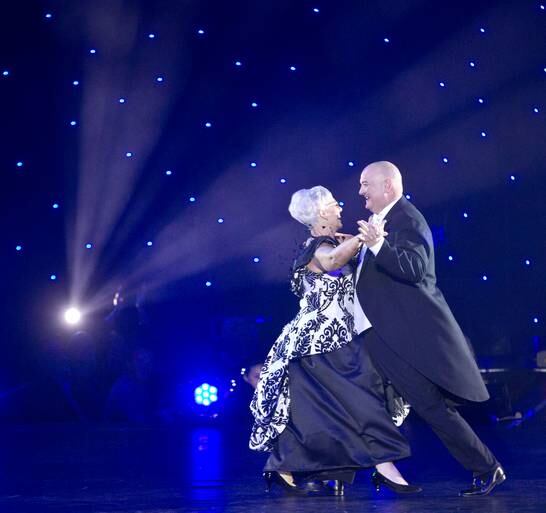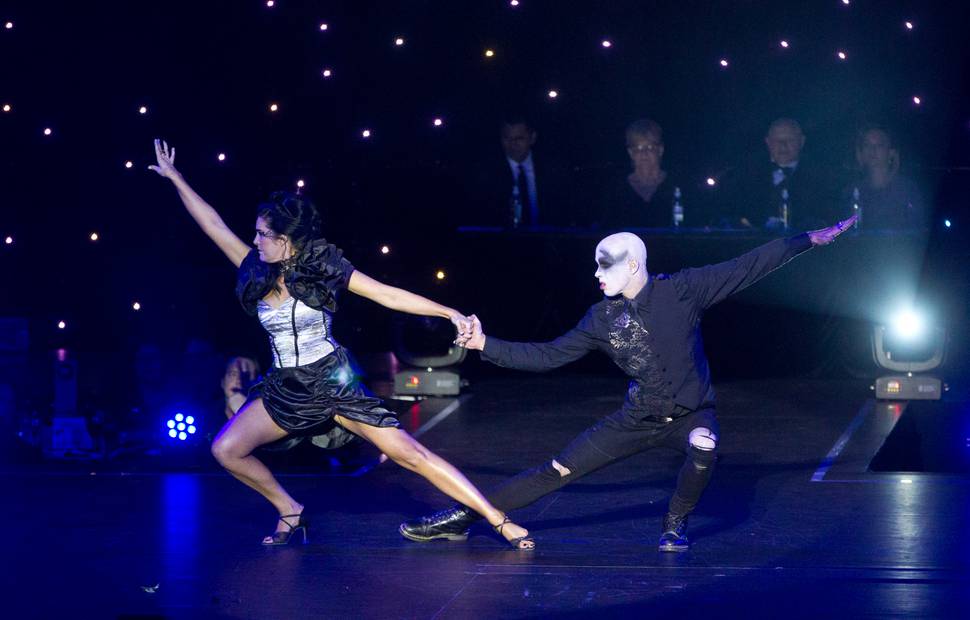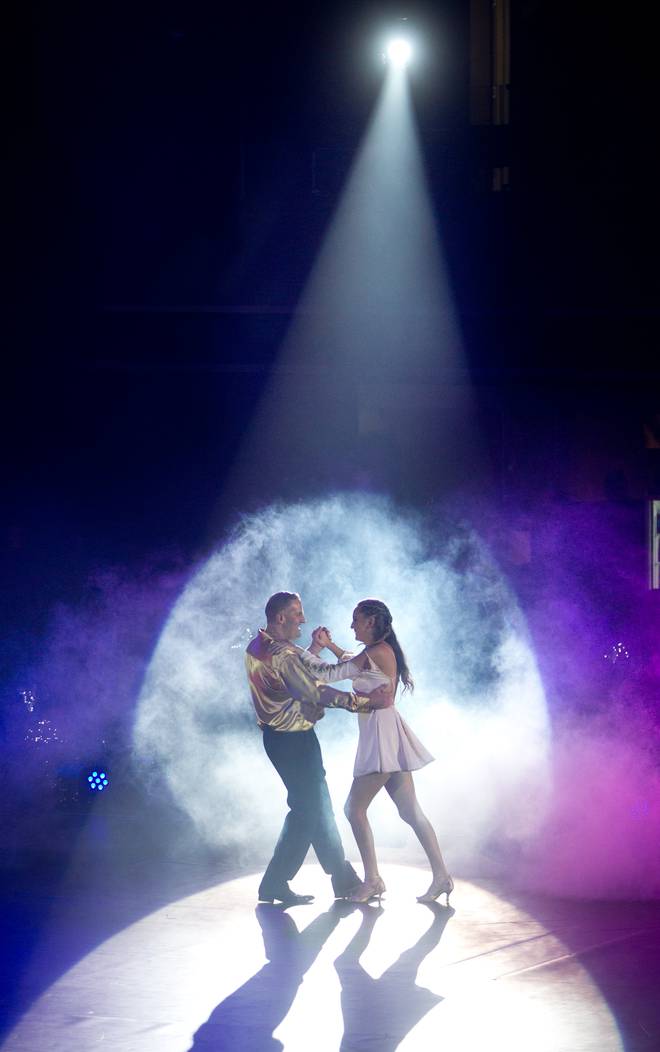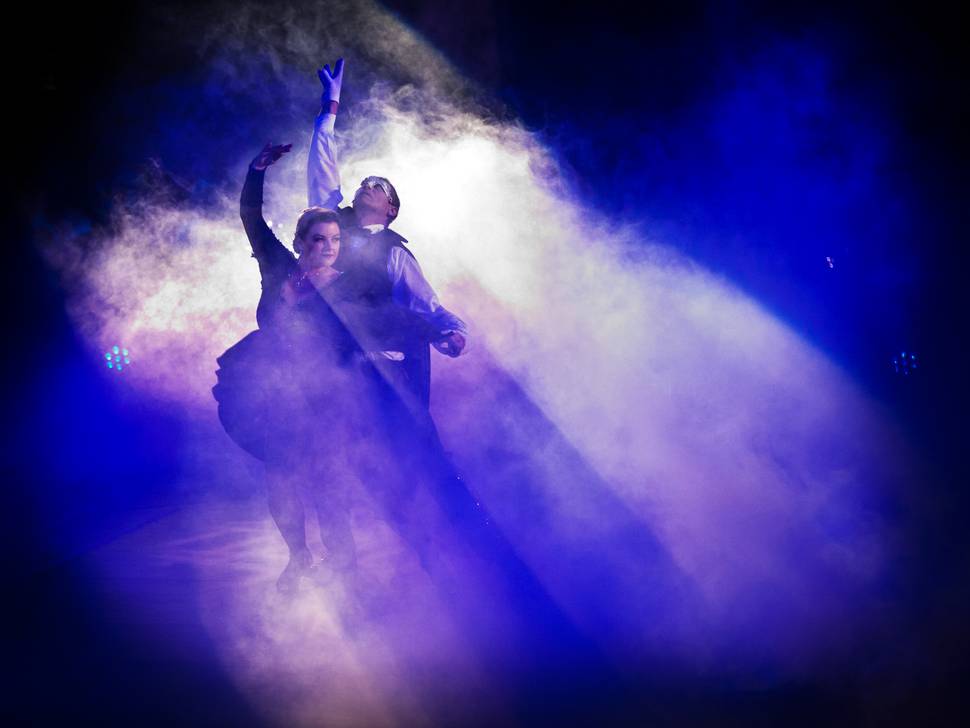 After the event, she said it had gone "beyond my wildest dreams".
"It was an incredible night. I've had so many people say it was a huge success."
The winners of the Harcourts Dancing with Rotorua Stars were personal trainer Donna Bates and volunteer firefighter Justin Nichols, performing a mix of Tango and Paso Doble.
Mr Nichols said it was overwhelming when everyone stood up and clapped after their performance.
"It was such a rush. It was an amazing feeling dancing on the dance floor."
Mr Nichols said he had people come from out of town to see his performance, including his sisters and his mother-in-law, who he had dedicated it to because she was terminal.
He said it was great to give back to Hospice and it was "such a good cause".
"I felt honoured and overwhelmed with the amount of support we had on the night."
He said all the dancers did "so well" and everyone that came had an "awesome" evening.
"For me, I wanted people to remember the dance, a lot of work went into it."
He said he would like to thank Ms Bates for coming into the competition halfway through and his wife for the support she had given.
Ms Bates said, after all the hard work, to get the score they received "it was like wow".

"The cause is amazing, so we are stoked to be able to support something so amazing."
She said they were really grateful so many people were getting behind the cause.

Ms Morgan said overall organising the event was an enjoyable process, "especially shoulder tapping Rotorua's more well-known identities".
"As it's turned out, we hit the jackpot with a fantastic bunch of people who have sacrificed an incredible amount of hours for Hospice."
She said the dancer's support networks of family, friends and associates were quick to secure tables, which left quite a few disappointed people who missed out.
"I have been overawed at the goodwill of so many businesses that have collectively contributed to this event.

"It really symbolises the strong community support for Hospice. Without that amazing support this event simply would never have been possible."

Ms Morgan said the event had obviously captured the imagination of the Rotorua public, "so it would be silly not consider holding another event".
She said a biennial event could be a possibility.
Dancing couple Paul Hickey and Tania Tapsell were awarded Best Dressed, and there were both live and silent auctions held at the event.
The dancers were judged and scored by a panel of four, which featured Rotorua-born actor Cliff Curtis, former All Black Hika Reid, television personality and dancer Hayley Holt and Rotorua Hospice chief executive Sharon Black.
The MCs were previous Dancing with the Stars winner Tamati Coffey and entertainer Jackie Clarke.
The event was dedicated to Michael Pilaar and his family, as Michael had to pull out because he was diagnosed with cancer, as well as to the compassionate Hospice nurses and dedicated Health Care Assistants.
To see more photos from the event visit the photos section of our website.