Selecting winners for this year's Rotorua Hospitality Awards was a "harrowing feat" for judges, proving the industry is booming across the city.
Peacock feathers, draping pearls and brightly coloured flowers were common features of the guests' elaborate masks who were celebrating in style tonight at the fifth annual awards, held at the Energy Events Centre.
Around 400 attended the black tie Masquerade with a Matariki Twist event that saw businesses and individuals celebrated with honours and tributes for their successes and superior service to the industry.
Matariki Star Search winner Promise Royal officially opened the event with a flawless rendition of Ave Maria and Etta James' At Last.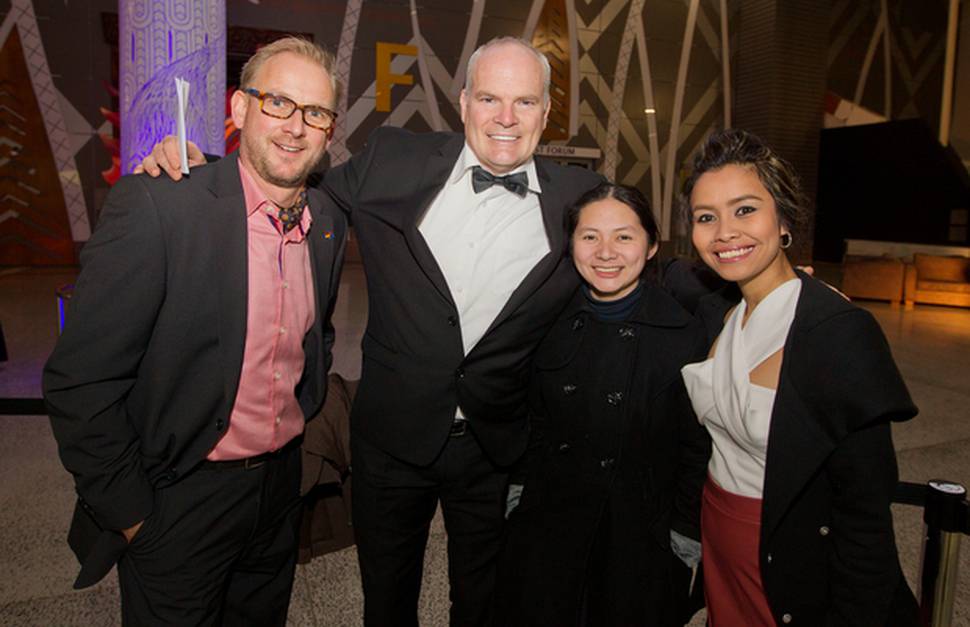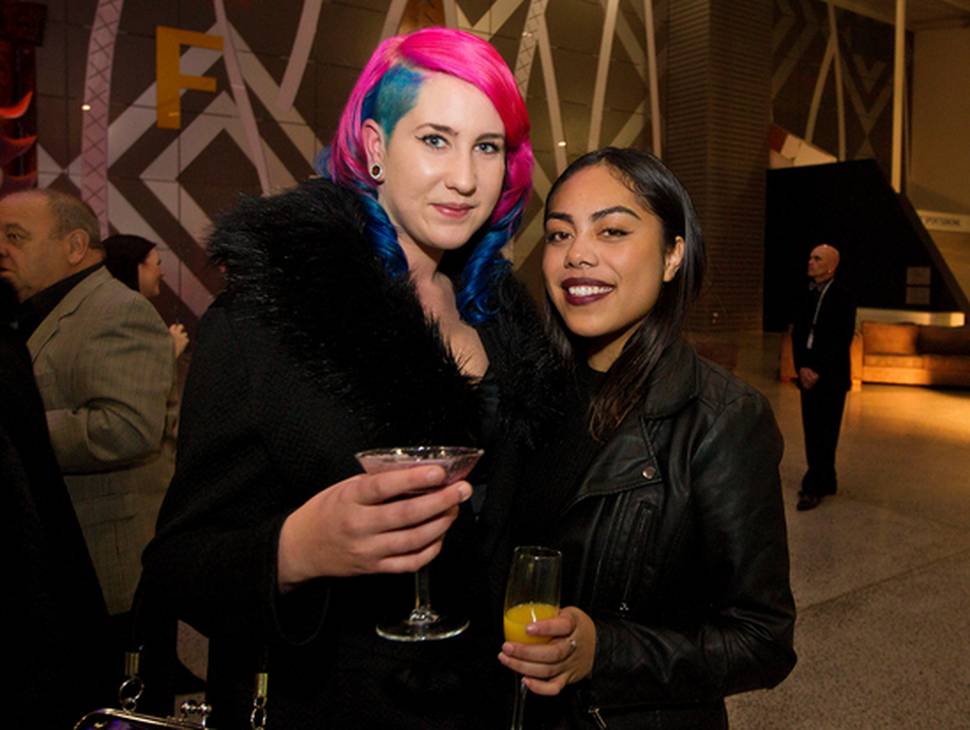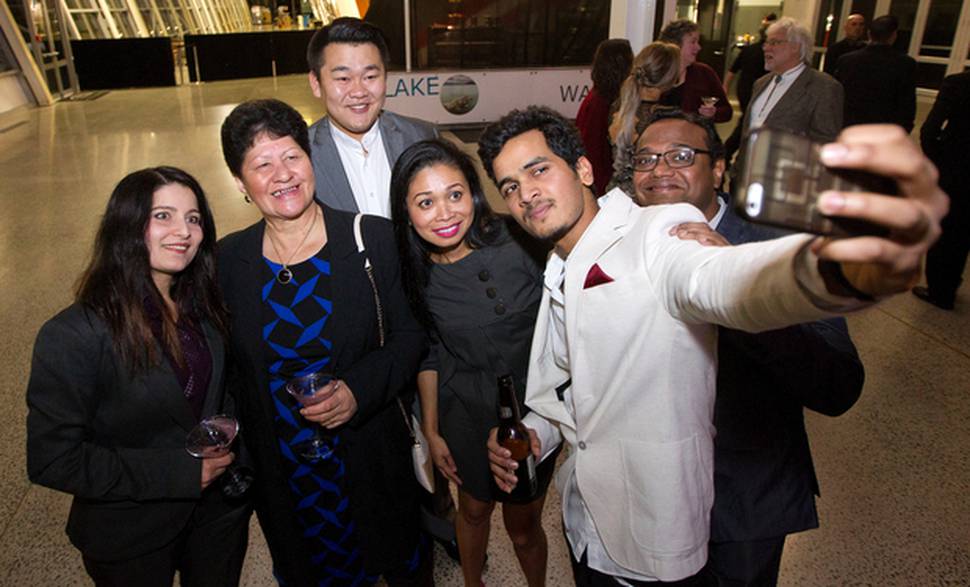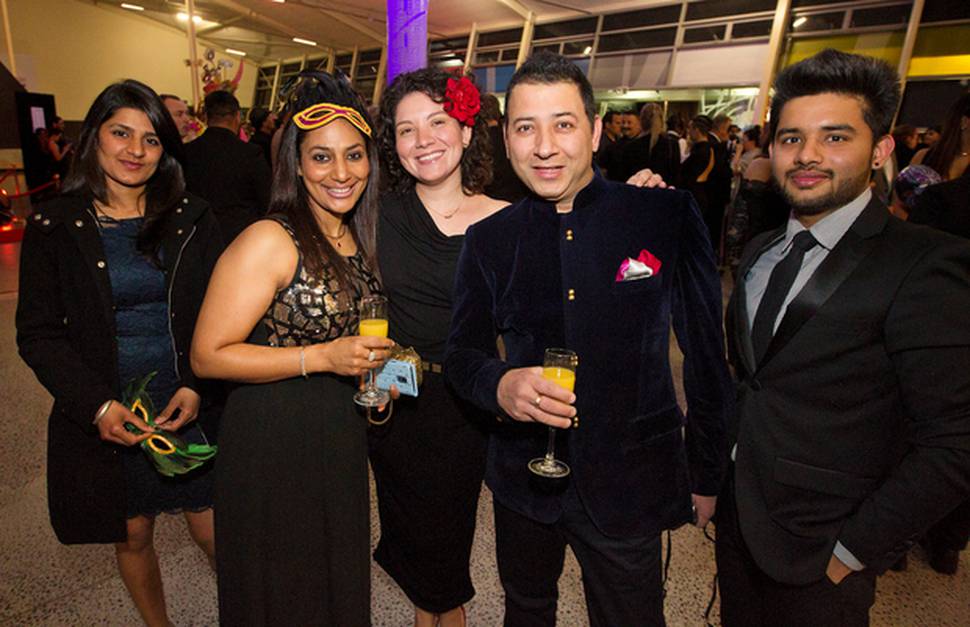 Some of the big winners of the night included Lime Caffeteria (Outstanding Cafe), Urbano Restaurant (Outstanding Restaurant), Ponsonby Rd Lounge Bar (Outstanding Bar), Millennium Hotel general manager Pipiana Whiston (Icon of Hospitality) and Stratosphere Restaurant & Bar (People's Choice).
Che Chorizo owner Eduardo Diaz was excited to be part of the awards.
"It all looks amazing, it's wonderful to be a part of a night celebrating our industry."
Mr Diaz said Che Chorizo's nomination in the Emerging Business category came as a surprise because "we have only been open seven months and thought nobody was aware of us".
"I've had restaurants in Auckland but now we are in Rotorua, a smaller community, it's much more important to get involved in events like this."
Restaurant Association of New Zealand Rotorua Branch president Sharon Wallace said the results were "extremely close".
"This goes to show Rotorua has something special to offer within the New Zealand hospitality industry."
Tributes, fond memories and raised glasses for industry icons were celebrated including a special tribute dedicated to John Knight, Triple One 5/CBK, as one of the original drivers and committee members of the event.
Restaurant Association chief executive Marisa Bidois said the awards were an important ingredient for a region "recognised globally for its distinction in tourism and hospitality".
"It's imperative the hospitality industry recognises its champions as it provides not only a peer benchmark for excellence but also serves to give consumers valuable guidelines on the best establishments to visit."
The 2016 winners:
* Robert Harris Outstanding Barista - Ashleigh Heard (Picnic Café)
* Bidvest Outstanding Café - Lime Caffeteria
* The Hits 97.5 Outstanding Takeout - Burger Fuel
* Skyline Rotorua Outstanding Caterer - The Catering Company
* Rotorua Daily Post Outstanding Ethnic Restaurant - Indian Star Tandoori Restaurant
* Rotorua Lakes Council People's Choice - Stratosfare Restaurant & Bar
* Spark Business Icon of Hospitality - Pipiana Whiston (Millennium Hotel Rotorua)
* Tohu Wines Front of House Star - Aroha Butler McLeod (Leonardo's Pure Italian)
* Inghams Outstanding Hotel Restaurant - Atlas Restaurant (Novotel Lakeside Rotorua)
* Service IQ Emerging Chef - Keegan Watson-Hopwood (Rydges Rotorua)
* Independent Liquor Emerging Business - Atticus Finch
* Simply Pure Outstanding Bartender - Alex Ciuccariello (Regent of Rotorua)
* Jasco Distributing Outstanding Bar - Ponsonby Road Lounge Bar
* Menumate Point of Sale Outstanding Chef - Dean Lindebaum (Leonardos Pure Italian)
* OneMusic Outstanding Restaurant - Urbano Bistro
* Restaurant Association of NZ Outstanding Sales Rep - William Nicholls (Bidvest)
* Simply Pure Outstanding Bartender (Cocktail) - Herbert Mitchell (Pig n' Whistle)