Rotorua's City Focus is being pulled down today to make way for new changes set to take place.
The work will take about two months and as well as pulling down some of the pillars work includes adding timber cladding to some pillars and removing lighting.
The site is fenced off and the roads around the City Focus, parts of Tutanekai and Hinemoa Sts, will be closed until 8.30pm today.
This work is in preparation for the Rotorua Lakes Council's next phase which will involve roading changes and landscaping.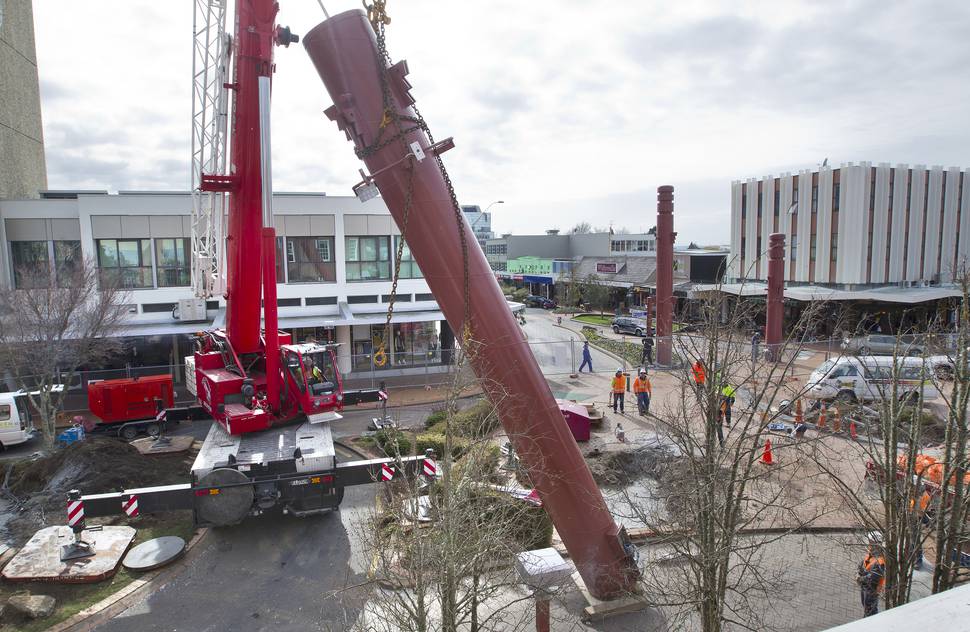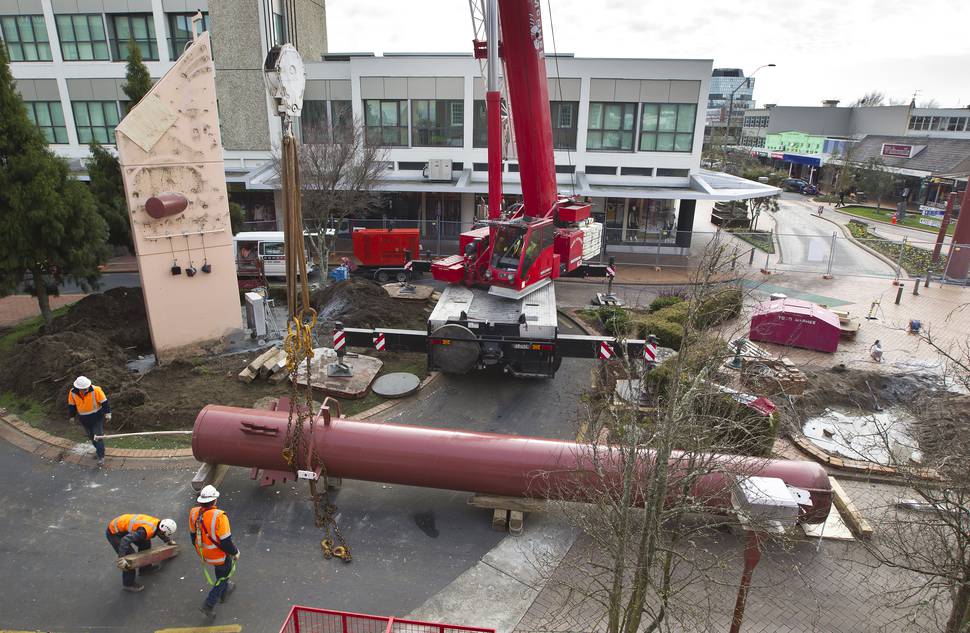 The need for a refresh of the central inner city public space was highlighted in late 2013 when inner city retailers and businesses worked with Rotorua Lakes Council on strategies and ideas to revitalise the central city.
Inner city retailers have been notified and the work is not expected to impact on business as it will be confined to a central area.
The final phase of the project has been deferred until next year with the work set to be re-tendered.
At the same time as the stage two work is being done, work will also be done to create a pull-in drop-off parking zone outside the Quest on Hinemoa Street. This work will see eight carparks created.