Workers are shocked, stunned and "very angry" after the sudden closure of Rotorua's controversial Lumbercube mill.
In a surprise move, Lumbercube management called workers to a meeting yesterday morning and told them the mill would close.
The mill's management would not confirm how many staff would lose their jobs, but the Rotorua Daily Post understands at least 80 people worked there. The mill has been the subject of more than 3000 noise complaints since it started operating last September.
E Tu union lead organiser for Taranaki, Waikato and Bay of Plenty, Raymond Wheeler, said he got a phone call on Wednesday night and was told to be at the mill by 8am yesterday.
Read more:
• Tachikawa/Lumbercube site: Timeline of events
• Mill closure to send shockwaves through community

"I thought about a lot of scenarios, but that one didn't even enter my mind."
Mr Wheeler said his union represented about 20 production staff at the mill.
"At the moment they are all very angry and don't want to talk to anyone. They are bewildered because they were not given a reason why.
"Everything just stopped immediately. At all their meetings they were told things were looking good and the mill was doing well, so it really doesn't make any sense," Mr Wheeler said.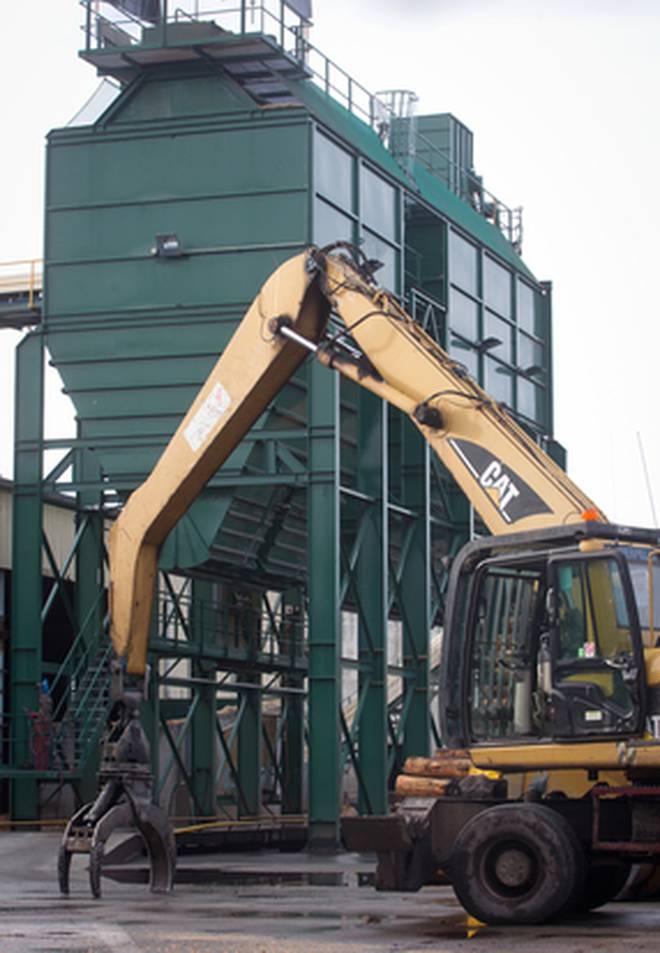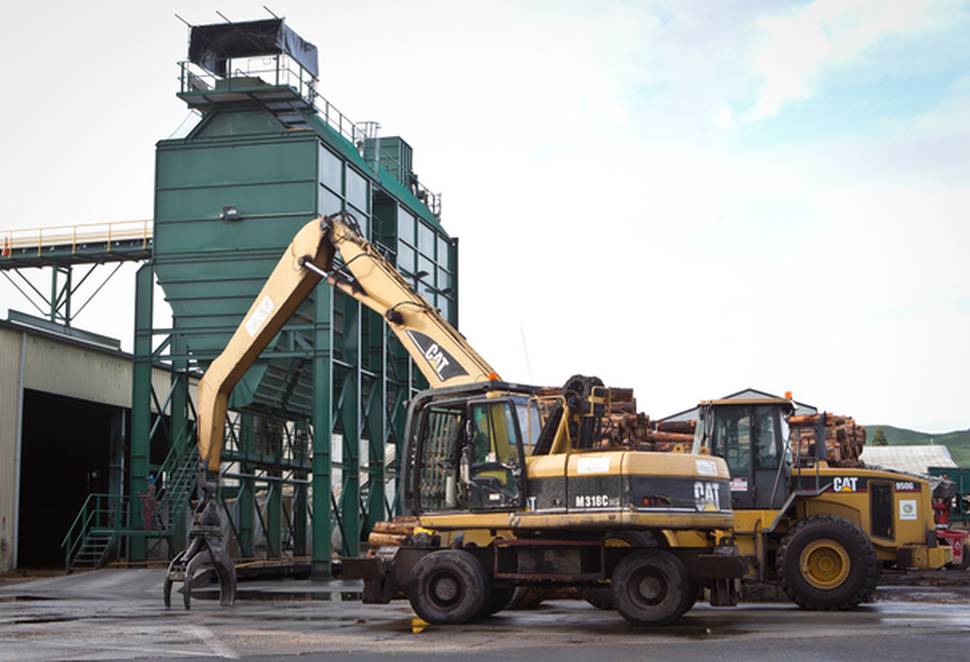 He said the union was doing everything it could to find out why the mill closed and to support its workers. The mill, on the former Tachikawa site on Vaughan Rd, was opened in September last year by the Rotorua-based Pedersen Group.
Pedersen Group sold its remaining shares in the business to an Auckland-based investment company, Maui Capital, in late May. Maui Capital managing director Paul Chrystall did not respond to questions yesterday, but Pedersen Group chief executive Gavin Hudson said in a written statement the mill was closed "due to challenges in becoming commercially operational".
"The Lumbercube team have made an incredible effort to make this unique mill work but unfortunately were unable to do so in a timely manner, despite looking at every option.
"We are now focused on doing everything we can to support our staff over the coming weeks and to honour all obligations to our suppliers and customers," Mr Hudson said.
He said management had begun a "managed wind-down plan" at the site and consultation had begun with its Rotorua workforce.
When asked if noise issues had been a factor in the mill's closure, a communications firm acting for Maui Capital responded:
"There were a number of commercial and operating factors that could not be resolved in a timely manner."
According to Rotorua Lakes Council it received a total of 3486 noise complaints about the mill since it started operating. Of those, 2886 were since night time operations began on March 13.
Lumbercube spent more than $2.5 million sound proofing the mill.
Rotorua mayor Steve Chadwick said the biggest losers were the people who had - directly and indirectly - lost their jobs.
"I really feel for the staff," she said. "This has been a difficult issue, trying to balance things.

"We had lots of people affected by the noise of the operation, but now we have got even more affected by the closure, not just staff, but those around the edges like truck drivers and all the other associated jobs."
"I'm not sure of the reasons why, but it would not have been an easy decisions for the mill's owners as they have invested significantly in the mill," Mrs Chadwick said.