As the sun rose for a new day over Rotorua the thousands of people who came to honour those who had fallen also witnessed a first for the city with the first woman to give the Anzac address at the dawn service.
The crowd was somewhat smaller than in previous years with about 2500 people of all ages coming to mark the 101st anniversary of the Gallipoli landings in April of 1915 at Muruika War Cemetery at Ohinemutu.
War veterans and service personnel marched into the cemetery led in by the City of Rotorua Highland Pipe Band and parade marshall Te Kei Merito.
Former Royal New Zealand Air Force pilot, Flight Lieutenant Angela Swann-Cronin (retired), was the first Maori woman to deliver the keynote address at the dawn service.
She was also the first Maori woman to become a pilot in the RNZAF and now flies regional routes for Air New Zealand.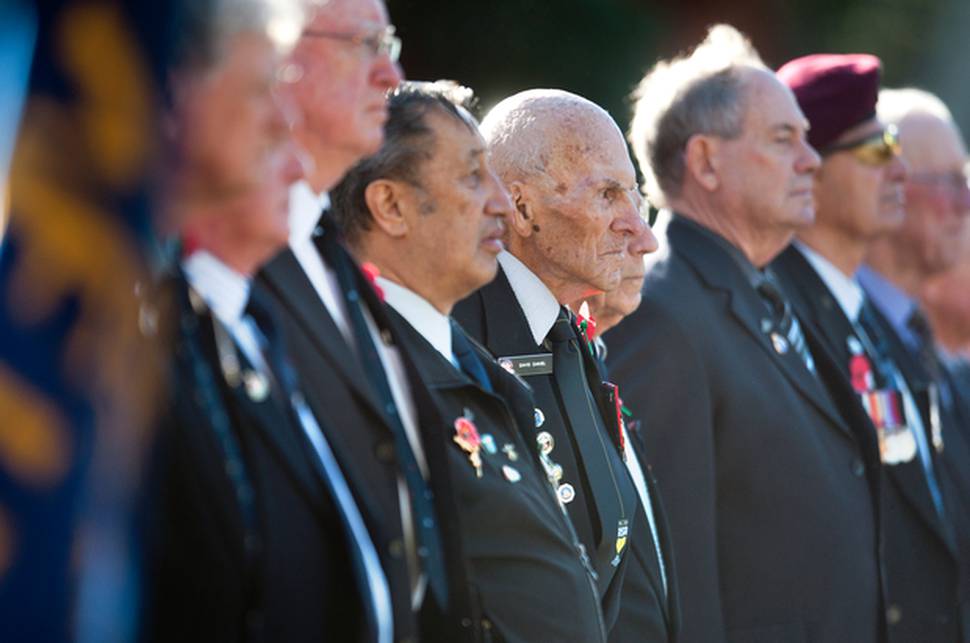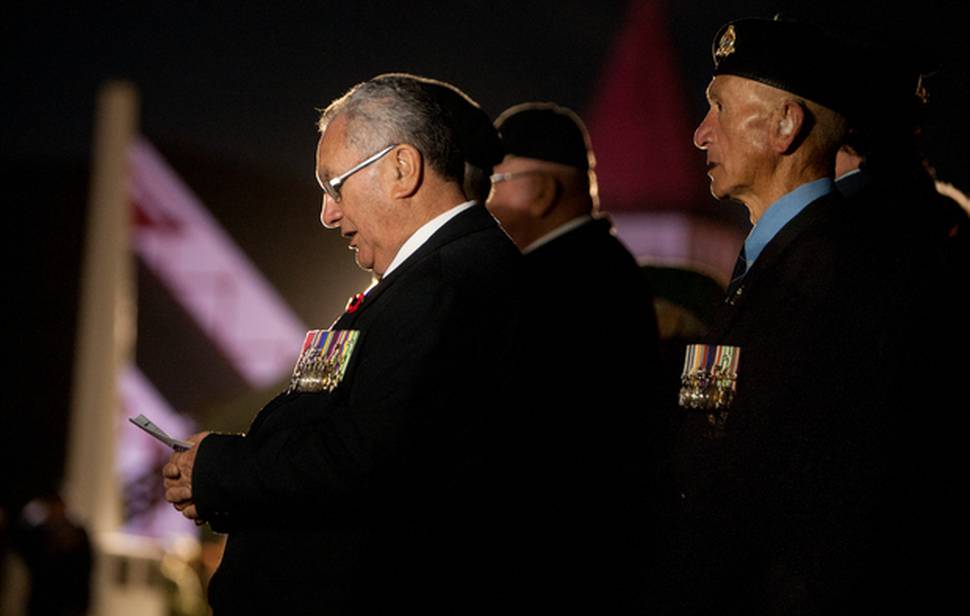 Mrs Swann-Cronin flew Hercules C-130 cargo planes around the world, in Antarctica, the Pacific, East Timor, Afghanistan and Iraq in her 13-year career.
She said it was a great honour to have been invited to speak.
"It is a day where we put down our differences and we gather across towns and cities throughout New Zealand and Australia to commemorate our fallen and acknowledge the sacrifice they have made."
She also reflected on the loss of her great-grandfather, Lieutenant Henare Mokena Kohere, who died during the Battle of the Somme in September 1916, aged 36.
"As a child I would visit my grandmother and look upon a framed photo of her father as a young man standing proud in his uniform. When I stood proud in my uniform I felt a true connection toward this person, my great-grandfather.
"Today offers a time of reflection, mourning and aroha, I encourage you to share your stories and talk about those people you cherish."
After a wreath laying ceremony most of the crowd dispersed, but some stayed behind to lay poppies on the graves of their ancestors or quietly reflect on the service by the shores of Lake Rotorua.