Train enthusiasts of all shapes and sizes made the most of the annual Rotorua Model Train Show, which still has one day to run.
Held this year at Arawa Park Racecourse on Fenton St, a "reasonable" number of people had come through to see the displays so far, organiser Graham Nelson said.
Mr Nelson said model train owners from around the North Island brought their displays for the weekend.
"We got all the people that needed to be at the show, did a floor plan of the hall and managed to fit them all in here with plenty of room for everyone to get a good view."
Trains of all sizes, from the smallest N and Z gauge displays to the larger O gauge trains were zipping around the tracks, with meticulously designed scenery adding to the realism.
"We've had a reasonable amount of people, young and old and from all walks of life. The kids just love it and are all smiles when they finally leave," he said.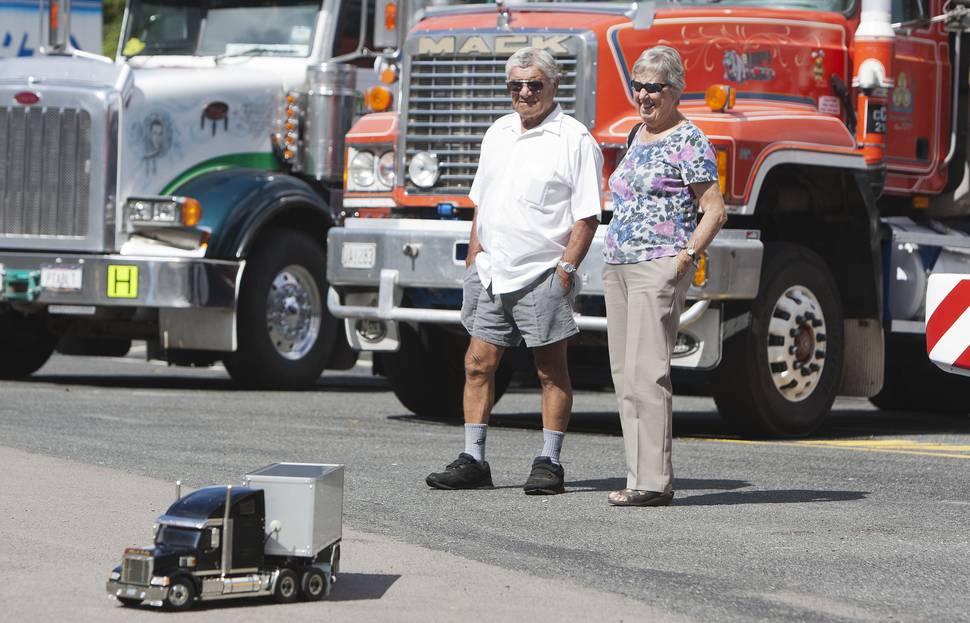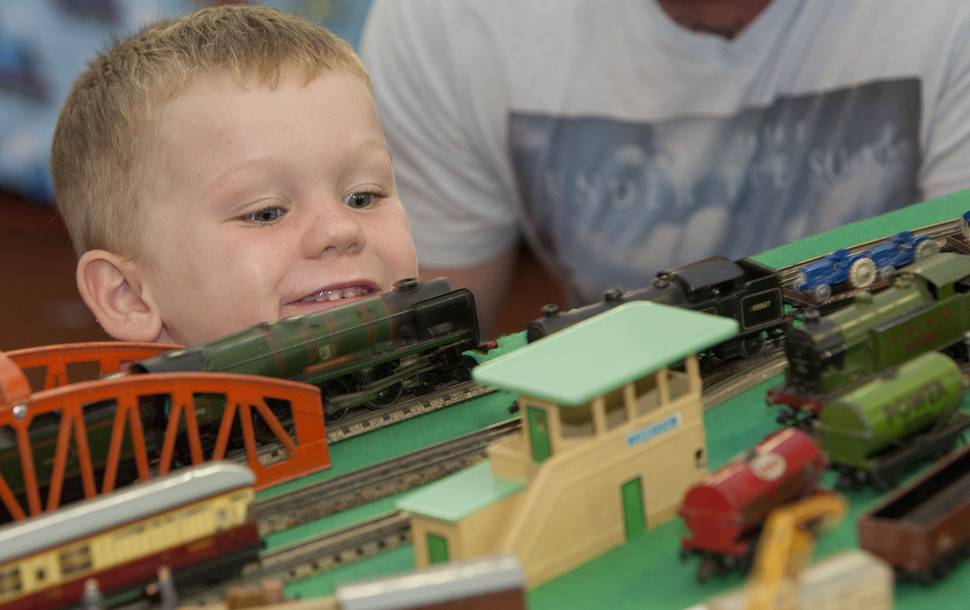 Mr Nelson said model trains had moved into the digital age, which was a good thing and helped to attract younger enthusiasts.
Rotorua's Jonathan Schenkel was one of the younger model train enthusiasts displaying on the weekend, with his American-style N gauge display.
He uses a digital system run off a tablet device connected to a laptop to control his model trains.
"It allows us to run a lot more trains on more tracks all at once with a lot less wiring," he said.
Along with the model trains, about 30 trucks, from heavy tow trucks to fire engines, logging trucks and general haulage trucks of all makes and models, were on display outside the venue where the New Zealand Model Truck Association was holding its model truck show at the racecourse, next door to the model train display.
The shows will be on today from 9am to 2pm.
Details:
* What: Rotorua Model Train Show
* Where: Arawa Park Racecourse, Fenton St
* When: Today, 9.30am - 2pm
* Cost: $6 adults, $3 children, $18 family of 5