The new Citizens Advice Bureau (CAB) building was hard to miss as brightly coloured balloons lined the doors in celebration of its official opening.
CAB staff and friends gathered tonight where foundation member Josie Yetsenga cut the ribbon, officially opening the new premises.
The opening comes as a relief after what manager Jane Eynon-Richards says was a stressful few months trying to find a building to move to.
Last June Rotorua Lakes Council decided to demolish Community House, meaning the bureau, and 19 other organisations housed there needed to find new premises.
Mrs Eynon-Richards said they had a hard time finding somewhere suitable so when they found the building at 1143 Eruera St, it was a relief.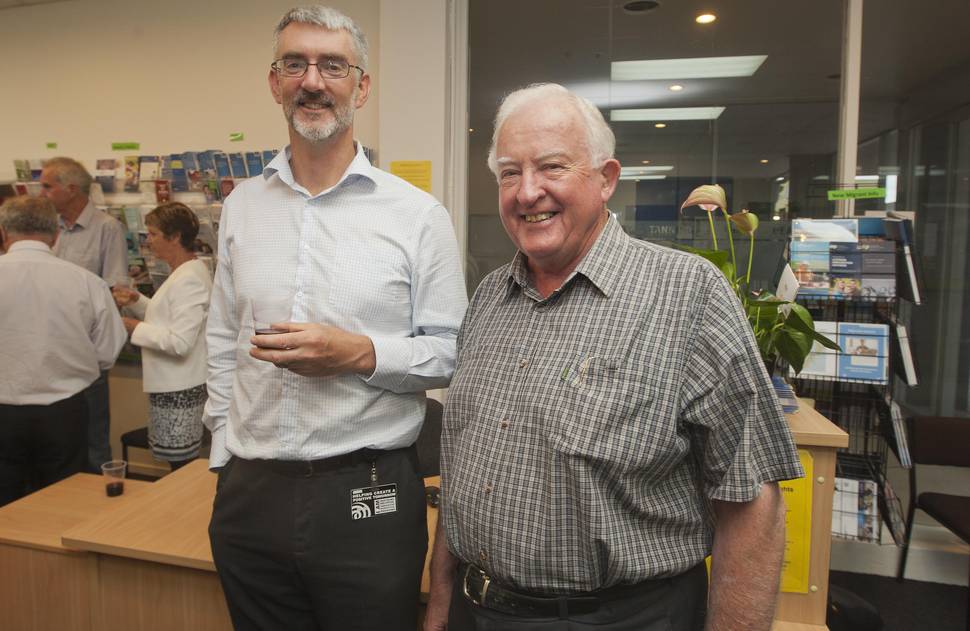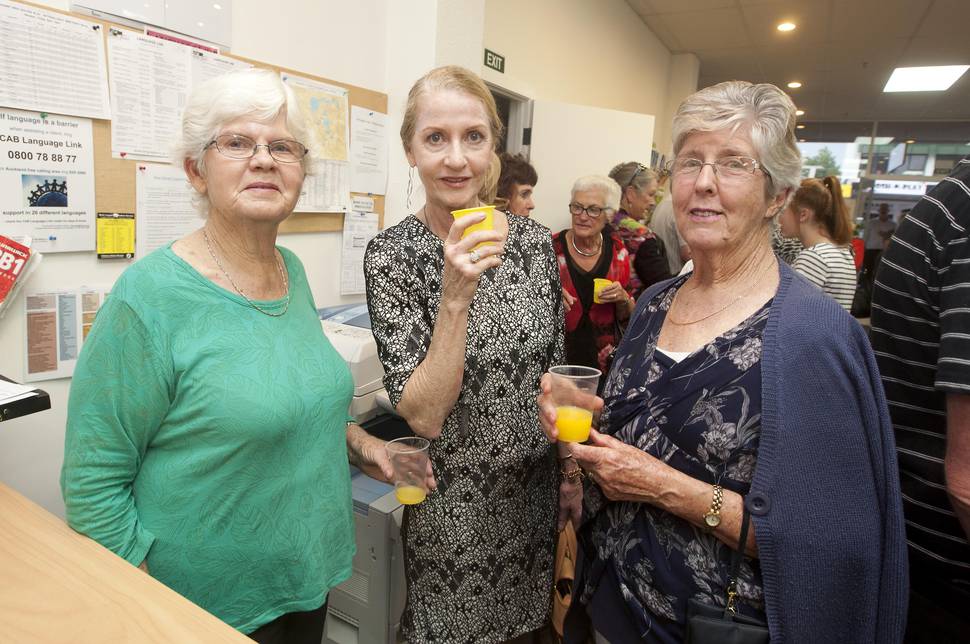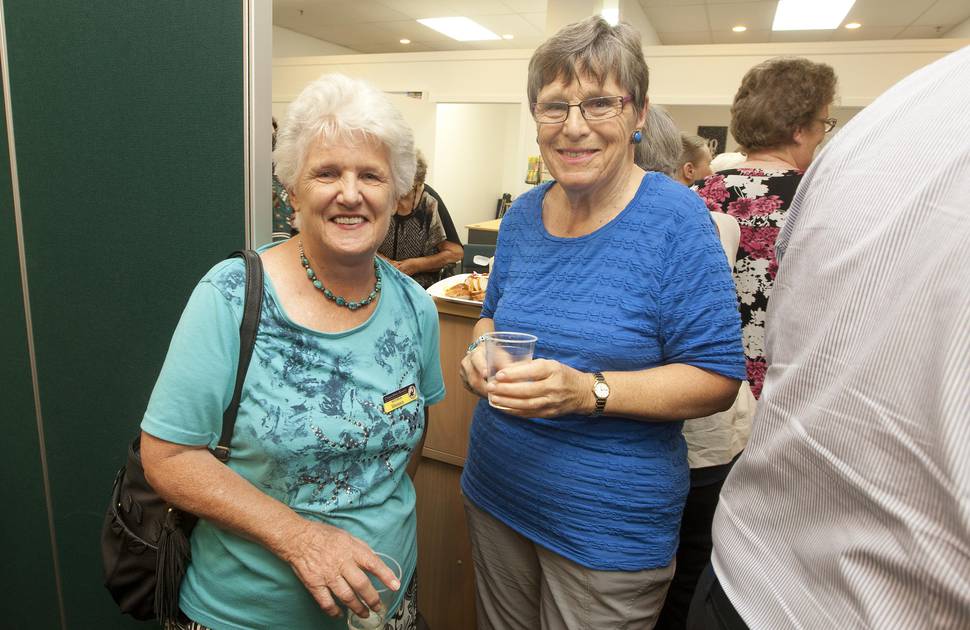 "We've been in the new building four weeks now and everyone is getting used to it. We've had lots of comments from clients saying how cool the new place is which is so good to hear - I think we've used the space quite cleverly."
Mrs Eynon-Richards said it was a shame the Community House was no more, but they were ultimately happy with where they ended up.
"Change is just a part of life. We were in the previous building for 21 years but it's not the first time Rotorua's CAB have moved. In total there's been about six different premises."
She said last night's event was all about "getting everyone together and celebrating".
Ms Yetsenga has been part of the bureau since its foundation in 1978, retiring just three years ago. She said it was an honour to be asked to cut the ribbon.
"It's so lovely to be here, there are still a lot of people I know.
"When we set up the CAB in 1978 it was truly a blessing, it has always been more of a hobby than a part-time job."
Ms Yetsenga said it had been wonderful watching the service build and grow over the years, but her highlight was meeting people on the job.