Four Rotorua women have been named in Zonta's 50 "Women of Achievement" for New Zealand.
Rotorua mayor and former government minister Steve Chadwick, victims right advocate Louise Nicholas, founding teacher-in-charge of the Rotorua School for Young Parents Barbara Stewart and popular teacher, author and community fundraiser Bea Yates, better known as Aunty Bea, all made the top 50.
The awards were announced as part of International Women's Day today to celebrate the 50th Anniversary of Zonta Clubs in New Zealand.
Zonta New Zealand Governor, Rotorua's Janette Irvine, said those selected for the special recognition were women who had worked hard to focus their passion, drive and valued time into pursuing a better place. They were selected by an independent judging panel. Dr Irvine said Rotorua should be proud of having four women in the list.
"Rotorua does have some very impressive women doing some great things."
Dr Irvine said those recognised in the 50 were a mix of some well-known New Zealanders including former prime minister Helen Clark and Dame Silvia Cartwright, as well as "quiet achievers".
"These awards are a fantastic opportunity to recognise the inspirational women in our lives and to celebrate their contribution to making a difference to the lives of women and girls," Dr Irvine said
She said the Rotorua women would be recognised at a regional awards ceremony at later date.
Local recipients:
Louise Nicholas:
For taking a lead in the change of attitude towards victims of sexual abuse, working with the police on how to work with victims of rape. She is a leading advocate in raising awareness of sexual abuse and the need for education and empowerment of women and young girls.
Barbara Stewart:
Founding teacher in charge at Rotorua School for Young Parents, leading the staff to empower women to be confident leaders of their whanau and community.
Bea Yates:
Fundraiser for many projects including the Kidney Dialysis unit at Rotorua Hospital and a teacher for more than 50 years, working with Rotorua School for Young Parents. She is an author of many children's books and a kapa haka performer.
Steve Chadwick: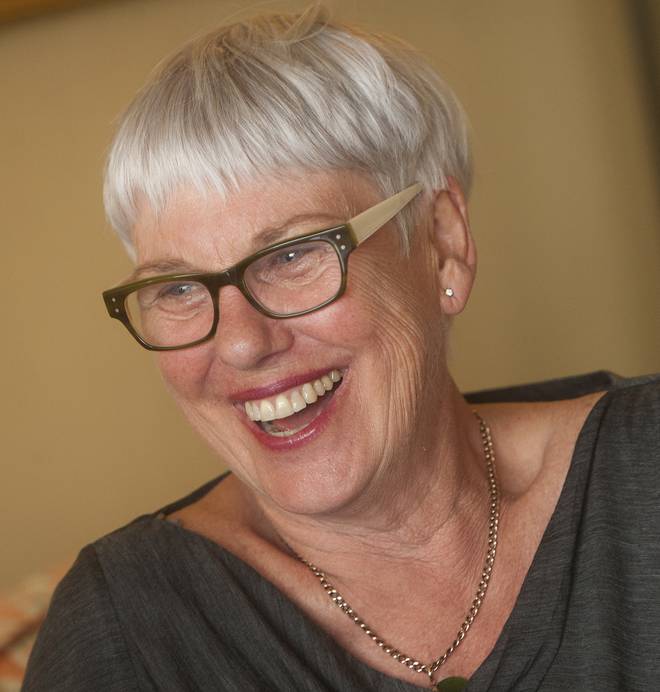 Established the first Family Planning Clinic in Rotorua, helped establish the first Women's Refuge and Teen Parent's School in Rotorua, as chair of New Zealand Parliamentarians Population and Development Committee led the publishing of several important reports around non-violence, youth sexual health and maternal health.