The swanky Supper Club event was held last night at the Novotel Rotorua and at 38 different sponsoring venues.
A record 304 tickets were sold making up 38 tables of eight people.
The ticket sales alone reaped $30,400 for the charity - the Ronald McDonald Family Retreat on the shores of Lake Rotorua at Ngongotaha.
Last year $76,000 was raised, but this year the auction saw $98,515 raised at the end, with members of the crowd volunteering to round it up to $100,000.
The winner of the grand prize, - a 10-night trip to Tahiti, including a seven-day cruise, for two people - was Denis Wood from Wellington.
He donated $13,000 for the trip and had been planning on bidding but had not told his wife.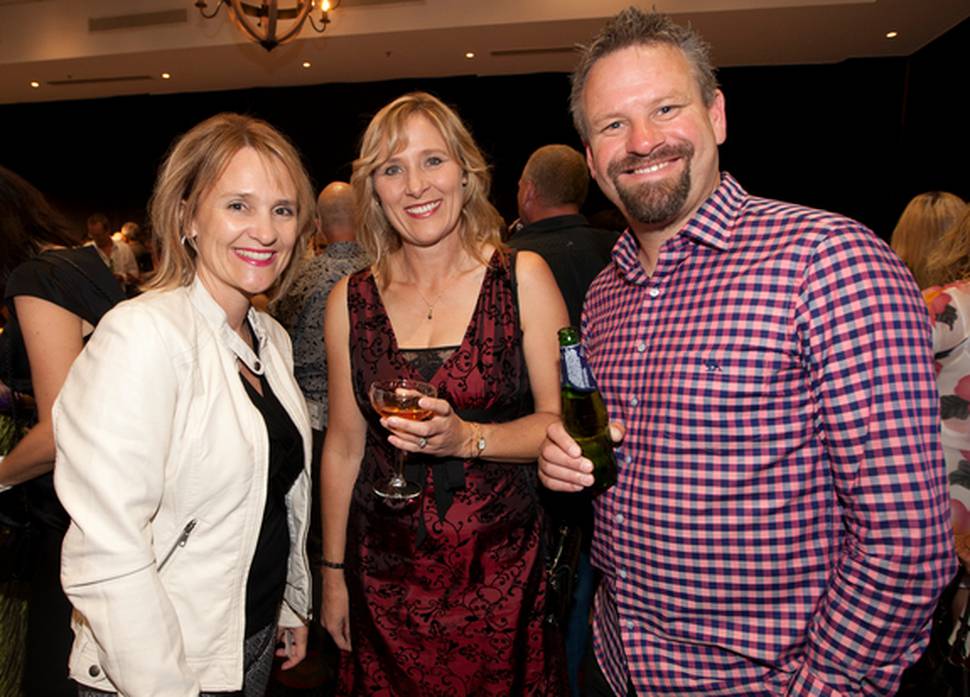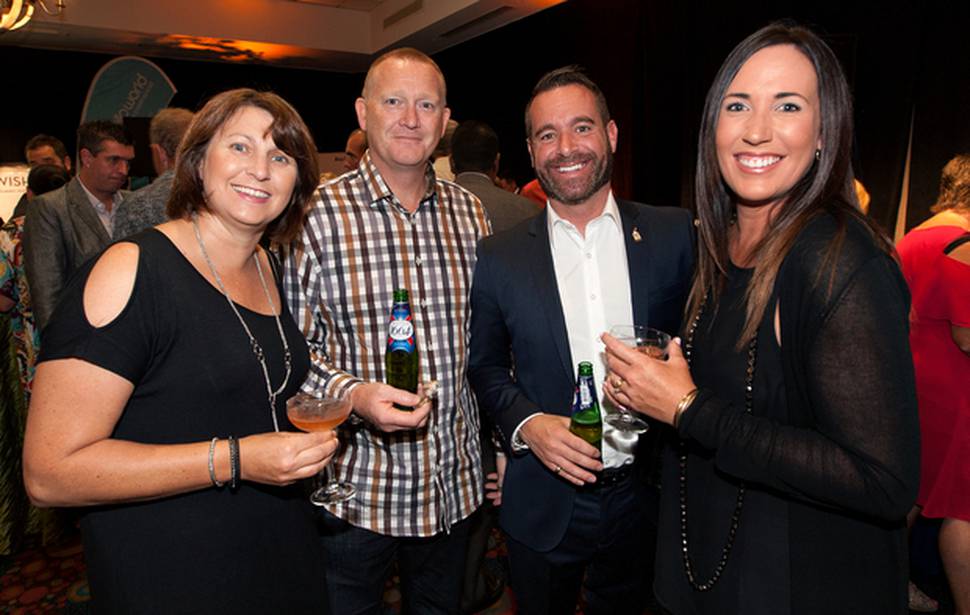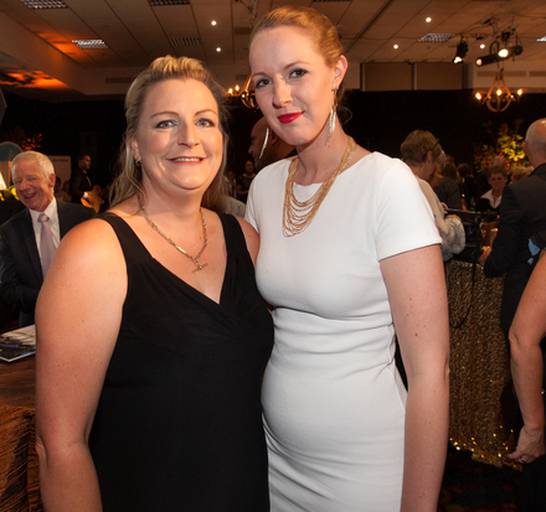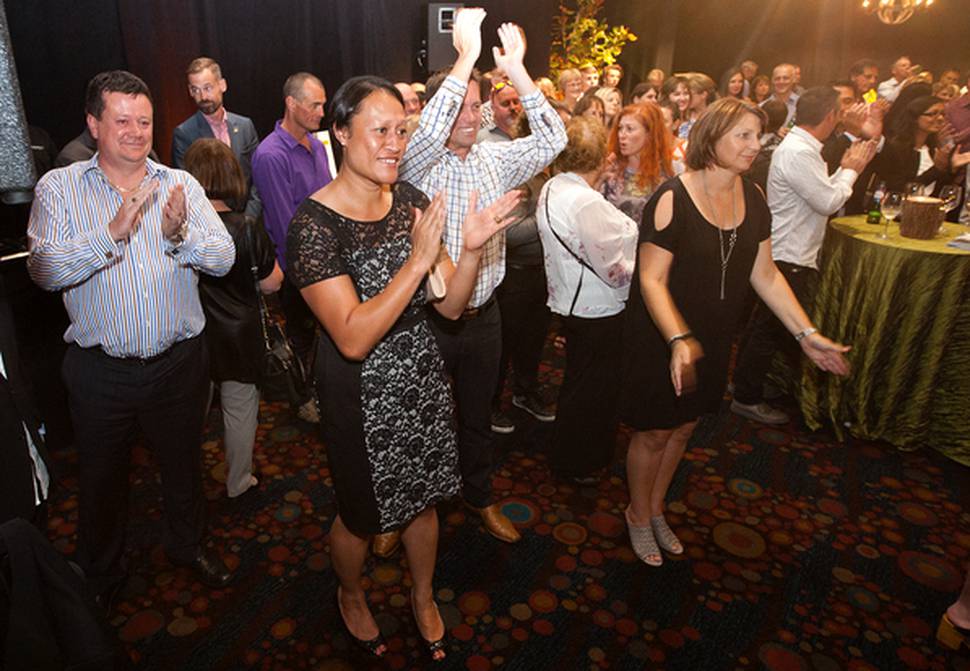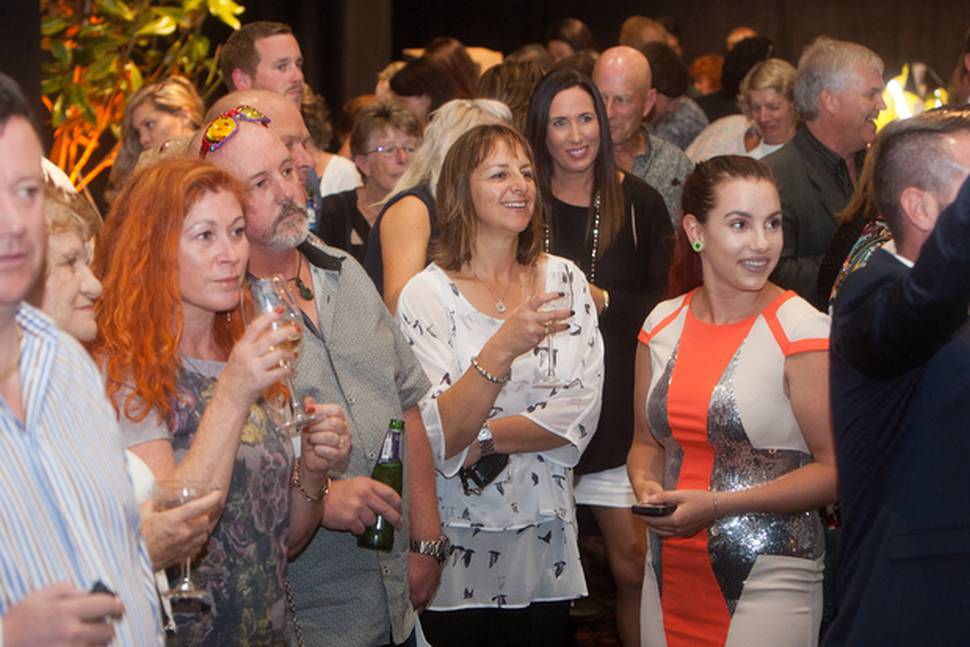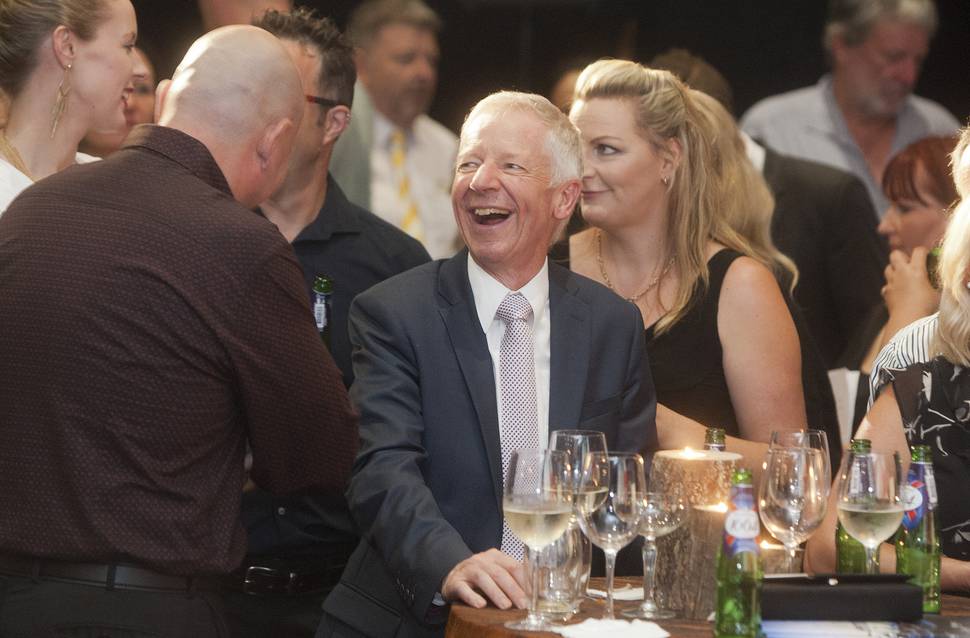 He asked for her agreement during the night and she said yes, he said.
Mr Wood is on the board of Ronald McDonald House Charities New Zealand and had had a look at what items were up for auction.
"I thought before I came up to the function I would quite like to do the cruise."
Their daughter died a year ago and this is an opportunity for them to spend some special time together, he said.
He said he was very appreciative to helloworld for the opportunity to bid for the prize.
The glitzy charity event is held each year to raise money for the running costs of the retreat, which is used by sick children and their families to have a getaway and time out.
Each year hotels, cafes, restaurants and attractions sponsor tables for dinner. Each person pays $100 a ticket and their table is drawn out of a hat to match a sponsoring venue after a charity auction at the Novotel Rotorua.
Organiser Linley Parry said they had hoped to raise at least $50,000 last night and the final tally was amazing. She was blown away again by the support in the room.
"We are just spoilt that we have so many supportive people in the community. It's a really fun night with a great twist at the end."
Rotorua woman Viv Sutton had attended the event every year except last year. She attended because Ronald McDonald Charity House was an amazing concept and was such an important respite for families dealing with some very big issues. "Rotorua is lucky to have it and I believe it takes the support of the community to keep it going."