What a scorcher.
As the region baked in hot sunshine and temperatures reached sizzling highs in the upper 20s over the weekend, Rotorua residents took to the shade and lakes to cool off.
MetService meteorologist Shelfea Glue said warmer temperatures would remain for some time.
"It won't change forawhile. There are a string of warm days ahead, but make the most of these nice days, because there's some wet weather likely to move in," she said.
Ms Glue said severe weather from the remnants of cyclone Victor were not likely to affect
Rotorua, but areas in Gisborne and parts of Hawke's Bay might be impacted.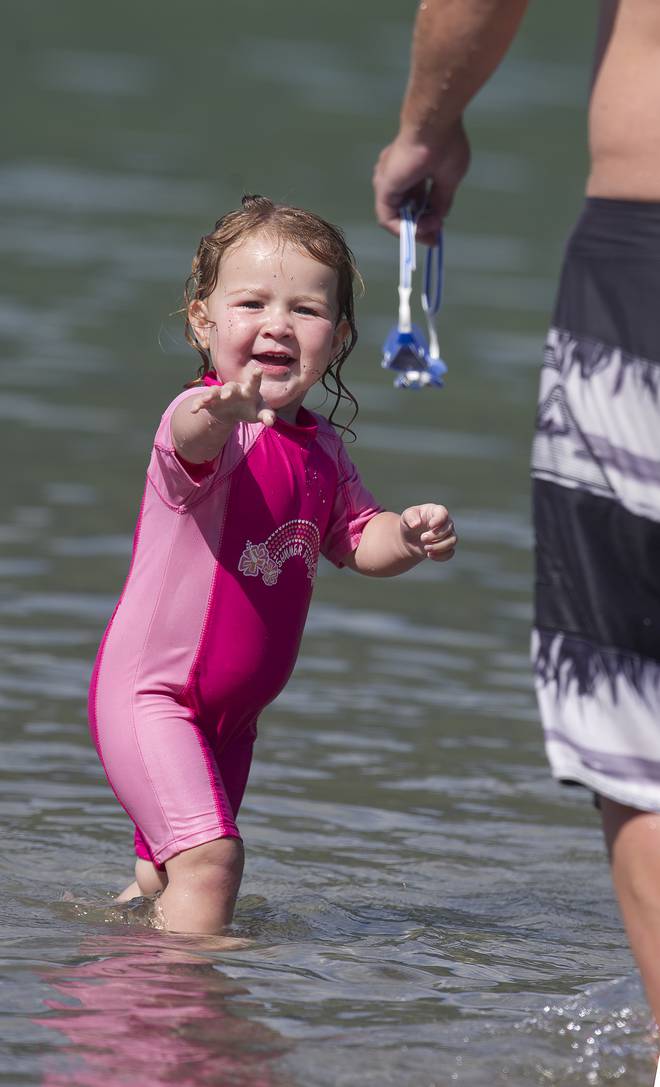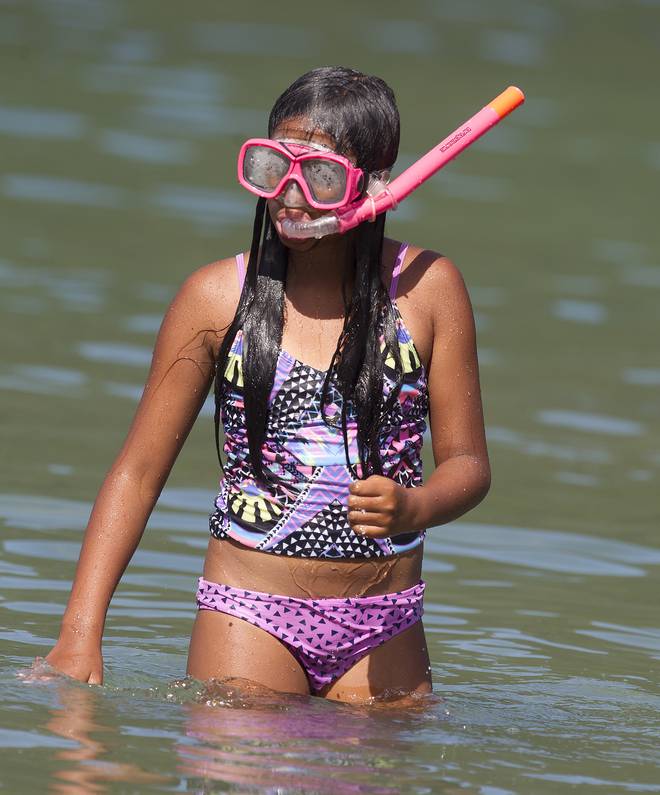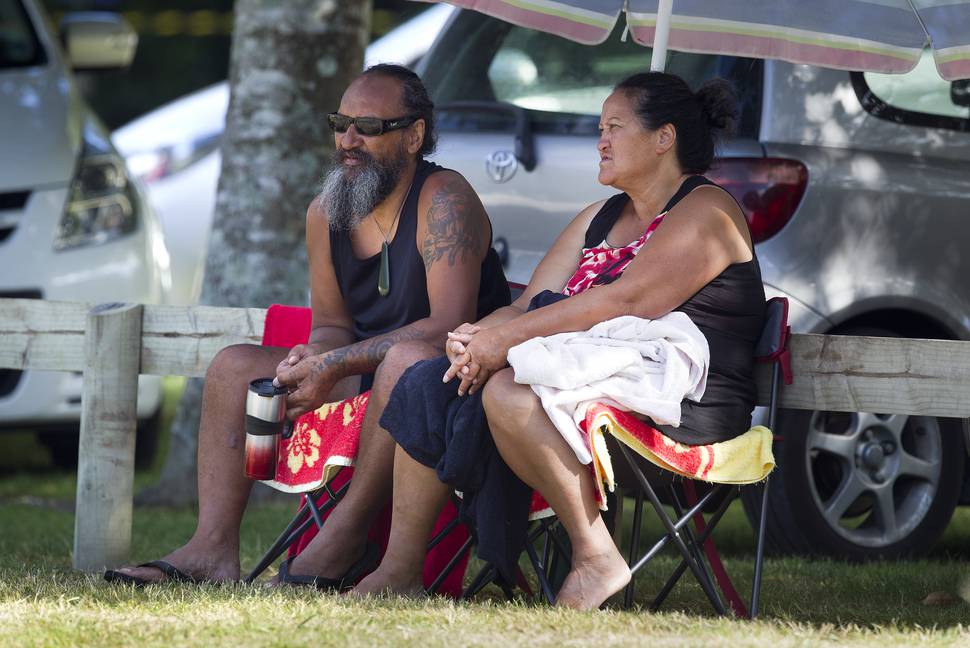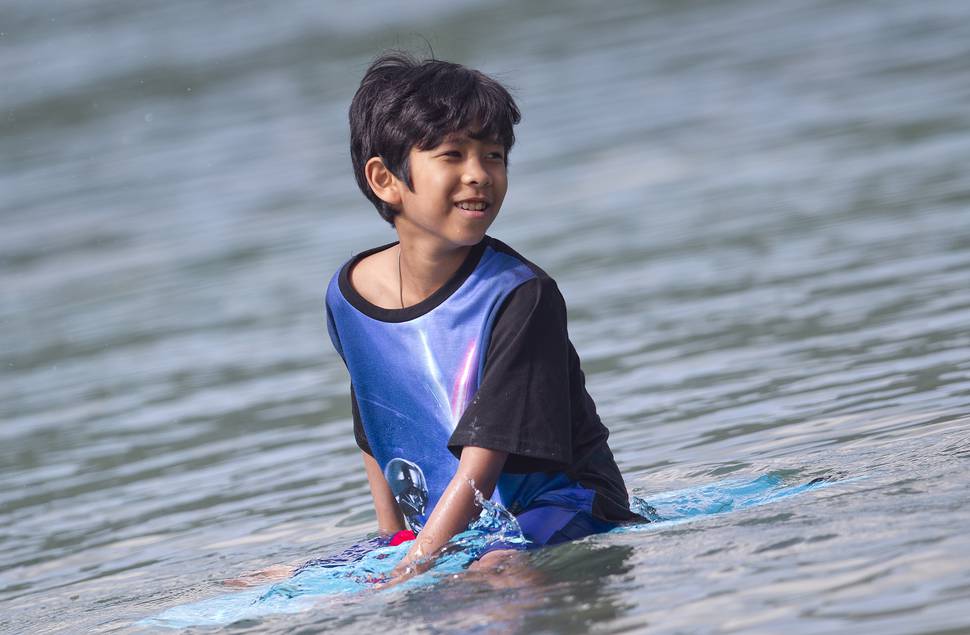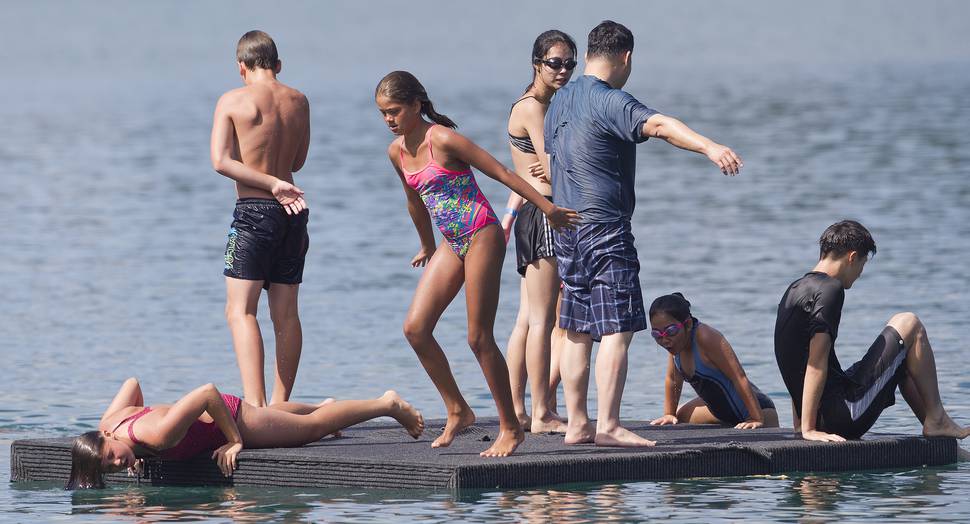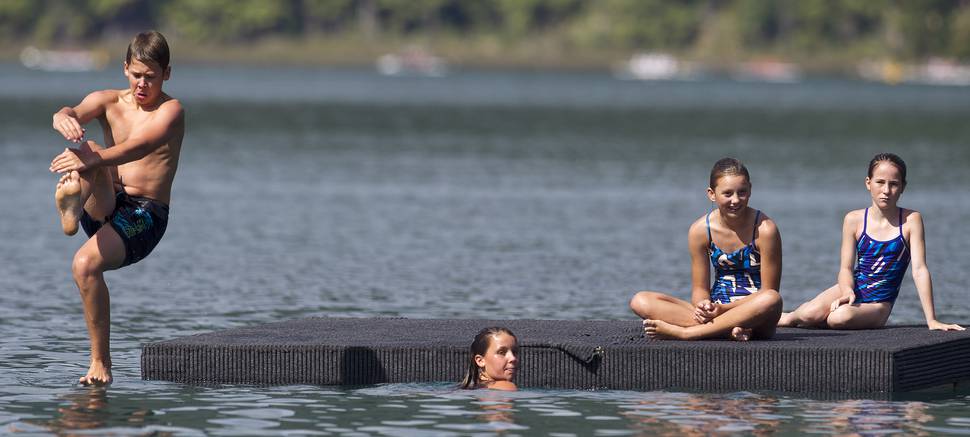 Tropical Cyclone Victor in the Pacific was reclassified as a tropical low on Friday and is now located about 1500km northeast of Cape Reinga. It's expected to be near the Kermadec Islands today, from where it will continue to track south and cross over the North Island tomorrow, passing close to the northeast of the North Island on Wednesday.
"It will bring down warmer temperatures and we'll start getting some rain on Tuesday- it's hard to predict. "It will have moved away on Wednesday and by Friday night
the next front will move in from the west."
Rotorua is expected to hit a high of 24C today with some cloud. The forecast for tomorrow onwards is showers turning to rain, but temperatures are expected to remain in the mid-tohigh 20s.
Details:
- Today: High 24C, low 15C, chance of morning drizzle then fine spells. Light winds.
- Tuesday: High 26C, low 19C, cloud increasing, rain from afternoon. Light winds.
- Wednesday: High 26C, low 18C, rain clears morning then fine
spells. Strong southeasterlies.
- Thursday: High 25C, low 16C, fine spells. Strong southeasterlies dying away.
- Friday: High 24C, low 15C, overnight rain. Little wind.