Finding and bagging available properties is proving to be a mission for those looking to rent good quality houses in Rotorua.
Real estate agents say the number of rental properties available is low and outweighed by demand - one saying his agency had never had so few properties on its books.
It comes as new Trade Me figures show Rotorua's median asking weekly rent increased by 5.4 per cent from December 2014 to December 2015. The average asking rent last month was $295.
Rotorua's Sashah MacLeod is currently trying to find a three to four-bedroom rental house for her family.
"It is a pain and a stressful time," she said. "There's just none, the only houses around are kind of run-down or two bedrooms."
They were also often not fully fenced, which was not appropriate for three young children, Miss MacLeod said.
She said one agency she called last month only had two three-bedroom houses listed. One had just gone and the other already had "tonnes of applications", she said.
She said she also had trouble finding a place online. Advertisements for houses were still up but when contacted she was told they had just gone.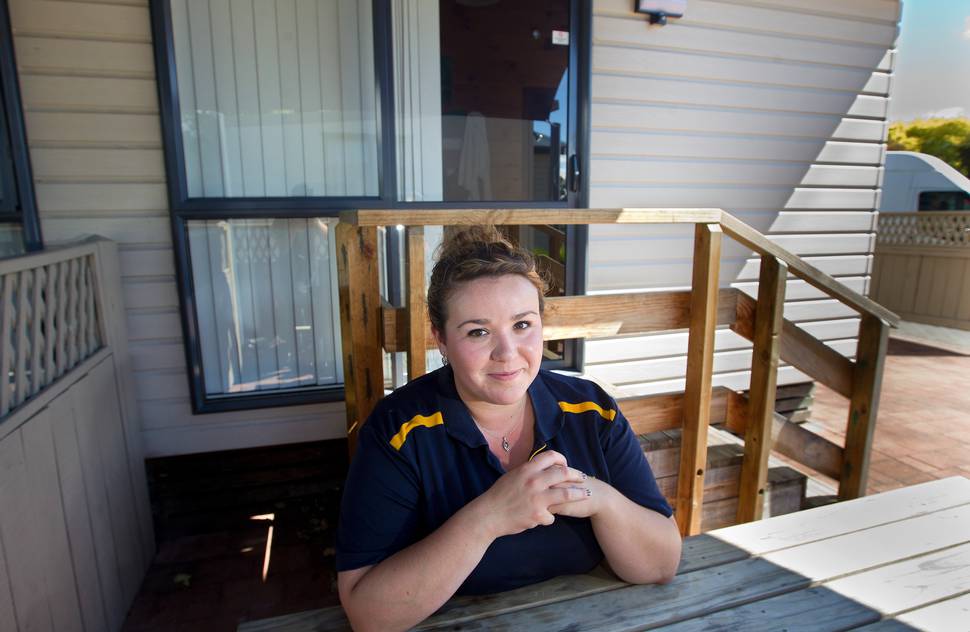 "We've got to keep on our toes and keep calling them [agencies]."
Miss MacLeod has been renting in Rotorua for the last three to four years, moving a couple of times, and said she had never had this issue before. There were plenty of houses available when she moved at the start of last year, she said.
"Now there is none to even apply for."
Rotorua Rentals co-director Richard Evans said there was a real shortage of homes, which he partly put down to people coming to the city to work.
"There seems to be more people coming to Rotorua than there has historically," he said. "Supply really has dried up, it's astonishing."
Mr Evans said when they got a high quality house, anything more than $300 a week, they often did not bother to advertise.
"We just ring those on the waiting list."
Ray White Rotorua rental property manager Colin Elstob said his staff were noticing a lot more people turning up and asking to view property.
The agency was seeing a lot of overseas students coming into the office and searching for two-bedroom houses, most likely because Waiariki started up again soon, Mr Elstob said.
LJ Hooker Rotorua principal Malcolm Forsyth said his agency had "never had such a short supply of vacant rental properties on our books".
"Our list is currently very light."
Tenants had been staying put and some landlords had been selling property over the last three to four months, often to first home buyers, he said.
Rotorua's median asking weekly rent:
* December 2012: $250
* December 2013: $260
* December 2014: $280
* December 2015: $295