The owner of the dogs that attacked a 7-year-old girl in Murupara leaving her with critical injuries took action themselves to immediately have the dogs put down.
Police said inquiries had established the dogs were registered and micro-chipped family pets, secure on the owners' semi-rural property.
The attack happened yesterday afternoon leaving the Japanese girl, who had recently moved to Murupara, with life-threatening injuries, mainly to her face.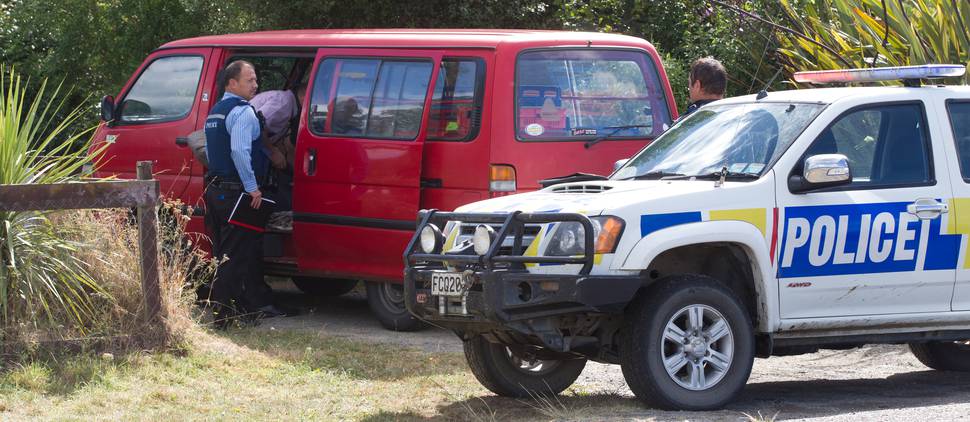 There were adults on the property at the time of the incident and the girl's family are friends with the owner.
Bay of Plenty communications manager Kim Perks said in a statement there was no requirement for the dogs to be seized as the owner immediately took steps to have them put to sleep by a vet.
The circumstances as to what prompted the dogs to attack are still being investigated and it is too early to say whether any charges will be laid.
Mrs Perks said immediately following the incident a neighbour helped the family by driving the girl to the medical centre from where she was airlifted to Rotorua Hospital by the Bay Trust Rescue Helicopter.
She was later flown to Middlemore Hospital where she has undergone surgery and remains in a critical condition.
Mrs Perks said her family was with her and they were requesting privacy at this time.