A new central city restaurant, cafe and events venue employing 20 people will add to Rotorua's hospitality scene by the end of the year.
It's another business coming to the market amid several changes in the cafe, bar and restaurant scene that have been boosted by a renewed economic confidence in the city.
Social Club is set to open in Rotorua at the former Lone Star site on the corner of Arawa and Amohia Sts and is being run by the same owners as the successful Mount Social Club, in Mt Maunganui.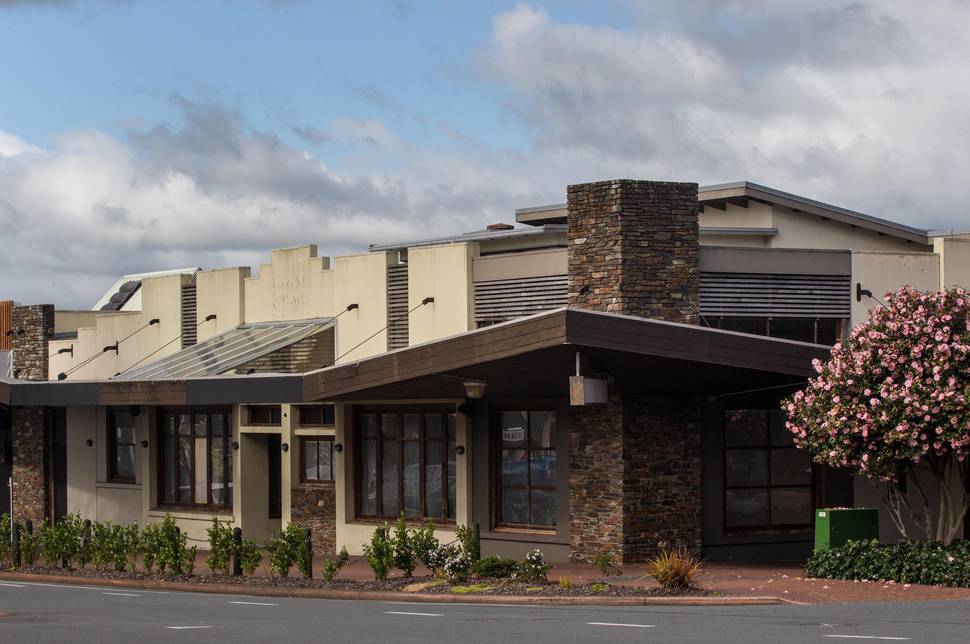 The proudly sustainable business has a fusion-style menu including gluten free and vegan options, as well as using all free range meats. It's environmental approach to the use of plastics is beyond industry standards.
Owner Lucas Fleury said they had taken a 40-year lease of the building and were excited to trade in Rotorua, intending to be the main social spot for locals and visitors for a long time.
"We are really coming with an open heart with a lot of respect for the heritage of the land and to embrace the community and not to be just a business but to be a positive addition to the area."
Fleury said he was waiting on resource consent and would be in a position to reveal more details closer to the time, but confirmed it would open by the end of the year.
"We are very happy to be coming into town. Since we came here the people we have been doing business with have been very positive."
The new development is on top of the new Good George craft beer pub opening on the corner of Te Ngae and Tarawera Rds by early December creating 30 jobs.
Andy and Prue Allan from Rotorua will operate the new pub, which is a first for the Good George brand in Rotorua.
Andy Allan said building was on track. He said the 30 jobs would start to be advertised in October with opening scheduled for early December.
He said the pub aimed to appeal to everyone, including locals, visitors and mountain bikers using the nearby Whakarewarewa Forest.
"The courtyard will have a ride in/ride out facility for mountain bikers, ensuring their bikes are secure. And we're not going to care if they're covered in mud coming in to have a drink and something to eat."
His team was working with a local "foodie" to help design a menu.
"The feedback has all been positive. People out this side have been wanting something like this to come along. It's a great opportunity and I'm excited for the opening."
The Allans also own Lone Star and put the business on the market three weeks ago, but the sale wasn't linked to his new business venture.
Andy Allan said it was always the plan to move the Lone Star to the new site from Arawa St to Whakaue St and then look to sell after a year or so.
He said the current positive market meant it was the right time to sell.
"There is a lot of excitement around the tourism numbers and how that's expected to grow over the next few years. People are seeing real confidence and are investing accordingly. When the local economy is good, everyone benefits, including locals and suppliers."
He said the Lone Star was a great opportunity for someone to get into the hospitality trade under a "good solid Kiwi brand".
"I have really enjoyed my 13 years with Lone Star."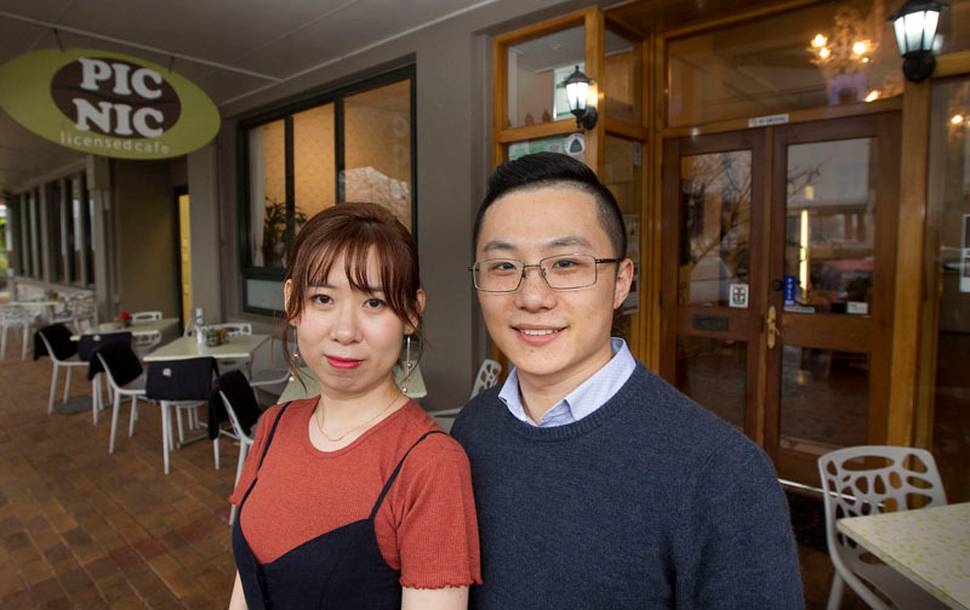 Meanwhile, Jason Liu has this week taken over Picnic Cafe on Whakaue St.
The businessman also owns Golden Glow Motel on Fenton St, and ZSL Management and Renovation, a refurbishment business.
He said he had always loved Picnic Cafe, its service and menu and he intended to keep everything exactly the same.
"I've lived in this town now for more than six years, I know the resources and the people here and it's always good to invest in your home town."
Sequoia Eatery's new owners had also settled in during recent weeks, with manager Carrie Liu saying she and the owners had moved to Rotorua from Auckland.
"We have got a few new dishes on the menu but same chef and same staff."
She said they liked the move from Auckland because it was quieter.
"But there is also good opportunity for business and lots of tourists here."
Other changes in the hospitality industry in Rotorua include the opening of new bars, including Bar Code in the former Kiwi Spirit site on Arawa St and the Lincoln Bar on Fenton St in the former Fentons location.
There were also some changes afoot on Eat St but business owners in the area were not yet ready to make their plans public.
What's new?
- Social Club to open at the former Lone Star site on Arawa St
- Good George pub under way on the corner of Te Ngae and Tarawera Rds
- New owners at Picnic Cafe on Whakaue St
- Bar Code opens on Arawa at former Kiwi Spirit site
- Lincoln Bar opens at former Fentons site
- New owners at Sequoia Eatery
- New Lone Star restaurant on Whakaue St goes on the market