Callum Piesse has cashed in on rising house values in Hillcrest, taking the opportunity to sell and move on.
A seller and a buyer in Hillcrest both say the Rotorua suburb is a nice place to live.
Piesse recently sold his Hillcrest home through First National after four and a half years and said he wasn't surprised the houses in the area were increasing in value.
QV Quarterly Property Report released yesterday shows, in the three months to April 30, values in Hillcrest have risen 8.8 per cent, making it the fastest-growing suburb for values in North Island regions.
Read more: Prized properties: House values in Rotorua suburbs rising fastest
Rotorua's median property price soars 23 per cent in a month, but sales fall
Inner city Rotorua apartment sells for $1.3 million
"I knew they had risen but not that much," Piesse said.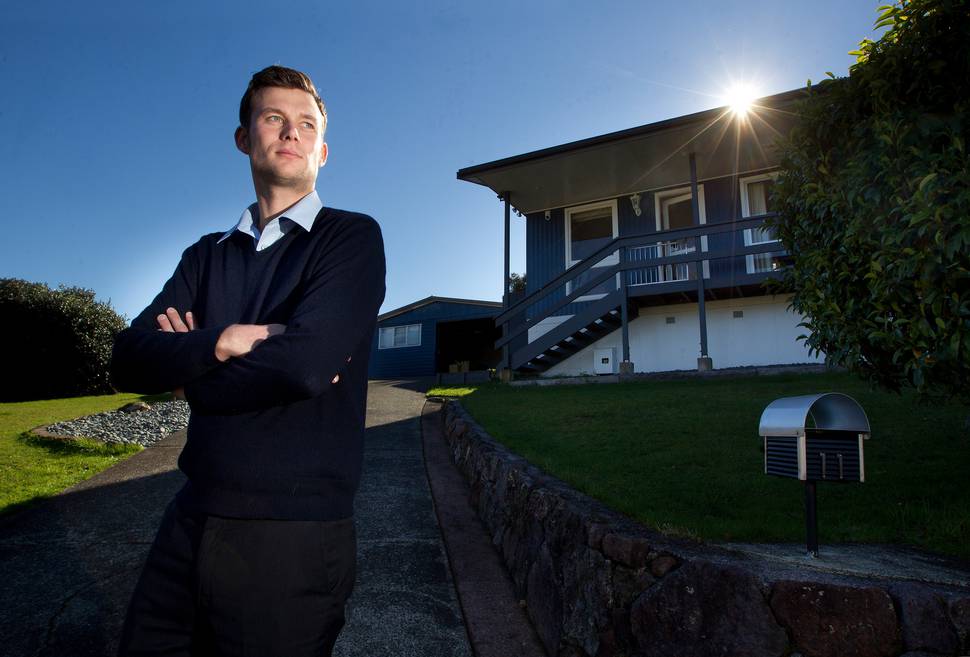 "It's such a nice place to live. I've had no trouble. The people are nice and the people on this street all know each other. Maybe that has something to do with it."
Piesse is moving on because he wants a bigger place with an internal garage.
He said he had received multiple offers on the Wallingford Pl house which eventually sold for "over $400,000".
"When I first bought it the rateable value was $235,000, now it's $385,000."
Buyer Michael Jones has just invested in a Bertram St house in Hillcrest.
"We were looking for an investment property ... We looked all around Rotorua and we came to the conclusion that Hillcrest was very central, close to schools and to town and seemed to be presenting good value," Jones said.
"It's a nice residential street attractive to all our needs and seemed good value."
Jones said he had bought the house, which was sold by Harcourts, for more than $400,000 and it was "considerably better value" than markets in other cities.
He said it had been challenging looking to buy from afar.
"It's quite tough trying to identify a good suburb and what's going to be a good area for the future and I think we're quite content with where we bought."