A Hawke's Bay petanque champion whose ute was stolen from his Hastings home has a message for the thieves - bring my balls back.
Inside the ute were Lee Taffard's prized petanque balls, which he used last week to win the 2019 New Zealand Doubles Championship.
Taffard says he doesn't care too much about the loss of the 1988 Toyota Hilux ute, which has 500,000km on the clock.
But the petanque balls - they're irreplaceable.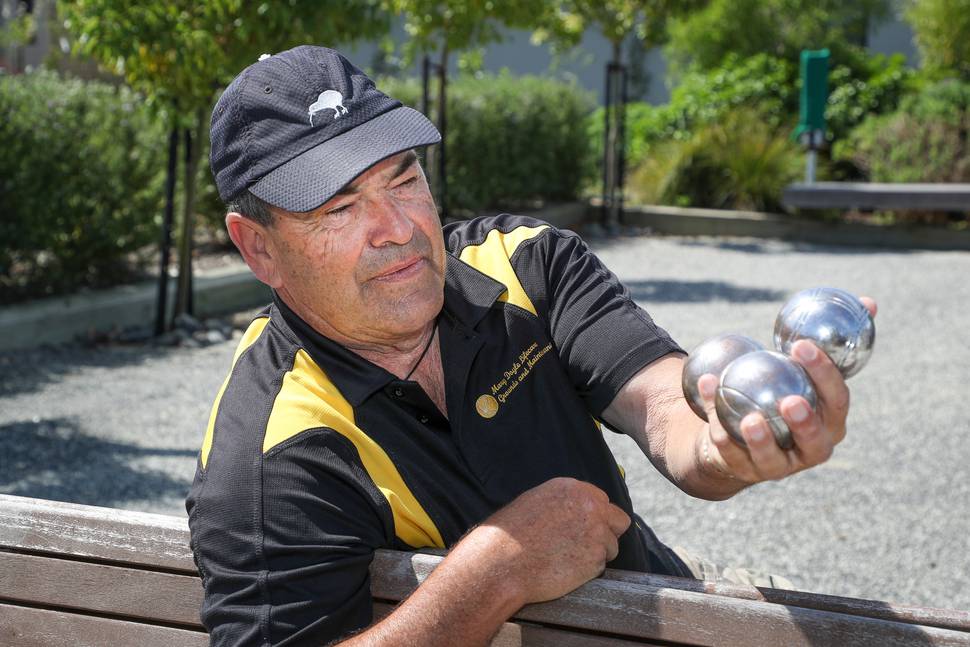 Last Tuesday thieves struck his Southhampton St address. Taffard, who left the petanque balls in the Hilux so he could practice in his break times,