Emergency services are at Sulphur Pt in Rotorua where a car is in the water.
A police spokeswoman said there was one person in the car but they were uninjured and out of the vehicle.
She said ambulance crews were the first at the scene near Queen's Dr at 2pm.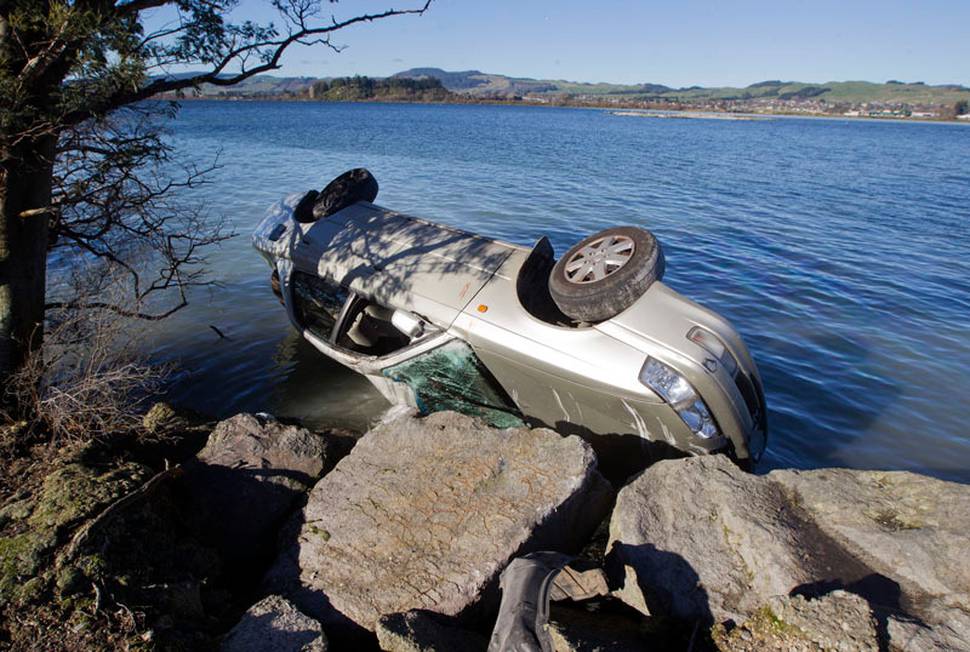 The spokeswoman said a tow truck was on the way.