Power is being restored across the district after a massive outage disrupted the entire district.
Power was cut about 4.20pm and affected an estimated 22,000 customers.
A Transpower spokeswoman confirmed it was a fault on the national grid.
Power was being restored from 4.50pm.
Meanwhile locals did well for the short period they were without power.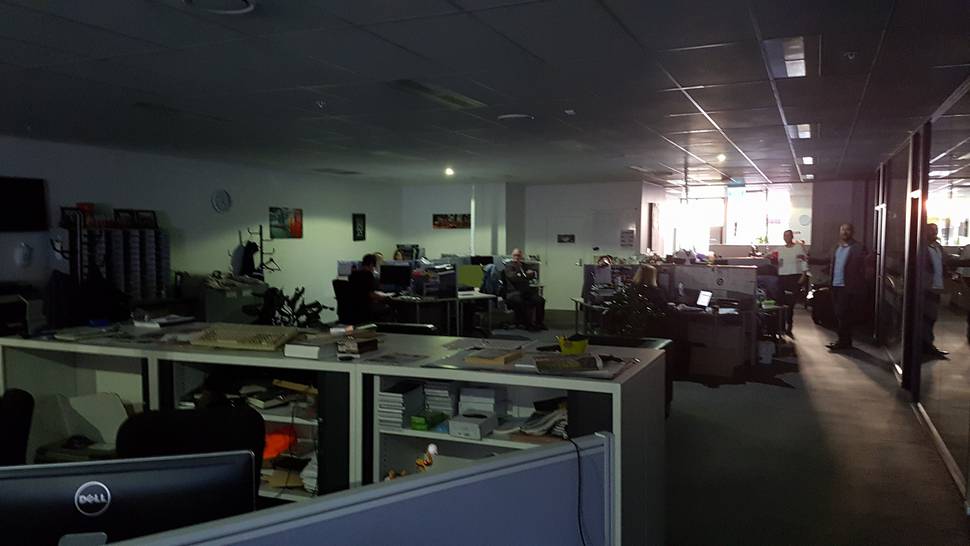 The owner of Wilson's Barbershop Glen Atkinson was halfway through a haircut when the power went out, so he simply moved the job outside.
"It's really good lighting we might bring the chairs outside all the time. It's nice and light"
He said the shop was full so some people planned to return the next day."
He recalled a large power cut 20 years ago when the power was out for an hour and a half.
The power went out inside Rotorua Central, the food court was plunged into darkness and employees were standing around unable to serve food.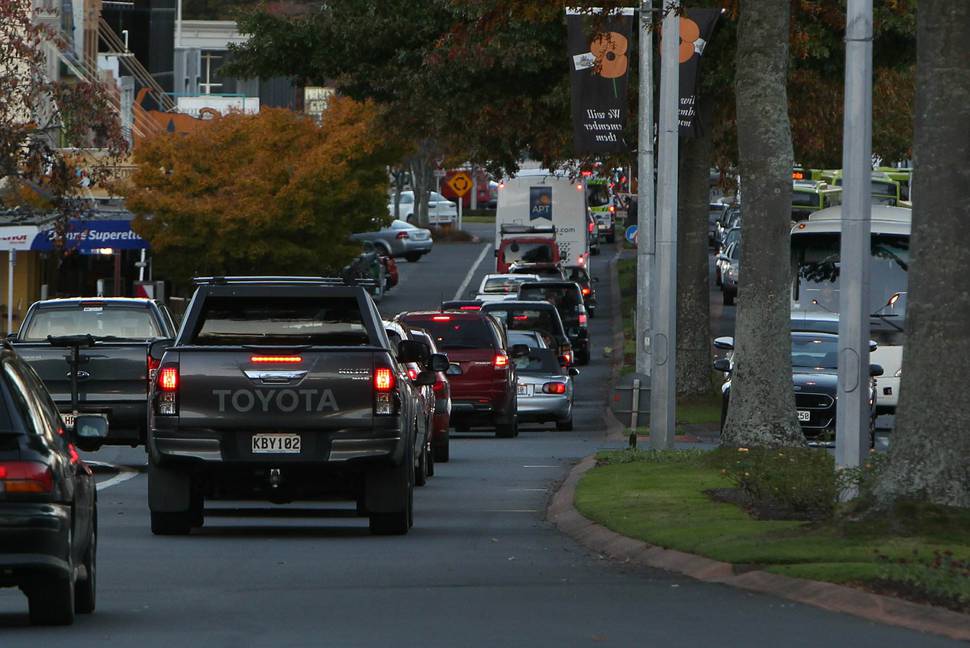 The doors to the mall were stuck open and most of the stores closed.
A couple who had been shopping in The Warehouse said they were almost at the till when things went dark.

"It was like something from a movie, where a thief cuts the lights in preparation for a heist," one said.
Another shopper said he had been in Mitre 10 and the lights had gone off there.
"All of the traffic lights were out too, someone's going to have a crash soon."