A fire that ripped through a popular Rotorua restaurant last night is not being treated as suspicious.
The fire was at Bistro 1284 on Eruera St about 10pm and has extensively damaged the building.
Cordons were set up around the restaurant and people were evacuated from nearby as smoke blanketed the central city.
Fire investigator Stuart Bootten said this morning the fire was not suspicious but he was yet to determine the cause. He was carrying out a scene examination today.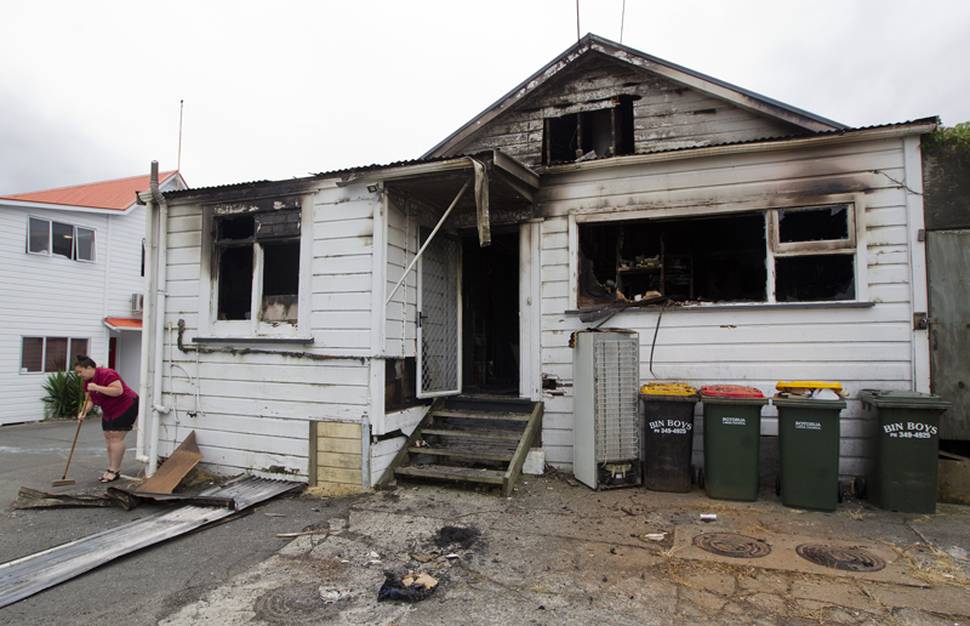 He said three appliances attended, along with the operational support. In total there was about 12 firefighters and five support crew, plus the acting area manager and himself.

Mr Bootten said the main damage was to the back end of the building and roof void although there was heavy smoke logging throughout the rest of the building.
Professionals McDowell Real Estate co-owner Melanie Lovegrove said one of their staff members text her last night and told her there was a fire next door to their building.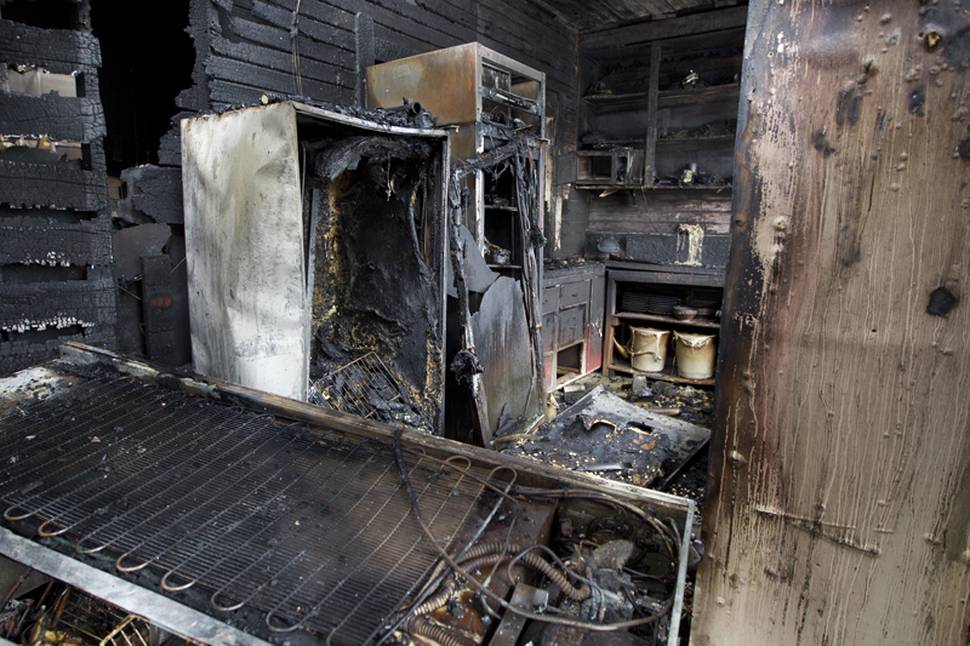 She said they were "freaking out" because they had heard it was a big fire and they were thinking what if their building caught fire too.

Mrs Lovegrove said her husband, Steve Lovegrove, raced down and found the street all cordoned off and people everywhere.

She said they were very sad. The building belonged to Ian McDowell, the former owner of Professionals McDowell Real Estate, but thankfully no more damage occurred and their building was not affected.

"We feel very sorry for the restaurant owners."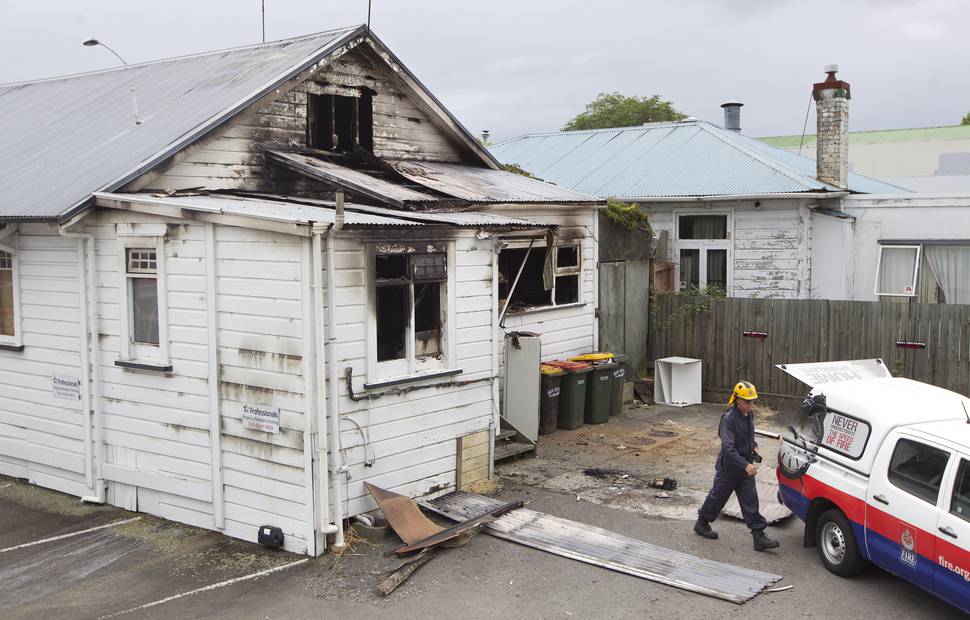 Senior Station Officer Jim Prescott from the Rotorua Fire Brigade told a reporter at the scene last night the restaurant was not open when the fire broke out. A passerby had called 111, he said.
He said the fire was contained in the kitchen and store room at the rear of the building, and up into the ceiling space. About 30 per cent of the building was damaged, he said.
He said it took the crews about 20 minutes to bring the fire under control.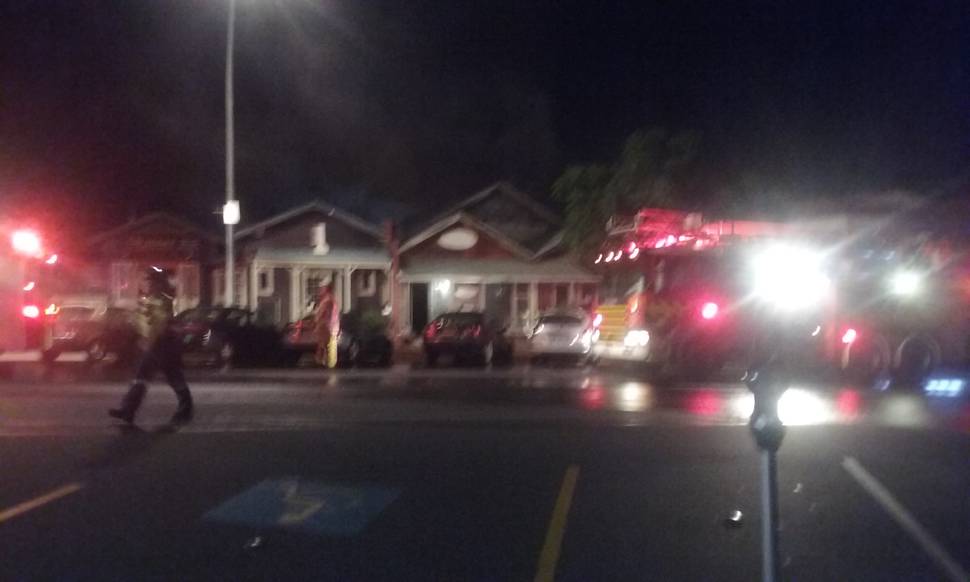 Reading Cinemas across the road from the bistro had been evacuated, with about 20 people milling about watching the incident. A firefighter requested people move away for their own health and safety, due to the smoke.
One couple, who had been at the movies, said Pork Pie was coming to an end when the theatre started filling up with smoke.
The man went out and asked what was happening and cinema staff told him it was okay for now. However shortly after staff came in and evacuated the theatre.
He said there was thick smoke coming from the bistro.
Theatre staff had given all those evacuated free tickets - and the couple planned to return to catch the end of the movie.
- Additional reporting by Shauni James