A man delivering Domino's pizza was killed when his scooter and a car collided in Whangarei last night.
The 22-year-old man was taken to Whangarei Hospital about 6.50pm and died in the emergency department.
Police would like to hear from anyone who saw a blue RAV4 in the area of Dent and Norfolk Sts about the time of the crash.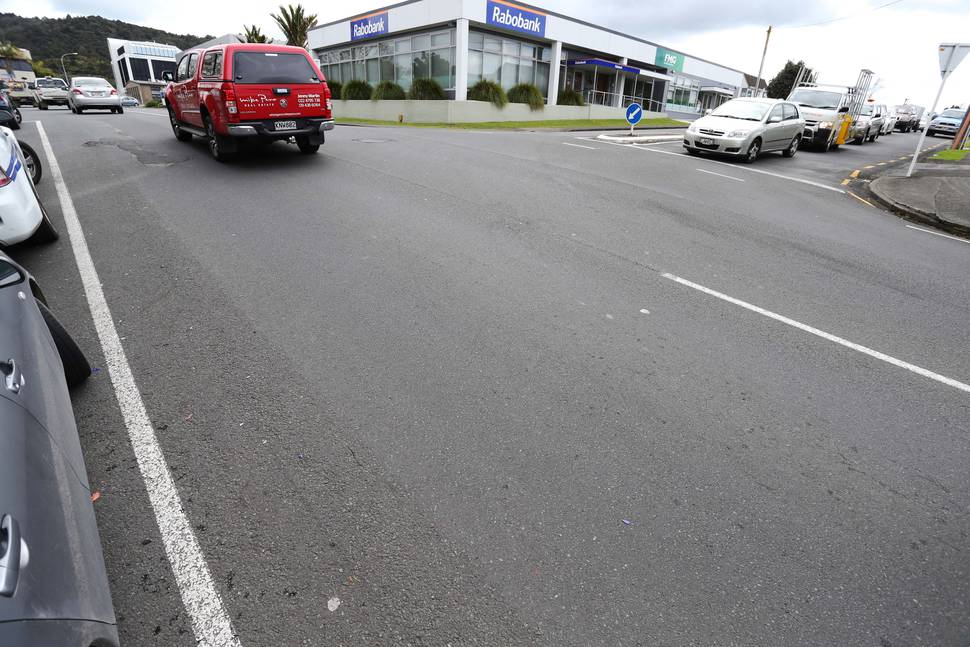 A spokesperson for Domino's Pizza said the rider had been working with the outlet for only a few weeks.
A statement from Domino's Pizza Enterprises Limited confirmed the death "with great sadness".
"The team member had recently started with the company as a scooter rider, and in a short time, he had earned the friendship and respect of his colleagues as a hardworking and valued member of our team," the statement said.
"We will be providing support to our team members and the victim's loved ones, with counselling and support.
"Respectfully, we closed the Water Street and Kamo stores today, to allow our team members to come together as a Domino's family, and take strength from each other.
The statement said Domino's would also provide the local police with all possible assistance with their ongoing investigation.
"We would like to express our sincere condolences to our team member's family and friends and ask that their privacy is respected at this difficult time."
Police arrested a 54-year-old man allegedly found sitting in his vehicle in the driveway of his property. He allegedly recorded a breath-alcohol level of 645mcg of alcohol, more than two and a half times the legal alcohol limit.
Anyone with information can contact Whangarei Police on (09) 430 4500 or Crimestoppers on 0800 555 111.