A great white shark that made several passes near a Whangarei diver is likely to be a female about to give birth.
And when she does, she'll abandon the pup, to avoid eating it.
A Whangarei man was diving for crayfish at Peach Cove on Thursday when a great white shark longer than the 5.5m boat the divers were using turned up.
Read more: Large great white spooks Whangarei crayfish diver
The diver was about 5m below the surface when the shark swam close by.
He surfaced immediately and called his boat mates over.
The shark made three more passes before the diver was safely aboard the boat.
Department of Conservation (DoC) shark expert Clinton Duffy said the great white went close enough to the man for him to be buffeted by its tail wash.
It did not try to bite him.
"Nevertheless, his description shows it was investigating in him," Duffy said.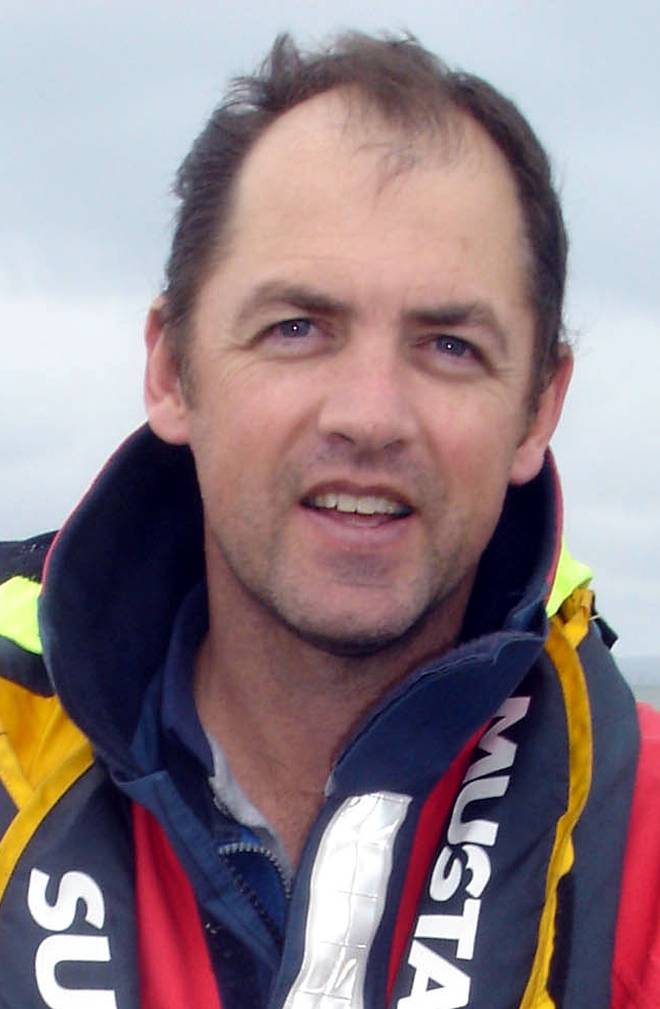 He is now hoping for other reports to help with his own research.
"I am very keen to hear of any sightings as soon as possible as I would like to satellite tag a female great white of this size, or at least get images of it for photo-identification."
The largest great whites on record have been 7m long, so the one the diver came face-to-face with "is right up there", Duffy said.
It was very fat, and could be a pregnant female due to pup.
Once a female gave birth she generally took off out to sea immediately - away from where her newborn would be swimming - to avoid accidentally eating it, Duffy said.
A kayaker fishing off the power station also reported a large shark breaching close by at the northern end of Ruakaka Beach on Sunday, September 3.
Bait fish and birds were diving in the area.
Duffy said the public should be aware sharks could be in the water at any time.
Last Thursday's sighting was close to Smugglers Cove's popular scallop beds - the season opened on September 1 - and crayfish diving spots.
Swimmers and divers should avoid areas where bait fish were concentrated and areas where birds and dolphins were feeding, he said.
If divers encountered a great white while on the bottom, they should try to find shelter, assess its behaviour and once it departed either swim to shore along the bottom, or try to surface directly under the hull of the boat to minimise their silhouette against the surface.
Great whites lived all around New Zealand's coast, usually not close to shore.
The protected species moved from colder southern waters in winter to warmer Northland and further into the Pacific.
Although sharks are found in all oceans, there were few attacks on people considering the number of sharks, and the number of surfers and swimmers in the water.
"An encounter with a great white is incredibly rare," Duffy said.