Debt is a perennially hot topic come election time.
And 2016's mayoral candidates have made transparency around the Whangarei District Council's "true" level of indebtedness a focus at their public meetings.
WDC chief executive Rob Forlong said in his pre-election report that council net debt currently sat at $136 million.
"The financial strategy within the 2015-2025 Long Term Plan sees net debt 'peak' at $171 million before reducing to $146 million by 2025," he wrote.
But this did not take into account council's IOUs to itself.
At the end of the 2015-16 financial year, the council had listed $36.7 million of internal borrowing.
This comprised $27.1 million against its Property Reinvestment Reserve, meaning in past years it had sold $27 million of property and spent the money elsewhere. There were in fact no plans under the current Long Term Plan reinvest this money in property.
The other $9.6 million internal debt was against its Community Development Fund.
The council could choose to write this $36.7 million off in future if it changed its policy.
So, while under the current council's term external debt had dropped about $20 million, internal borrowing had increased from $23.9 million in 2013 to $36.7 million.
Also listed in the reserve funds is more than $18 million in water reserves, which legally must be spent on water projects.
But, while this reserve has been collected via a targeted water rates, the money is not "on hand" and will need to be borrowed externally as the Whau Valley Water Treatment Plant progresses. This borrowing was part of the $171 million referenced by Mr Forlong.
So while the claim debt has gone down over Sheryl Mai's term is true, the council plans to borrow $35 million more in coming years and up until this point has dipped into its reserve funds to keep external debt down.
Massey University senior lecturer in public management Andy Asquith said the idea that the councils' total debt level is a problem is "nonsense".
"When you look at the debt level compared to the asset base, it's minimal, it's really small," Mr Asquith said. "And if you look at those debt ratios you'll find councils are in a far better position than many of our private sector companies."
Whangarei's mayoral candidates share their thoughts on council borrowing:
Stuart Bell:
There needs to be more transparency and a clearer explanation of the true debt level.
If we were to actually draw down on our reserve funds, it would add to the external debt. It's all smoke and mirrors accounting and as far as clarity for the community, it's no wonder they don't trust us.
To put it in simple terms: My wife wants a holiday so we put money aside. I use that money to go and buy a new car. Fine. But I still owe my wife a holiday.
David Blackley:
Not only am I concerned about the debt level, but we have current councillors concerned about the disclosure of the real debt level and experienced business men like Wally Yovich raising similar issues.
In my opinion, [reserve funds] should be retained for the purpose for which they are collected. At some stage when we want to use that money it's not there, so somebody is going to inherit a problem.
I don't think [internal borrowing] is a good practice because it enables people to be led to believe debt is lower than it actually is.
Kay Brittenden:
You've got to look at all contingencies before you look at borrowing: It depends what the spending is for and whether it's something that could be put off.
There are figures flying round with some saying that the debt is going up, so it's hard to comment when you're getting conflicting stories. It comes down to the fact that you can't make promises until you get in there.
Ash Holwell:
We live in a society that accepts far too high a level of debt which is what creates cyclical crises. We need to look at other ways of sharing wealth to pay for the things we need to do.
We can make savings in terms of efficiencies. So doing more, we could look at making money from the dump or spending less as a city, say through lower collective transport costs.
And I think there are certainly ways we can harness what's already here and share that around more. Debt is essentially what we owe outside the region and we need to be more self-sufficient.
Matt Keene: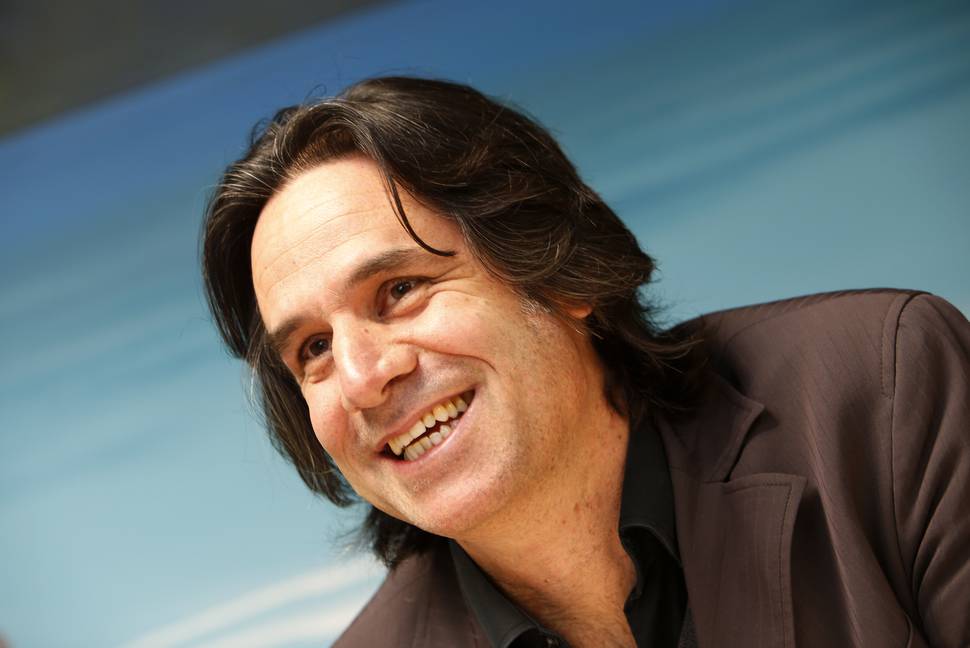 I'm not encouraging of short term borrowing to meet a shortfall from a rates freeze. There's a certain level of debt that's sustainable and if we need to borrow, it should be for important infrastructure projects that will benefit the district.
But borrowing to make up the shortfall and a reduction of the rates take and we pass it onto future generations, I'm not in favour of that at all.
Sheryl Mai:
We've reduced the overall level of debt in this term of council. [The Long term Plan] does have some significant projects early on... But in the meantime we've saved on interest by having a lower debt level.
We've used money [from property sales] to do capital projects but we still account for it in the reserve fund. We have continued to sell commercial properties to businesses that want to do improvements, but on their own land.
With the water account...all that capital must be spent on water projects.