Kaitaia's D'Angelo Martin started his Facebook page Tuturu Maori to share his humour via videos with his friends.
As far as the humour goes, think "cheeky" or "hard case", and don't tune in if the "f bomb" or occasional drug reference offends. More than 17,000 people have tuned in though, that's how many people have "liked" his page and unique skits.
The 17-year-old Te Wharekura o Te Rangi Aniwaniwa student doesn't have a flash camera or editing equipment but he has got Facebook, a phone, an iPad and a funny bone. He started his page in May last year and films videos of himself performing skits based on real life experience he, or his friends, have faced - but he had no idea these videos would soon be watched by 17,000 people.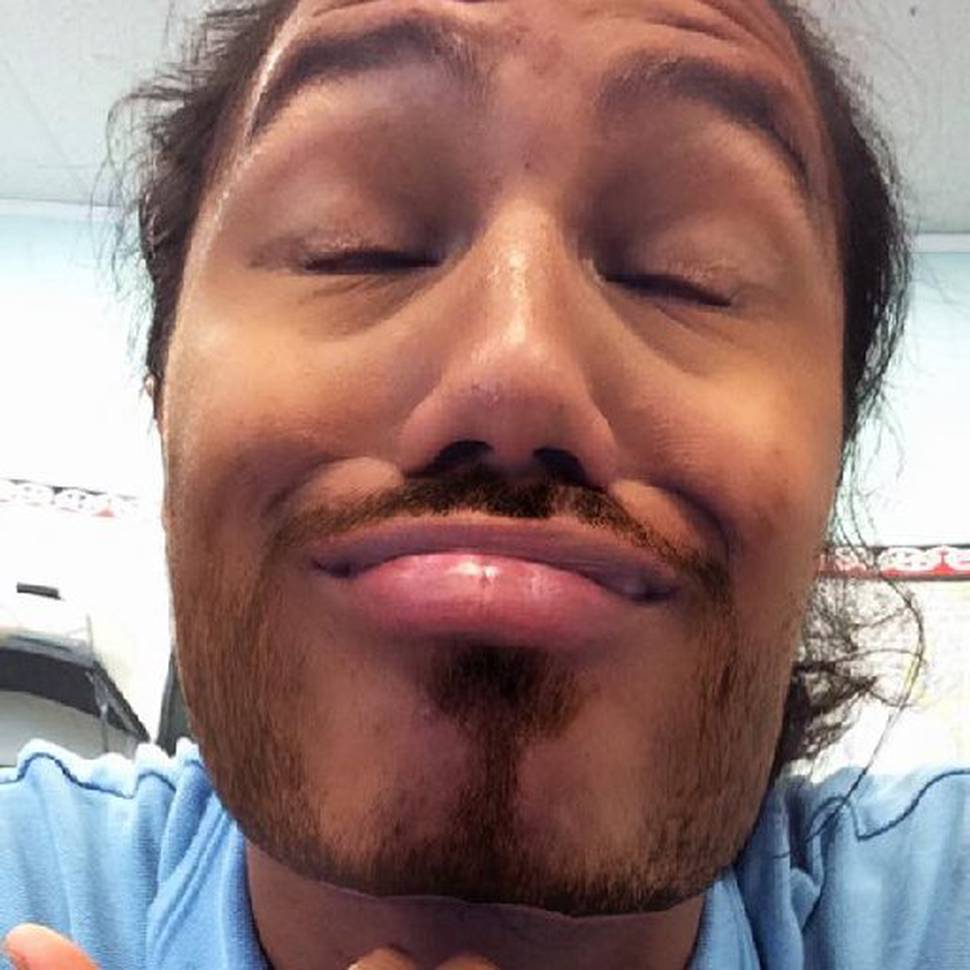 "Intentionally, it was just for my mates and then it started to get recognition from the public, I never expected it would be at where it is now. It's pretty out of it," he said.
D'Angelo said he is known as the "cheeky guy" in his group of friends. His idols include Billy T. James and Mike King and said he loves how "hori" Billy T. James' comedy style is.
"It's relatable and it relates to Maori, it's that typical Maori humour."
D'Angelo said he has tried to put some of that into his videos which are often based on true stories. He said it's not uncommon for him to be in real life scenarios and think "this would make a good video". "I just do it off the cuff, I don't plan it, it's more natural that way," he said.
Some of his videos include one titled That one cousin that thinks their related to famous people and one based on different types of teachers. His teachers have seen that video and D'Angelo said most of them thought it was funny.
D'Angelo, who is part of the Muriwhenua kapa haka roopu, said he often gets recognised at major events.
"Usually at kapa haka events or big Maori events people recognise me and a few do in the streets too. Some come up to me and have a korero which I like, I like having a yarn."
He said he hopes to pursue a career in comedy, otherwise he said he would like to be a teacher at a kura kaupapa.